Restaurants in Singapore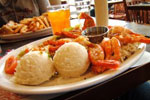 Singapore Expats comprehensive restaurant listings in Singapore, includes address, contact number, type of cuisine, reviews.
Please contact us to advertise.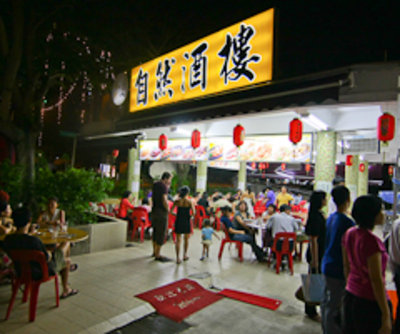 28

2

1
Re: Looking for one or more squash partners
Hi Guys I'm moving to Bayshore Condo and looking for partners for squash or tennis.



Posted in Sports & Recreational Partners & Team
I don't really understand why you'd want to apply for PEP. If you're officially still employed for a few months, why don't you just use that time to find a new job instead? In the eyes of ICA, it'd look like a normal job change and it wont hurt your chances with your PR application either .....



Posted in PR, Citizenship, Passes & Visas for Foreigners
If you try to renew your REP without a job, it won't be instantaneous and ICA may call to ask why you are not working etc before probably giving you an REP for 1 year to allow you to find a job.

Or you could do exactly what SMS said, which is to wait till you find a job and then renew your REP .....