Furen International School (FIS)
Furen International School (FIS)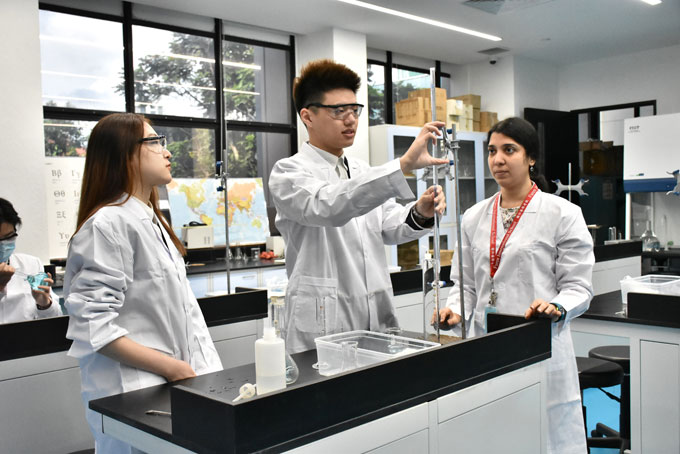 Established in 2001, Furen International School (FIS) has evolved innovatively over the last twenty years and now offers a three-year Middle School Programme and a three-year High School Diploma Programme based on the Cambridge International Examination curricula.
FIS aims to be Asia's most influential preparatory education institution where our graduates will secure admissions to world-renowned universities through our rigorous education system and student management services.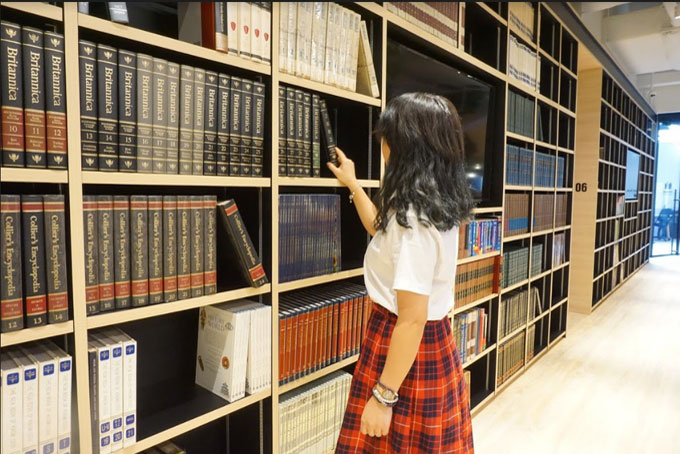 Activity-based learning in Middle School
FIS Middle Schoolers are encouraged to explore, experiment and to learn through problem-solving and independent investigations. Each individual is given the space to discover and to grow in an inclusive and supportive environment.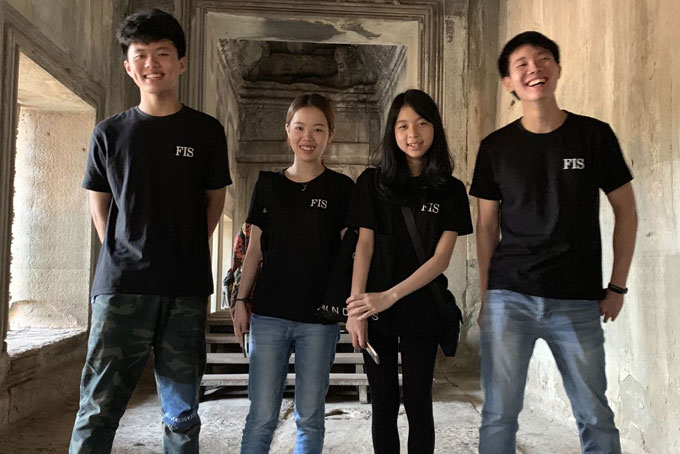 Problem-based learning in High School
Problem-based learning and student profile-building programmes are incorporated into the FIS High School Journey. Aimed to empower, inspire and encourage students as they journey through a rigorous and intricate process of preparing for their higher education, the FIS High School Diploma Programme also provides students with the knowledge, confidence and skills to deal with the rapid and diverse social and global changes.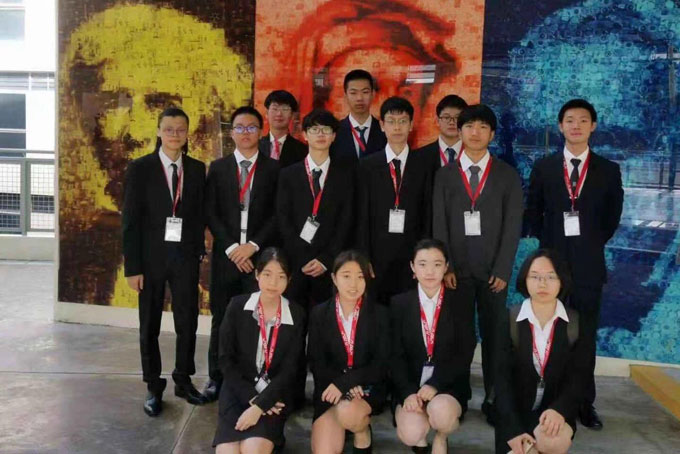 Small class size facilitated by dedicated educators
Engagements by our young and enthusiastic teachers are further enhanced in a small class size environment.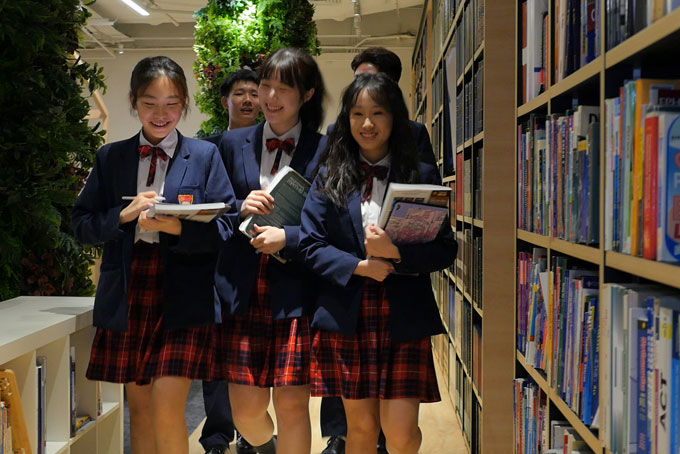 Our success stories
Numerous of our graduates have received offers from the local and top overseas universities such as the National University of Singapore, Nanyang Technological University, Oxford University, Cambridge University, University College London, London School of Economics, The Australian National University, The University of Melbourne and McGill University.
Our strong focus on student academic success is highly complemented with instilling social responsibilities in our youth and the constant reflection on the consequences of one's acts on others and on the environment.
At FIS, "To Rise above the Ordinary" is not just a motto but it is our raison d'etre.
Contact details
8 Claymore Hill #01-05
Singapore 229572
E: marketing@fis.edu.sg
T: +65 6842 6001
Website: www.fis.edu.sg
Furen International School (FIS) Location
Address
8 Claymore Hill #01-05, Singapore 229572

Nearest MRT from Furen International School (FIS)
0.42 km - ORCHARD MRT STATION
0.85 km - NEWTON MRT STATION
1.08 km - SOMERSET MRT STATION