GEMS World Academy (Singapore)
GEMS World Academy (Singapore)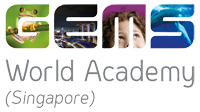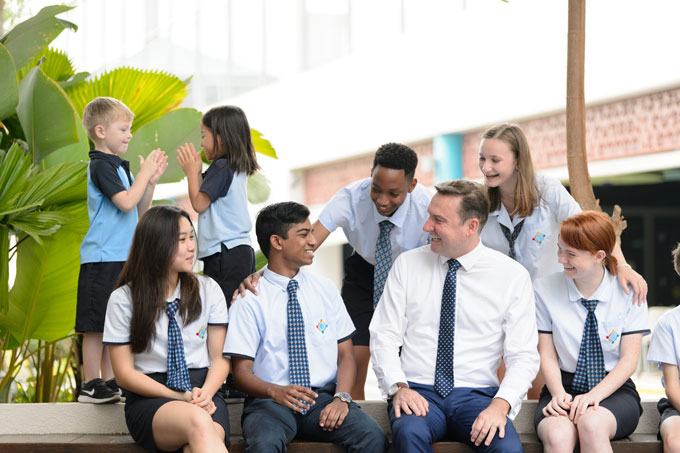 GEMS World Academy (Singapore) is a part of GEMS Education's global network of award-winning international schools with access to thousands of students across four continents. By enrolling in GEMS (Singapore), your child is part of an inclusive yet diverse, locally focussed yet globally connected community. We are a truly international school with a cohort representing over 60 nationalities.
As the first school in Singapore to be authorised by the International Baccalaureate to implement all four of its programmes, Primary Years Programme (PYP), Middle Years Programme (MYP), Diploma Programme (DP), Career-related Programme (CP) , your child will experience a high-quality IB continuum of education from Kindergarten to Grade 12. This creates a unique opportunity for a truly international learning perspective that will expand your child's knowledge and broaden their experience with other cultures and beliefs.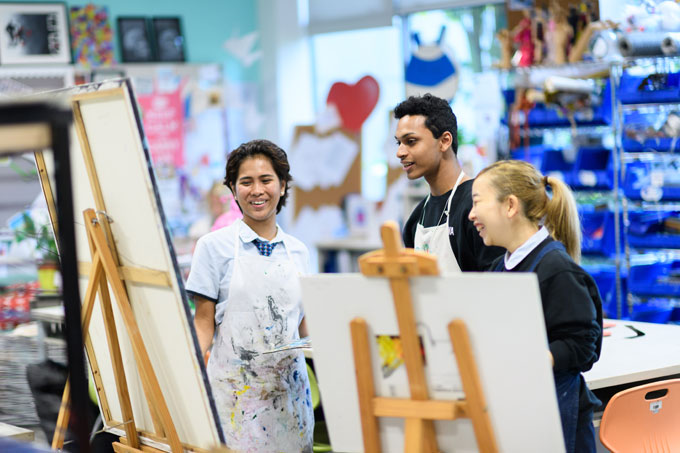 Our curriculum aims to develop a range of competencies and dispositions that include skills for thinking, working with others, communicating, self-management and research. A GEMS education empowers your child for a lifetime of learning, independently and in collaboration with others. We prepare our community of learners to engage with global challenges through inquiry, action and reflection.
To complement our IB programmes, GEMS (Singapore) also offers:
Nursery Programme for the youngest learners which incorporates the best elements of the Reggio Emilia philosophy and IB practices.
The option of taking the Cambridge IGCSE exams at the end of Grade 10.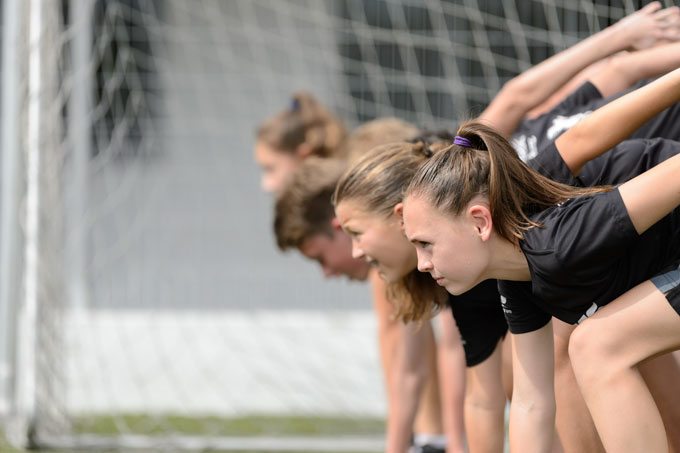 We want to prepare your child to achieve their academic potential and for every success in life beyond school and ensure the curriculum suits the interests and aspirations of all students through a broad choice of subjects and pathways offered.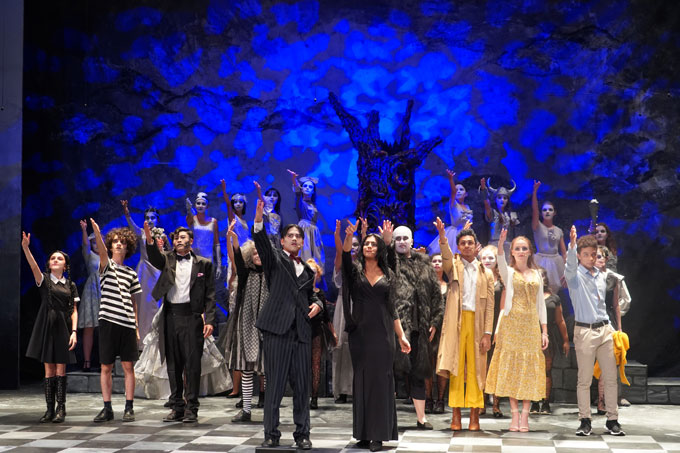 The caring approach our teachers employ, within a modern, child-focussed environment, creates a safe home away from home for students. Our low student-teacher ratio and globally experienced teaching faculty ensure that our school provides personalised learning opportunities for the international student community in Singapore.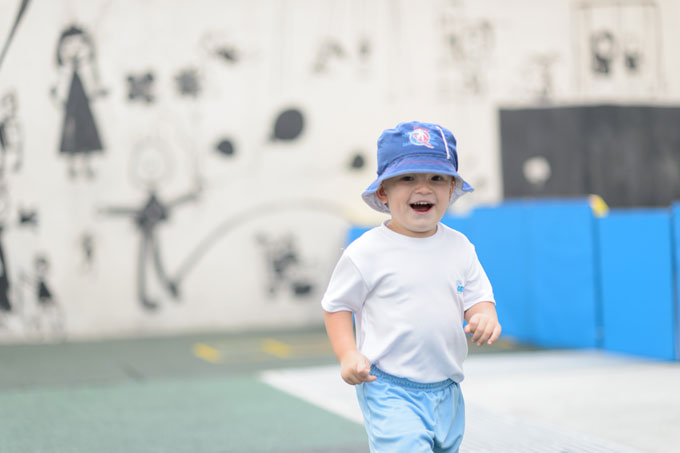 GEMS World Academy (Singapore)
2 Yishun Street 42, Singapore 768039
Tel (General Info): +65 6808 7321 / +65 6808 7393
Tel (Admissions): +65 6808 7300
Email: admissions@gwa.edu.sg
Website: www.gwa.edu.sg
GEMS World Academy (Singapore) Location
Address
2 Yishun Street 42, Singapore 768039
Nearest MRT from GEMS World Academy (Singapore)
1.83 km - YISHUN MRT STATION
2.11 km - KHATIB MRT STATION
3.14 km - CANBERRA MRT STATION