GESS – International School
GESS – International School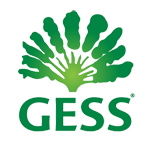 GESS is a well-established international school in Singapore catering to students from 2 years to 18 years. GESS has strong European foundations and believes in developing confident, forward-looking students through a celebration of respect, openness and inclusiveness.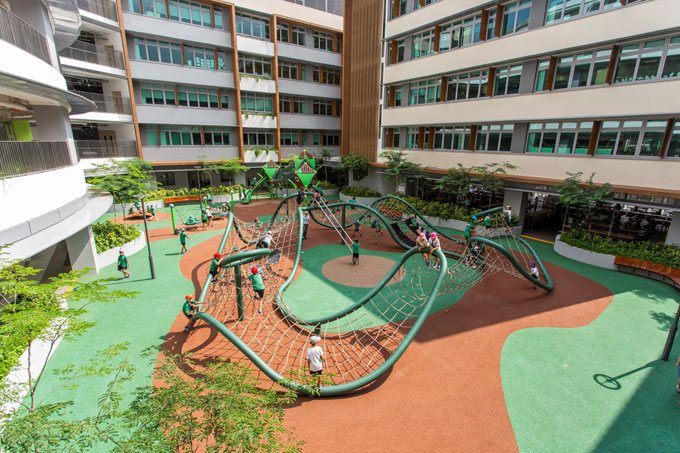 Two Curriculum Options
You can choose between the IB Programme or the German national curriculum. We are one of the few international schools in Singapore offering the full-fledged IB programme (PYP to DP).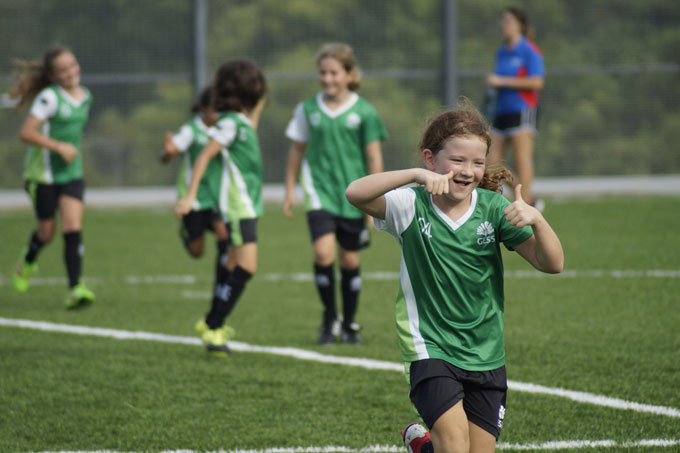 A Purpose-Built Campus
We have a state-of-the-art campus on Dairy Farm Lane surrounded by the greenery of Bukit Timah Nature Reserve. From an Olympic-sized swimming pool, black box theatre, visual arts studios, design and technology labs, to cooking labs, our campus has a wide range of facilities to support every student's interests, talents and dreams.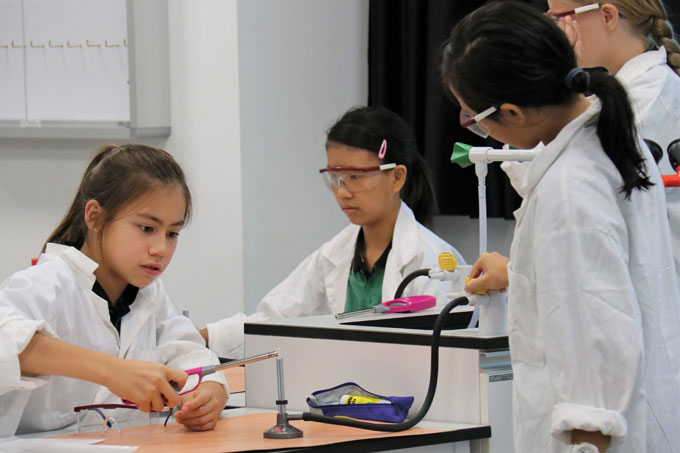 Home Away from Home
We have over 45 years of experience in educating third culture kids, and have a culturally diverse and experienced body of staff who are sensitive to the socio-emotional and educational needs of the students. As a not-for-profit community school, we also create a safe and comforting space that gives our students of over 60 nationalities a sense of belonging and rootedness.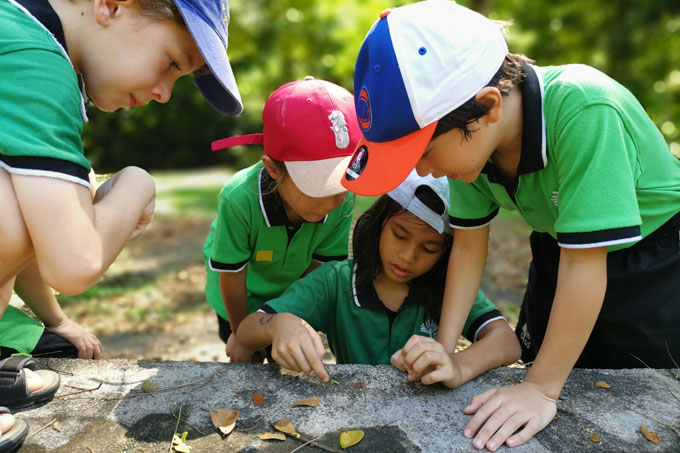 Your Mother Tongue Matters to Us
We believe in enabling our students to maintain their connection to their mother tongue languages. To this end, we have the Language Enrichment Programme in Primary School, Dutch Mother Tongue Programme, Danish Diploma Programme and Mother Tongue Support Programme.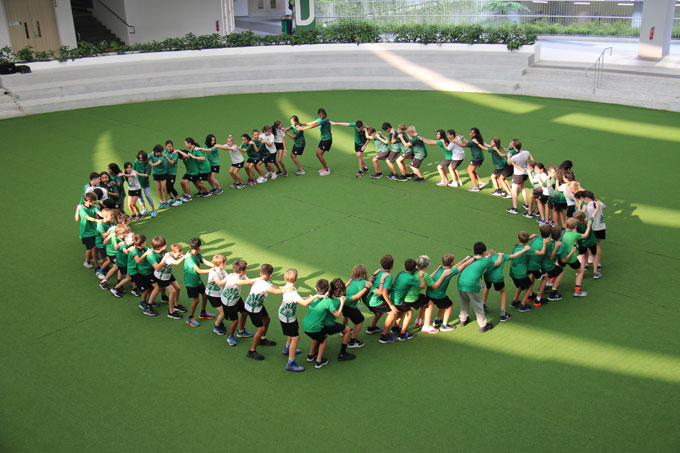 "A good school with IB program, mixed cultures and many activities for students to learn and to interact with the others. Most teachers are great, well prepared and keen to support individual needs for growing students." - Lina Huang, Mother of IB Student
GESS
2 Dairy Farm Lane, Singapore 677621
Tel: 6469 1131
Email: admissions@gess.sg
Website: www.gess.sg
GESS – International School Location
Address
2 Dairy Farm Lane, Singapore 677621
Nearest MRT from GESS – International School
0.73 km - HILLVIEW MRT STATION
1.10 km - CASHEW MRT STATION
2.00 km - BUKIT PANJANG MRT STATION