Singapore American School
Singapore American School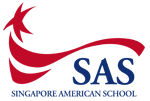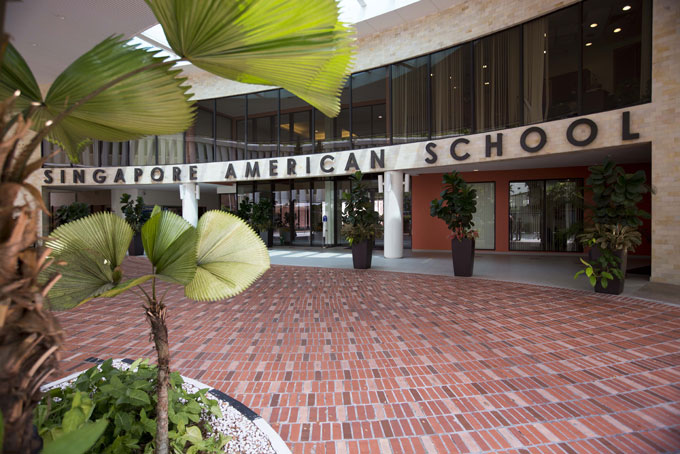 Singapore American School offers a comprehensive liberal arts education that actively engages students and challenges them to reach their full potential. SAS enjoys a reputation for being one of the world's finest international schools. The curriculum at SAS is similar to that of U.S. college preparatory schools. The school's commitment to providing an international perspective is reflected in the curriculum, extensive service opportunities, and extra-curricular activities.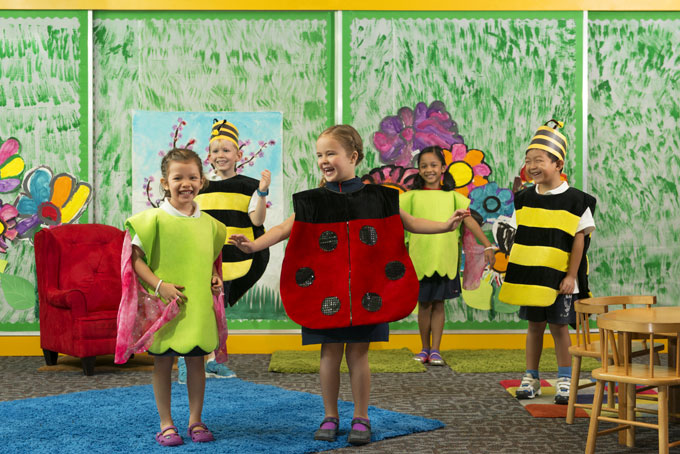 SAS students consistently rank higher on academic achievement tests than their peers in U.S. school systems, yet students with different learning styles, interests, and personal strengths are welcomed based upon the belief that being part of a diverse population will prepare students for the world they will encounter as adults.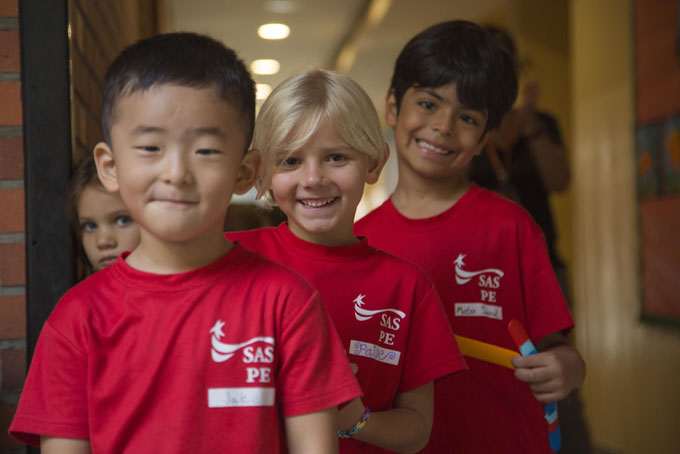 SAS has the largest Advanced Placement (AP) program outside of the United States, is fully accredited by the Western Association of Schools and Colleges (WASC) in the U.S., and offers the American High School Diploma at the senior level.
Student enrollment consists of 56% American citizens with 50 additional nationalities comprising the remainder. Instruction is in English, with daily language classes in Mandarin or Spanish for elementary students and every-other-day classes in French, Chinese, Spanish, and Japanese for middle and high school students.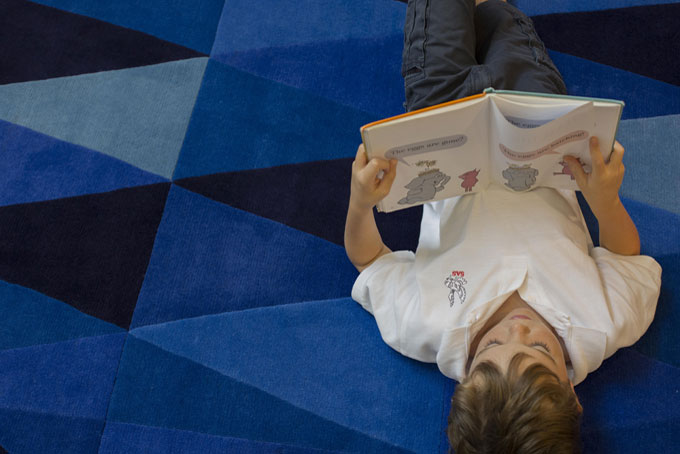 Technology is fully integrated into the curriculum at every grade level at SAS, with 1:1 iPads for students in kindergarten through fourth grade and 1:1 MacBook Pros for students in fifth grade to eighth grade, and 1:1 BYOD for high school. Technology is purposefully incorporated as a tool for learning in core classrooms as well as in support services, world languages, PE, art, science, and music, and more than 2,000 SAS students publish blogs as portfolios for their work.
State-of-the-art facilities on a 36-acre campus give SAS students the place and space to explore areas of interest and pursue their passions, all while being nurtured in a tight-knit community.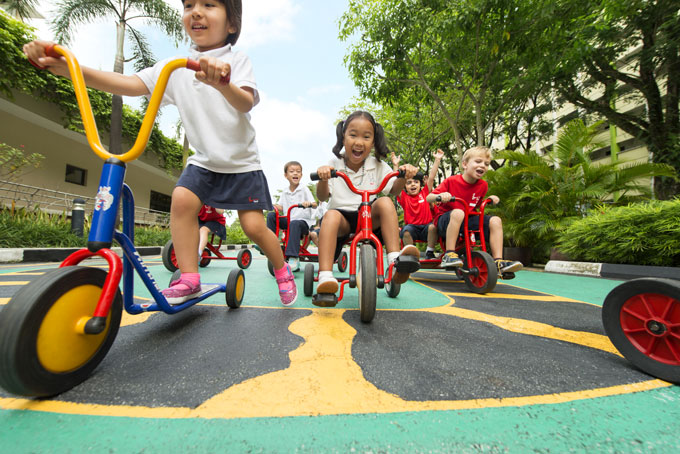 Singapore American School
40 Woodlands Street 41
Singapore 738547
Phone: +65 6363 3403
Email: sasinfo@sas.edu.sg
Website: www.sas.edu.sg
Singapore American School Location
Address
40 Woodlands Street 41, Singapore 738547
Nearest MRT from Singapore American School
0.73 km - MARSILING MRT STATION
1.61 km - WOODLANDS MRT STATION
1.67 km - KRANJ MRT STATION