Snap That Bag

Snap That Bag is Singapore's most coveted rental bag online site. For more information on renting  or owning, you can contact Huda  via email at huda@snapthatbag.com. Feel free to browse the website at www.snapthatbag.com
Snap That Bag
Snap That Bag, Singapore most fashionable designer bag rental club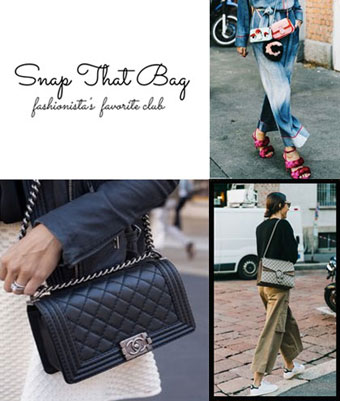 Founded by ex model Huda Ali. The idea of hire instead of own is cost savvy and smart. A trend made famous from the 'Sex and The City'
Being a member allows customers to enjoy all the benefits of a club. Renting is a good way to experience the benefits of high fashion without breaking the bank. Rent all the latest It Bags with a low monthly or weekly fee. No strings attached.
Huda and her team carefully select the bags , taking cues from Milan and Paris fashion trends. Bags are sourced in Europe . You can find brands such as Hermes, Chanel, Celine and many more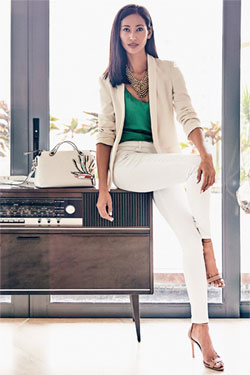 Snap That Bag, fashionista's favorite bag club
Huda Ali knows designer bags.
Since 2001 she has been at the centre of fashion of Milan. Huda worked for many prestige showrooms such as Armani, Dsquared2, Mcq Alexander Mcqueen and Neil Barrett. Huda started Snap That Bag so women can experience high fashion luxury bags without having to commit to them for a fraction of the cost.
Snap That Bag is Singapore's most coveted rental bag online site. For more information on renting or owning, you can contact Huda via email at huda@snapthatbag.com. Feel free to browse the website at www.snapthatbag.com