Singapore Expats offers a one-stop residential Singapore property guide, renting procedure and information directory for expatriates living or relocating to Singapore.
Rent Singapore property, apartment or house has never been easier. Our Singapore Property Classifieds provide one stop property search for apartment, flat or house for rent or sale in Singapore. Expatriate or would-be expat can also exchange tips and ideas in our Expat Forum.
Most
Popular
Searches in the Property Classifieds
Things to look out for when purchasing dental insurance in Singapore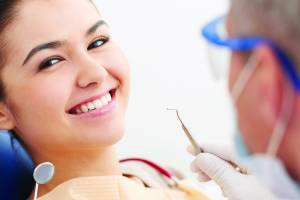 Christmas time is just around the corner, and it's that time of year again when most people are beginning to consume abundant amounts of candy canes and advent calendar chocolate. While undoubtedly tasty, these treats contain copious amounts of sugar, meaning that it's also party time for cavities! Tooth decay is one of the most common chronic diseases in the world, and more than half of all children in Singapore have cavities by the time they start primary school.
Expats living in Singapore are in luck, as this city-state boasts numerous accolades for its health system, a recognition that also encompasses quality dental care. There are numerous dental clinics dotted around the country, offering standard treatments such as fillings and tooth extraction as well as more specialist treatments such as orthodontics.
Dental procedures can be very...

Read More
Expat Insurance: Getting covered in Singapore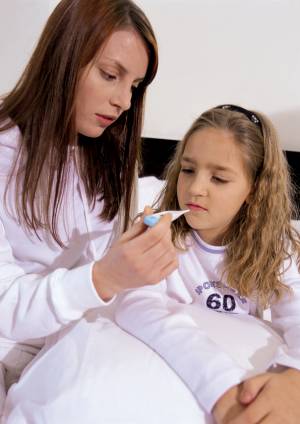 Singapore is consistently ranked amongst the top healthcare systems in the world, with its world-class medical facilities and qualified staff. When it comes to healthcare in Singapore, you're in safe hands.
For starters, it is useful to know that Singapore's public healthcare sector comprises mainly public hospitals (Singapore General Hospital, Tan Tock Seng Hospital, etc.) and polyclinics (outpatient clinics). These facilities cater mainly to locals and permanent residents who are entitled to subsidised care. As an expat with a work pass who does not contribute to the Central Provident Fund (a mandatory social security scheme), you are not privy to these subsidies. As such, you may not find a significant difference between the cost of public and private care.
Private healthcare facilities in Singapore are generally recognised to observe higher service quality, shorter waiting times and greater comfort. This however, comes at a higher price. Private hospitals and medical centres are easy to locate in this geographically compact city, so it's a matter of choosing one which suits your needs and is the most accessible.
...

Read More
House Hunt Guide
Accommodation, property and house hunting guide focusing on price, location and expatriate housing choice like an apartment or house.
Relocation to Singapore
Guides on relocation, staying and living in Singapore, information and tips when relocating to Singapore. Including culture shock, cost of living and others. All information an expat or would be expat needed to know.
Search for Property
Residential Property - Apartment, black & white house, bungalow, cluster housing, condo, conservation house, flat, penthouse.
Commercial Property - Factory, office, shop or warehouse.
Moving and relocating to Singapore
Rent property, apartment, house in Singapore made easy. Singapore Property Classified listings for apartment, condominium, house and commercial properties.
Information, resource guide and FAQ for Singapore expat. Including living, housing, staying and working in Singapore.
Singapore housing rental guide, travel and transport guides in Singapore.
Expat Singapore relocation, moving services, lodging, accommodation, property and housing rental guide.
Guides on shopping, fine food, sports, places of interest, entertainment and clubbing in Singapore.
Search apartments and houses in Singapore in our Singapore Property Classifieds or view our collection of Singapore Property Pictures.
Join the friendly Expat Forum and share tips and opinions with fellow expatriates or login to our Dating & Friends section.
Renting or Selling property in Singapore
Submit your property listing - apartment, condo, house, flats rental or sale to the most comprehensive property listings database in Singapore.
Our advantages
Most complete Singapore property classifieds - residential and commercial.
Number 1 expatriate & property portal in Singapore.