Useful Articles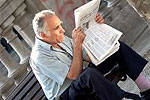 Singapore Expats has consolidated many useful articles from our editorial team and the Singapore Expats Forum, all of which are very informative and interesting for expatriates and any visitors.
Kindly contact us if you would like to contribute your article. We will publish it with your name as the author.
Useful Articles
07 Dec 2018 - How to Make Friends When You Move to a New City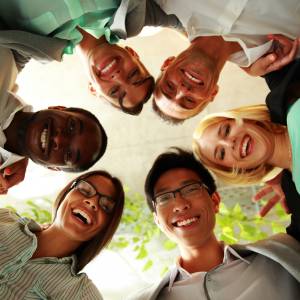 Moving to a new city, especially one like Singapore, is exciting and new, but it can also be overwhelming and scary. And if you moved with your...
01 Dec 2018 - Where to Find Accurate Health Supplements Reviews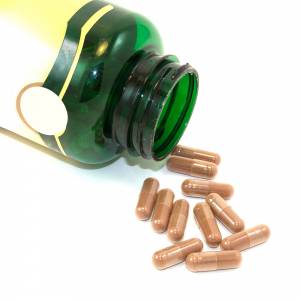 Although most people take some sort of supplement for health, wellness, or a specific disease, supplements are not well-regulated. This means that...
30 Nov 2018 - A practical guide for people who want to study in Singapore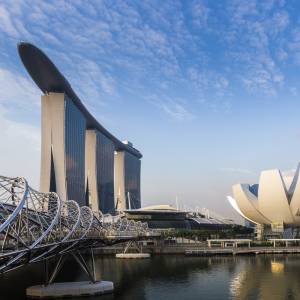 Singapore is one of the top choices when it comes to people who would like to study abroad. The past few years were prolific for Singapore, as its...
28 Nov 2018 - Tips for Moving Your Family to Singapore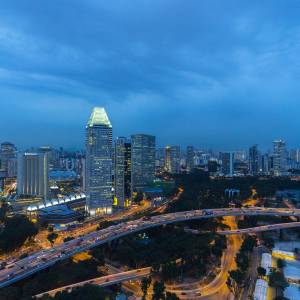 Singapore is a beautiful and unique country where your family will be lucky to live and create memories together. However, if you are relocating...
16 Nov 2018 - Tips For Workers Moving To Singapore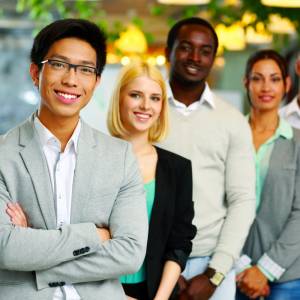 Moving away in another country comes with considerable risk. But you can minimize those risks by further educating yourself about the country and...
15 Nov 2018 - Best Airline Credit Cards 2018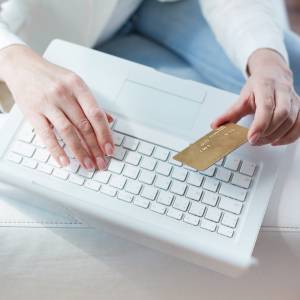 You know how people always say that the more you travel, the more you understand yourself? And while you do love travelling, practicalities of life...
09 Nov 2018 - Why You Should Open a Wealth Management Account in Singapore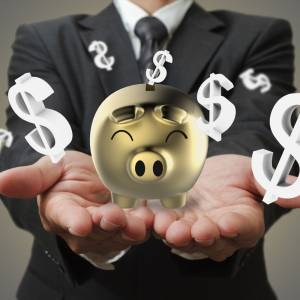 Where you choose to open a wealth management account plays a big part in determining the performance of your financial portfolio. Choosing the...
02 Nov 2018 - How to manage your finances as an expat relocating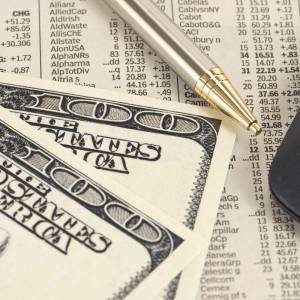 As an expat relocating to a new country, the move can be both exciting and challenging at the same time. Regardless whether you are relocating as...
25 Oct 2018 - 7 reasons why Singapore is the best place for you as an expat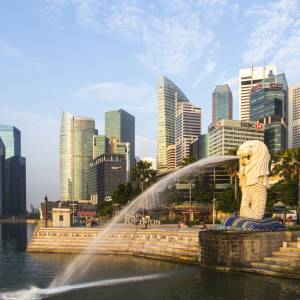 Besides enjoying year-round summer sun, there are many reasons why Singapore remains among the top countries for expats. Here are 7 other reasons...
15 Oct 2018 - Coping With Being An Expat In A New Country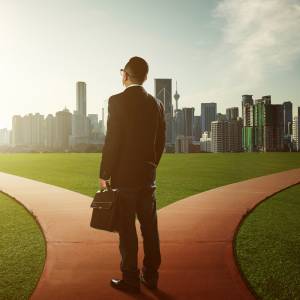 For many people, the idea of relocating to a new country is an exciting and daunting prospect. This could be for work commitments, or simply for a...
03 Oct 2018 - 7 Quirky Customs Unique to Singapore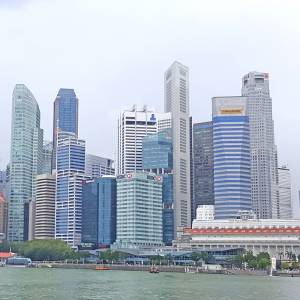 Many travellers do their homework on the country they wish to visit beforehand. Places to visit, food to try and unique experiences. But, savvy...
27 Sep 2018 - How to Find New Friends in a New Country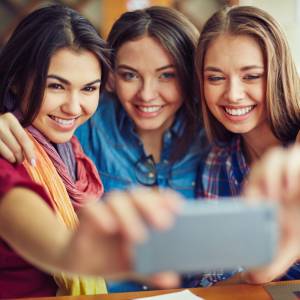 Moving to a new city can be a scary experience. You leave your friends and family behind for a new job, you travel too many kilometres to count to...
13 Sep 2018 - Five things you should know before becoming a parent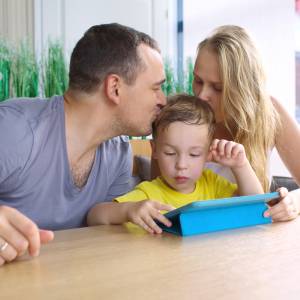 Those who have been trying for a child would be understandably ecstatic after learning that a child has been successfully conceived, while others...
01 Sep 2018 - Making the Most of Your Singapore Experience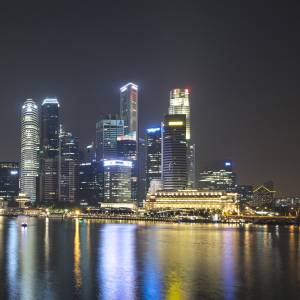 Moving to Singapore, whether permanently or for some brief part of your life, can be an amazing experience that can enrich you in multiple ways....
02 Aug 2018 - Keeping Your Family Safe from Mosquitoes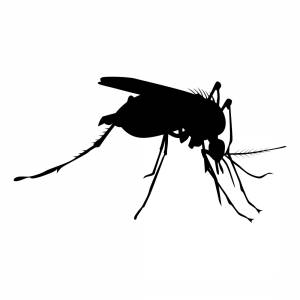 Ever since the first case of Zika broke out in Singapore, the threat posed by mosquitoes has never seemed quite as daunting. Dengue had seemed bad...
26 Jul 2018 - Living as an International Student in Singapore - The Frugal Way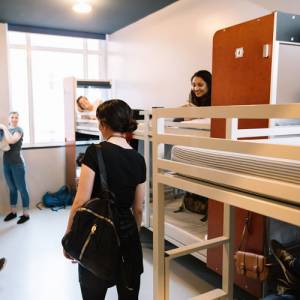 Singapore is an incredible city. Metropolitan and vibrant, people from all around the world try to make it their home. Situated in South-East Asia,...
09 Jul 2018 - 5 Best Ways to Send Money to Singapore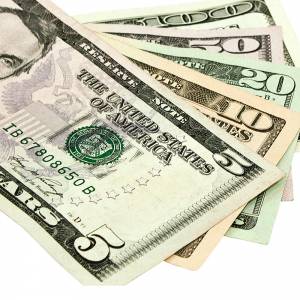 Knowing what are the recommended ways to send money to Singapore is always going to be a good thing to know. This info becomes even more important,...
06 Jul 2018 - Moving Into Your First Home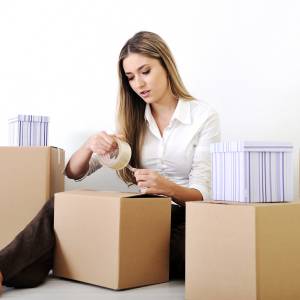 After living in the family home for all your life, saving every penny, and finding that starter apartment or house that suits your needs,...
28 Jun 2018 - How to Import American Items When Moving to Singapore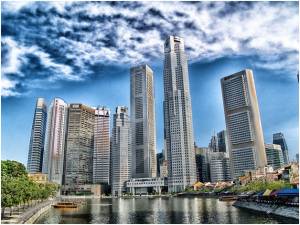 Moving to Singapore from America is going to be an exciting, yet possibly daunting time and you will need to figure out how to relocate your...
19 Jun 2018 - Five Things You Can Do To Get A Truly Fresh Start As An Expat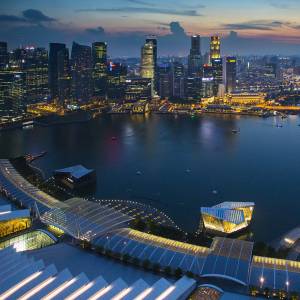 Life as a newly-settled expat has never been easy, especially for those seeking an entirely new start. Among worries about the location...