Useful Articles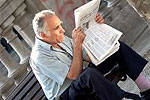 Singapore Expats has consolidated many useful articles from our editorial team and the Singapore Expats Forum, all of which are very informative and interesting for expatriates and any visitors.
Kindly contact us if you would like to contribute your article. We will publish it with your name as the author.
Useful Articles
20 Dec 2017 - Public Transportation in Singapore (Bus)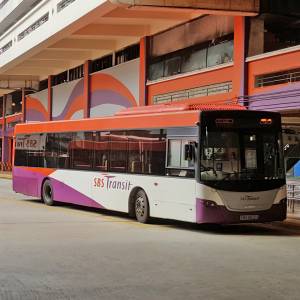 While we love the excitement and convenience of living in a major metropolis, it's undeniable that city life comes with certain costs:...
07 Dec 2017 - Top Tips For Moving Abroad And Finding Work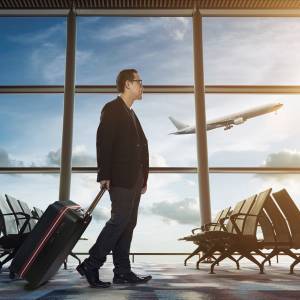 Moving abroad to work is something many of us have probably considered at some point in our lives, however briefly. While a large majority of us...
05 Dec 2017 - Best 5 External Waterproofing Solutions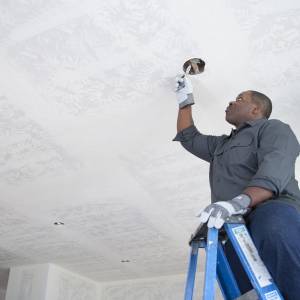 To reduce the cost of maintaining a warm home in the rainy months, there's a whole range of things you can do, not least waterproofing...
24 Nov 2017 - Organising a Garage Sale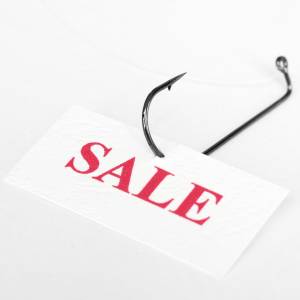 Environmental concerns are one of the most pressing issues these days, with global warming leading to a dramatic change in our planet. A small...
17 Nov 2017 - 5 Reasons To Study in Singapore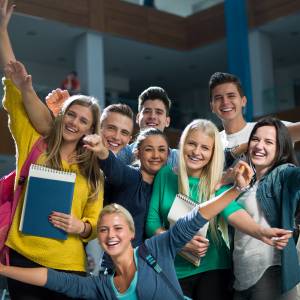 It's a fact; Singapore is among the top education destinations in the entire world. And rightly so! With the expensive of education on the...
16 Nov 2017 - How to Make Money When You Move to Singapore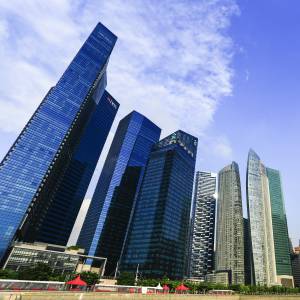 As a wealthy and emerging financial district, Singapore is well and truly putting its name on the map, and attracting many people wishing to work...
08 Nov 2017 - Air-Conditioning Services in Singapore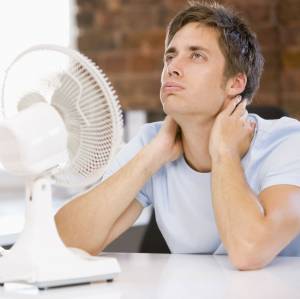 Towards the end of the year as the weather turns colder, many people are electing to switch off the air-conditioning, preferring to rely on their...
24 Oct 2017 - A Traditional Halloween Experience in Singapore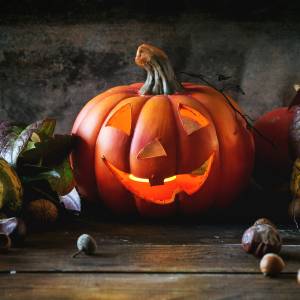 Halloween celebrations today retain many elements of pagan customs that people everywhere have continued to follow since the start of the...
19 Oct 2017 - Domestic and International Moving Services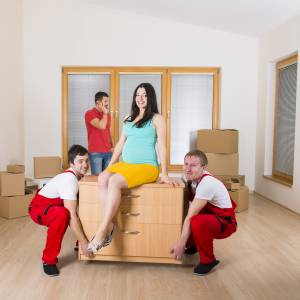 Whether you're moving across the country or overseas, the responsibilities of a moving company do not change - in all cases, customers would be...
09 Oct 2017 - Cost of giving birth in Singapore as an expat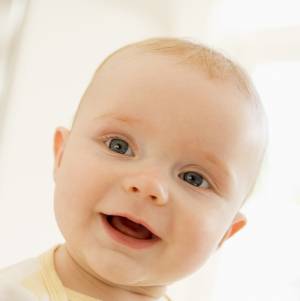 Singapore has long been one of the top destinations for expats and their families. With a robust economy, a variety of industries, a wealth of...
02 Oct 2017 - Celebrating the Mid-Autumn Festival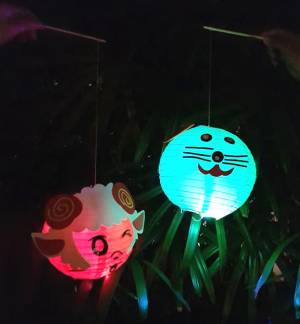 Celebrated by families across many parts of Asia on the 15th day of the 8th lunar month, the mid-autumn festival will arrive on 4 October this...
25 Sep 2017 - Legends of the Mid-autumn Festival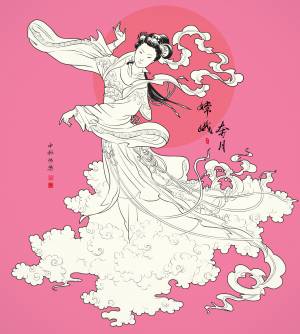 As one of the most prominent festivals in the Chinese cultural calendar, it's only fitting that the Mid-autumn Festival should have a tale...
19 Sep 2017 - Unusual Drinks in Singapore
When you're slurping down a steaming bowl of your favourite laksa, with beads of sweat rolling down the sides of your face and your shirt...
13 Sep 2017 - The Most Frightening Places to Visit in Singapore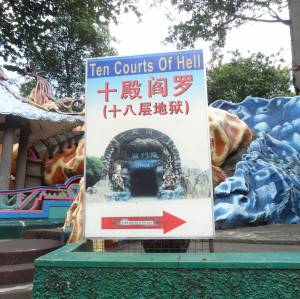 Now that Halloween is round the corner, many people may be starting to shop around for costumes and to decorate their houses with...
05 Sep 2017 - Traditions of the Hungry Ghost Festival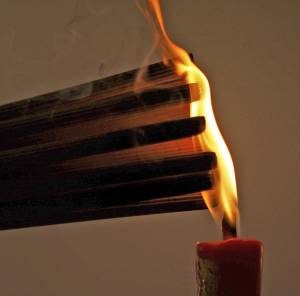 On 5 September 2017, the Ghost Festival (also known as Zhong Yuan Jie) will take place. The festival falls on the 15th day of the seventh lunar...
04 Sep 2017 - Getting ready for your nifty fifties: tips for healthy ageing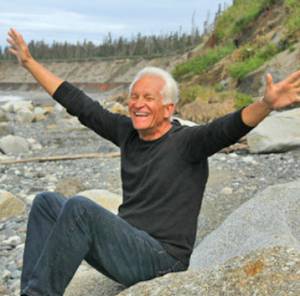 Taking care of yourself when you're getting into your later working years is important. You might be coming up to retirement or you might...
02 Sep 2017 - Orthodontic care and your dental insurance in Singapore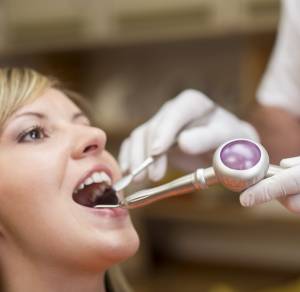 Whether you're looking to improve your smile or fix the positioning of your jaws, correcting your orthodontic condition as early as possible...
29 Aug 2017 - Mid-Autumn Festival Mooncakes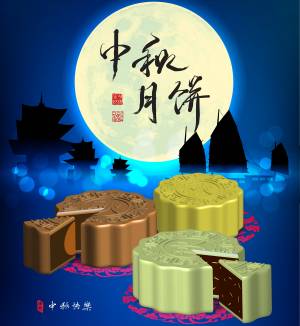 Held on the 15th day of the 8th lunar month, the Mid-Autumn Festival encourages people to spend time with their family, as well as to take time to...
22 Aug 2017 - Seventh-Month Superstitions in Singapore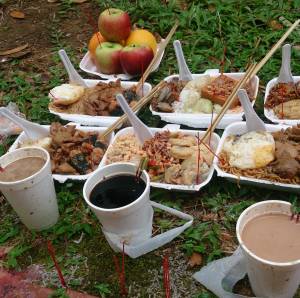 The seventh month in Singapore is a truly special one. It does not refer to July but rather, the August to September period when the seventh lunar...
16 Aug 2017 - The High-Tech Healthcare of Singapore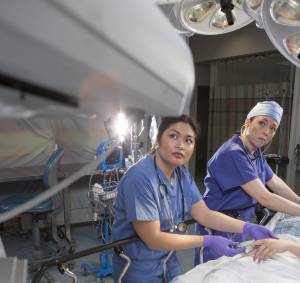 Singapore has earned its reputation as the most technologically advanced city in the world. It boasts impressive innovations in both private...