Useful Articles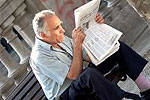 Singapore Expats has consolidated many useful articles from our editorial team and the Singapore Expats Forum, all of which are very informative and interesting for expatriates and any visitors.
Kindly contact us if you would like to contribute your article. We will publish it with your name as the author.
Useful Articles
27 Jun 2017 - Differences between European and Singaporean healthcare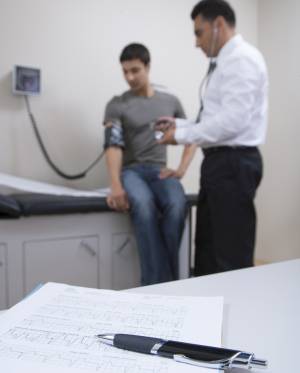 Singapore has an excellent healthcare system and according to the World Health Organization, Singapore's healthcare system ranks 6th in the...
22 Jun 2017 - Etiquette differences between Singapore and America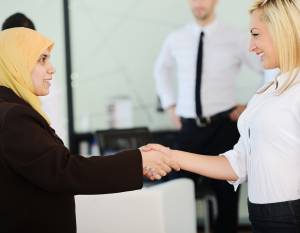 Culture and etiquette is one of the most important things to research before you move to a new country. What is considered polite and friendly in...
14 Jun 2017 - How Might the UK Election Result Affect Asian Markets?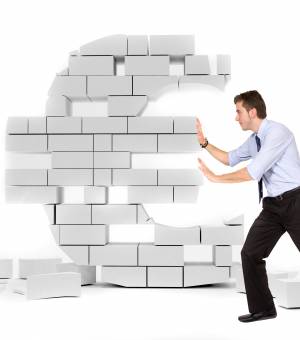 The UK has endured a period of turbulence in the last few months, with the election dominating headlines as people decided who would lead their...
08 Jun 2017 - Does health insurance cover your active lifestyle?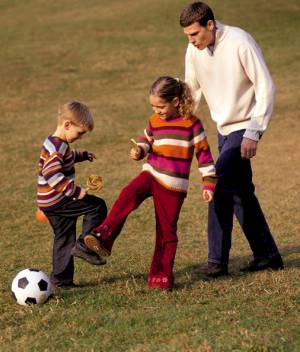 It can be hard to find time out of our busy schedules to exercise frequently, but the myriad of benefits associated with having an active lifestyle...
30 May 2017 - Three Famous Horror Stories in Singapore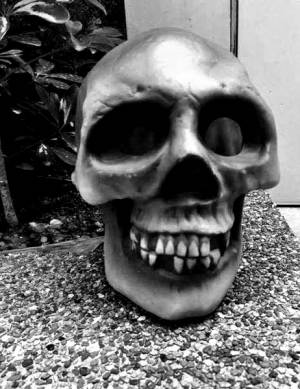 Each Halloween, we indulge in everything that we know we're going to regret. From a serious candy overdose to uncomfortable costumes itching...
23 May 2017 - The Best Family-Friendly Libraries in Singapore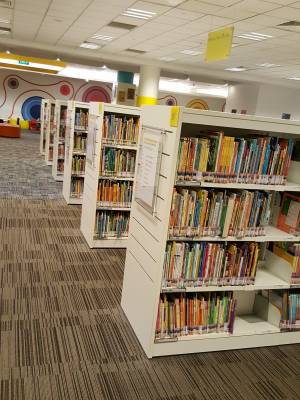 Reading is one of the most powerful tools we have at our disposal to broaden our horizons, to improve ourselves and to connect with the world...
18 May 2017 - Ordering Food at the Kopitiam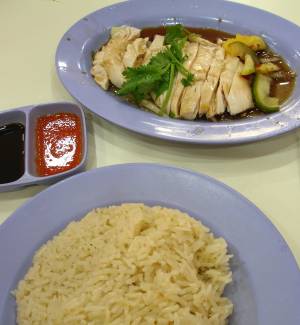 Unless one has lived in Singapore for some time, ordering food at a local coffee shop, or kopitiam, could be a slightly stressful experience. The...
09 May 2017 - 6 common health insurance exclusions to look out for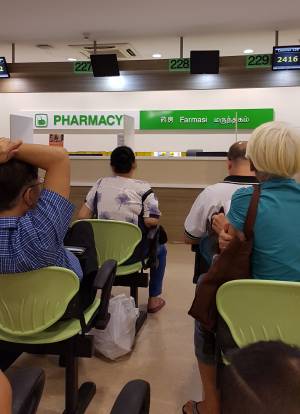 In a nutshell, health insurance exclusions are the services that your policy will not pay for. The fact of the matter is that health insurance...
02 May 2017 - Insurance in Singapore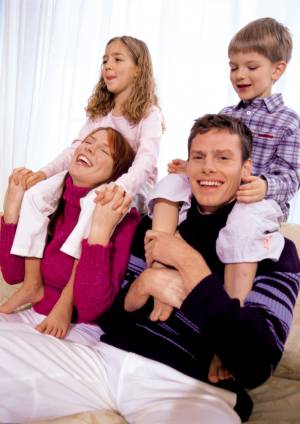 Ensuring that you're protected from financial devastation in case of an emergency should be a top priority for anyone, but for those who have...
25 Apr 2017 - The Right Schools for Expatriate Children in Singapore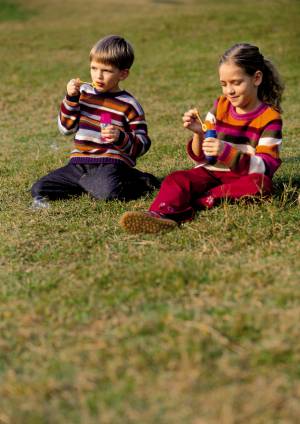 Many expatriates who have relocated to Singapore with their families have found selecting the right school for their children to be a challenge....
19 Apr 2017 - Free Activities and Entertainment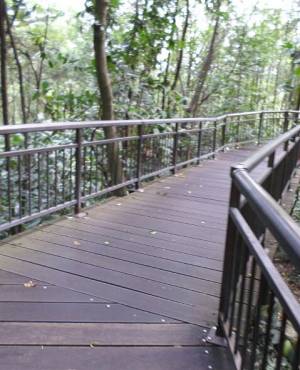 At some point or another, all of us would have been at a stage where we bemoan the lack of entertainment in Singapore; there's nothing fun to...
17 Apr 2017 - How you can get the most out of corporate health insurance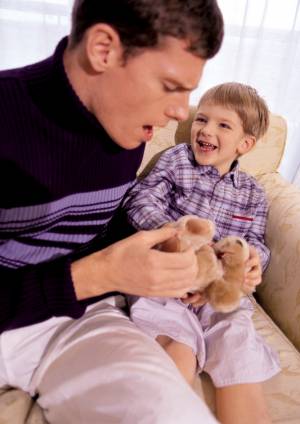 In order to attract and retain the best talent, expats included, many companies in Singapore will offer a corporate health insurance plan. For many...
11 Apr 2017 - Singapore heard: Bars with the best live music for expats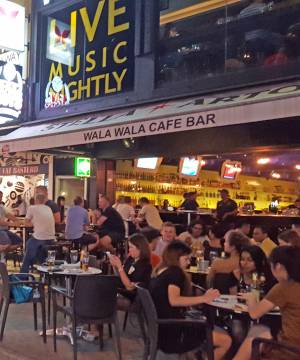 Whether you're a music lover or are simply keeping a lookout for decent spots to unwind after a long day at work, we've got you...
05 Apr 2017 - Finding the right serviced apartment in Singapore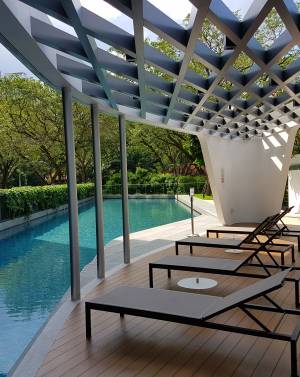 We've all gone on staycations before, mainly to indulge in a few days' stay at a hotel where we don't have to worry about doing...
28 Mar 2017 - Choosing the right international school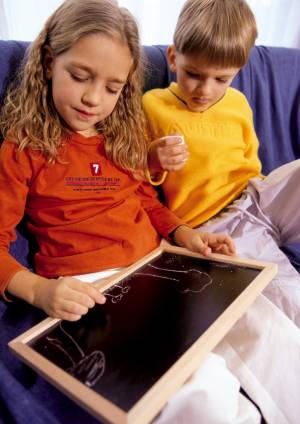 One of the more attractive features of life in Singapore is the excellent education system—one that has garnered many international accolades...
23 Mar 2017 - The Best Picnic Spots in Singapore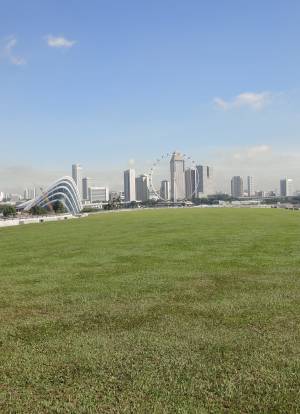 Now that summer's arrived, many are looking for the perfect spot to spend time with our loved ones out in the sunshine. Lying down in a shady...
17 Mar 2017 - 5 things every expat must try in Singapore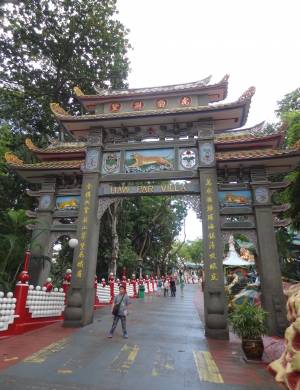 Singapore is without a doubt, a concrete jungle with skyscrapers and air-conditioned shopping malls at every turn. Nevertheless, if you think that...
14 Mar 2017 - Where do expats sit when considering Singapore laws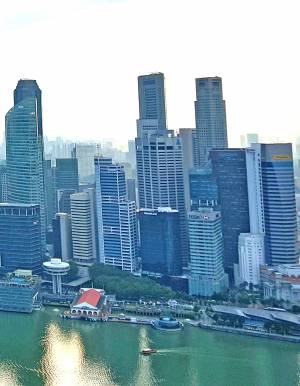 How Expats Can Navigate Singaporean Law Singapore has become an extremely desirable destination for UK expats looking to set up shop in...
10 Mar 2017 - Is Buying or Renting Better for Me?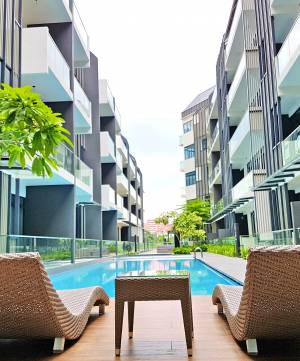 At some point in life, most of us would have to contemplate the question of whether it would be better to rent or to purchase property when we wish...
07 Mar 2017 - Neighbourhood Spotlight: Katong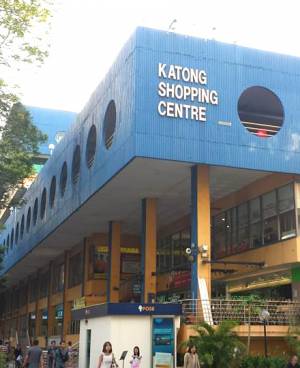 If you have several hours to spend exploring Singapore, one lovely neighbourhood which should automatically go to the top of your list is Katong....