Useful Articles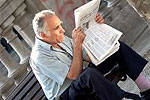 Singapore Expats has consolidated many useful articles from our editorial team and the Singapore Expats Forum, all of which are very informative and interesting for expatriates and any visitors.
Kindly contact us if you would like to contribute your article. We will publish it with your name as the author.
Useful Articles
11 Aug 2017 - The Best Things To Do With Your Family in Singapore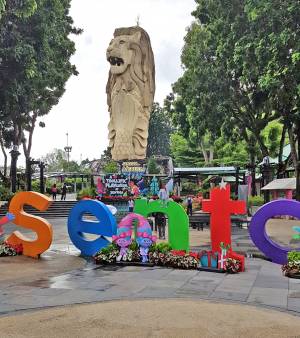 With its clean, modern, and excitingly urban environment, it's not hard to see why Singapore is fast becoming one of the top holiday...
08 Aug 2017 - Introduction to CPF for Singapore Permanent Residents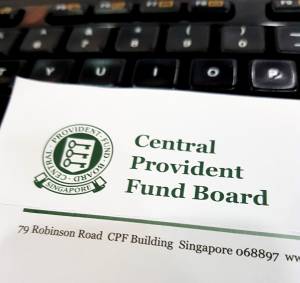 With one of the lowest corporate tax and personal income tax rates in the world, Singapore attracts people from all over the world to live and work...
02 Aug 2017 - Stunning Bridges in Singapore
Bridges are everywhere in Singapore but these practical structures remain sorely overlooked by many. These humble structures are adored by artists...
27 Jul 2017 - How To Spend Your Weekends In Singapore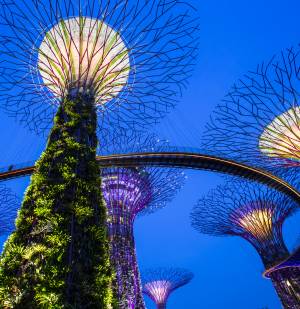 If you're looking to relocate to Singapore, you'll no doubt have a host of questions you'll want to answer before you commit to...
25 Jul 2017 - How To Ship Goods To Singapore From Anywhere In The World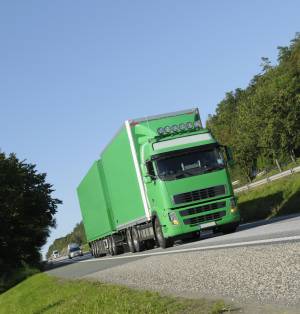 Singapore has become an increasingly popular destination to relocate to, for a variety of work opportunities and an improved quality of life. The...
18 Jul 2017 - Singapore: The Expat Choice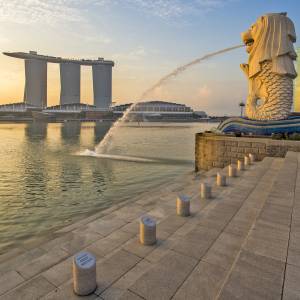 I have lived in Singapore for over 3 years now, and I love this city despite the hot weather, the cost of living being very high, or the fact that...
12 Jul 2017 - Sexually Transmitted Diseases in Singapore: What expats should know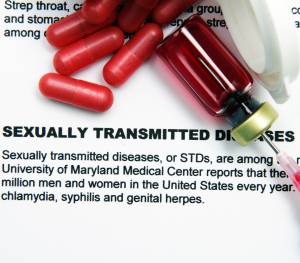 Singapore is a great place to live for expats. If you're here, you probably share this sentiment. The excitement of moving to a premiere...
06 Jun 2019 - Singapore Employment Pass:  A Quick Guide and Update 2019
The Singapore Employment Pass (EP) is a work visa that allows foreign professionals with an opportunity to work in Singapore in certain...
05 Jul 2017 - The best wine regions in Europe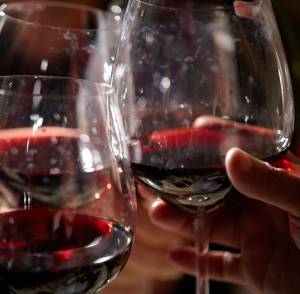 While we all know Europe to be a fantastic place to visit when it comes to offering culinary delights, there are still some people out there who...
27 Jun 2017 - Differences between European and Singaporean healthcare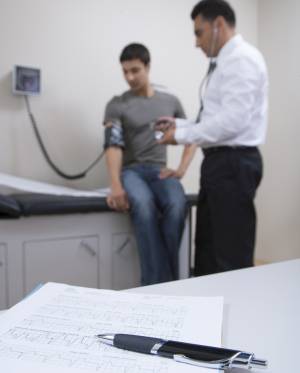 Singapore has an excellent healthcare system and according to the World Health Organization, Singapore's healthcare system ranks 6th in the...
22 Jun 2017 - Etiquette differences between Singapore and America
Culture and etiquette is one of the most important things to research before you move to a new country. What is considered polite and friendly in...
14 Jun 2017 - How Might the UK Election Result Affect Asian Markets?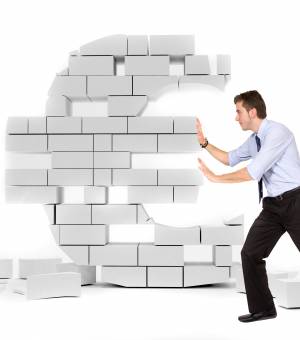 The UK has endured a period of turbulence in the last few months, with the election dominating headlines as people decided who would lead their...
08 Jun 2017 - Does health insurance cover your active lifestyle?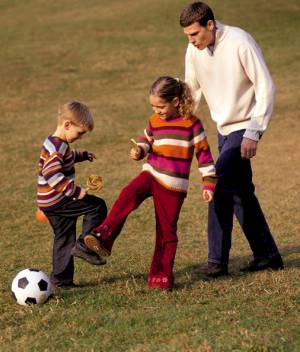 It can be hard to find time out of our busy schedules to exercise frequently, but the myriad of benefits associated with having an active lifestyle...
30 May 2017 - Three Famous Horror Stories in Singapore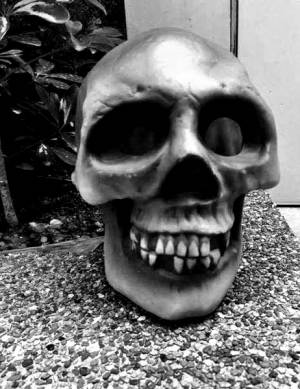 Each Halloween, we indulge in everything that we know we're going to regret. From a serious candy overdose to uncomfortable costumes itching...
23 May 2017 - The Best Family-Friendly Libraries in Singapore
Reading is one of the most powerful tools we have at our disposal to broaden our horizons, to improve ourselves and to connect with the world...
18 May 2017 - Ordering Food at the Kopitiam
Unless one has lived in Singapore for some time, ordering food at a local coffee shop, or kopitiam, could be a slightly stressful experience. The...
09 May 2017 - 6 common health insurance exclusions to look out for
In a nutshell, health insurance exclusions are the services that your policy will not pay for. The fact of the matter is that health insurance...
02 May 2017 - Insurance in Singapore
Ensuring that you're protected from financial devastation in case of an emergency should be a top priority for anyone, but for those who have...
25 Apr 2017 - The Right Schools for Expatriate Children in Singapore
Many expatriates who have relocated to Singapore with their families have found selecting the right school for their children to be a challenge....
19 Apr 2017 - Free Activities and Entertainment
At some point or another, all of us would have been at a stage where we bemoan the lack of entertainment in Singapore; there's nothing fun to...