Useful Articles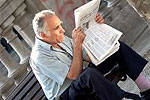 Singapore Expats has consolidated many useful articles from our editorial team and the Singapore Expats Forum, all of which are very informative and interesting for expatriates and any visitors.
Kindly contact us if you would like to contribute your article. We will publish it with your name as the author.
Useful Articles
06 Jul 2018 - Moving Into Your First Home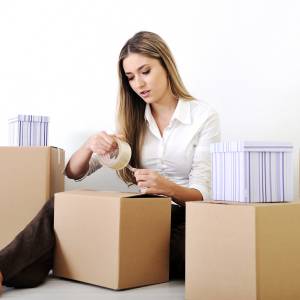 After living in the family home for all your life, saving every penny, and finding that starter apartment or house that suits your needs,...
28 Jun 2018 - How to Import American Items When Moving to Singapore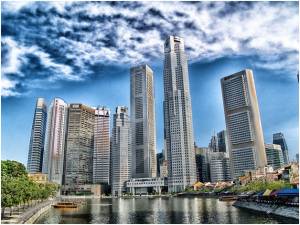 Moving to Singapore from America is going to be an exciting, yet possibly daunting time and you will need to figure out how to relocate your...
19 Jun 2018 - Five Things You Can Do To Get A Truly Fresh Start As An Expat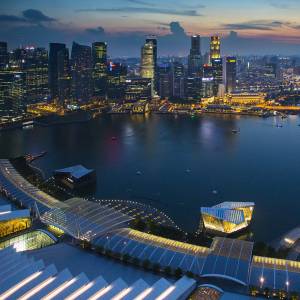 Life as a newly-settled expat has never been easy, especially for those seeking an entirely new start. Among worries about the location...
14 Jun 2018 - Should I homeschool my child in Singapore?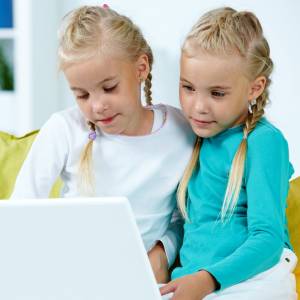 Undaunted by the prospect of being solely responsible for the education of the child, several brave parents in Singapore are known widely in the...
30 May 2018 - Teething Babies: What to Expect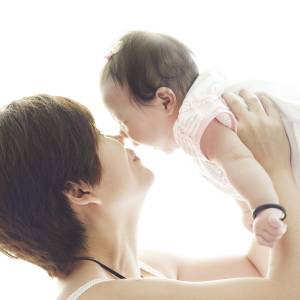 Ever sensitive to the moods of their little ones, many new mothers are baffled and distressed when their babies turn unexplainably cranky once they...
19 May 2018 - Holiday Options for Ex-Pats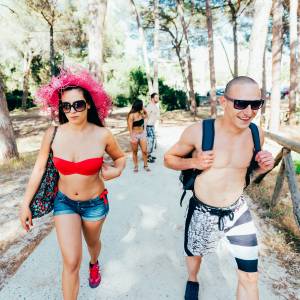 When you move to a stunning location like Singapore, you probably feel like you're on a permanent vacation! Living in a new country is a...
17 May 2018 - Ordering Kopi in Singapore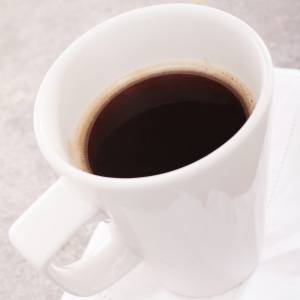 Despite the country's British colonial roots and the Chinese population majority, coffee is the drink of choice for many here in Singapore...
11 May 2018 - Trailing Spouse: what to do if you can't work while abroad?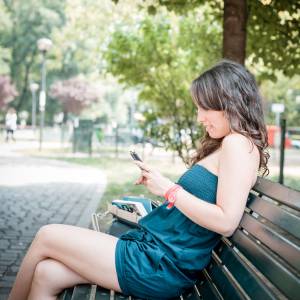 Is your partner working abroad but visa limitations mean you can't? We have some practical solutions if you can't work while living as...
05 May 2018 - 5 Rainy Day Activities For Families With Teenagers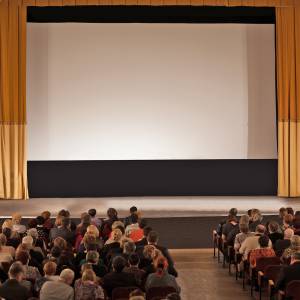 When you have teenage children, it can be difficult to find ways of spending time with them even on sunny days, but when the rain starts to fall,...
02 May 2018 - Why Singapore Is the Perfect Alternative to Europe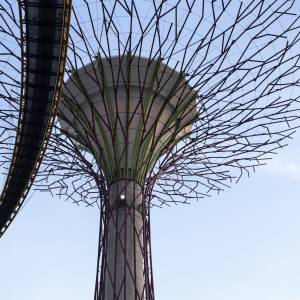 If you're getting bored of the same green landscape and unpredictable weather that comes with places such as England, Wales and Ireland or...
26 Apr 2018 - Buying Public Housing Property with CPF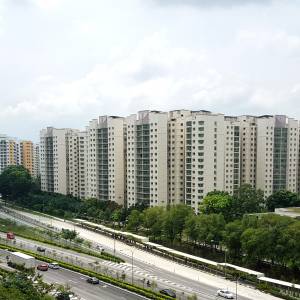 So now that we know roughly what the CPF is, and how we might withdraw the money during our retirement years, some of us might wonder if there...
11 Apr 2018 - Why does my child lie to me?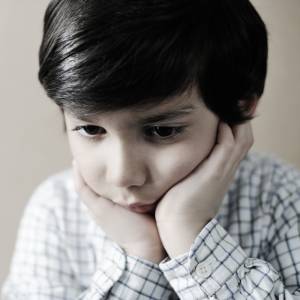 We've all watched that hilarious video of a two year old blaming Batman for the pink squiggles on his mother's mirror, and it's...
28 Mar 2018 - Public Transportation in Singapore (Taxi)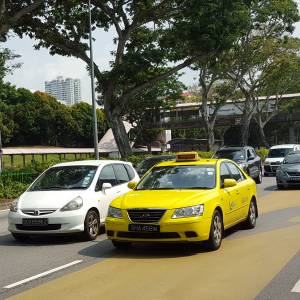 In Singapore where many locals have made it into a lifelong game to source for all that is cheap and good, there is one thing that almost never...
16 Mar 2018 - The School of the Future: Achieving the Highest Academic Results with the Speed Learning Approach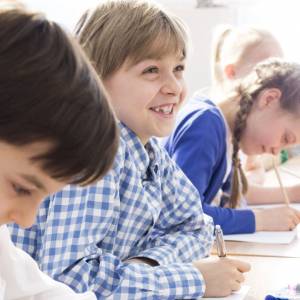 Comfort and pleasure or the beauty of witty ideas and the blessing of creativity, what is more important? That is not the question for thoughtful...
14 Mar 2018 - 4 Terrifying Asian Ghosts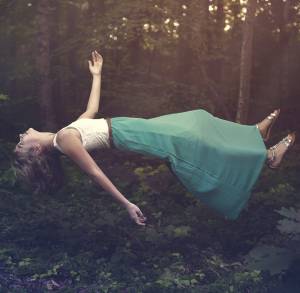 Many Asian horror films have a way of getting under the skin that's unmatched by their Western counterparts. Ju-On made us afraid of our...
07 Mar 2018 - Why do they love me? Avoiding mosquitoes in Singapore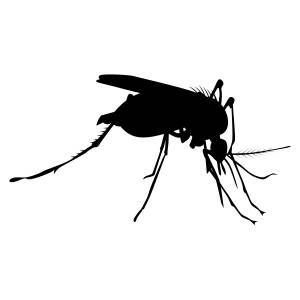 Zika, malaria, dengue… All around you, these dreadful diseases seem to buzz in the air even as you frantically swat at a mosquito. The odds...
01 Mar 2018 - Talking about negative emotions and behaviours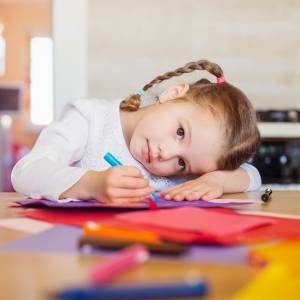 Negative feelings are difficult for all of us to cope with. However, they may be especially true for children who may not know the best ways to...
15 Feb 2018 - Eight Must-Try Chinese New Year Goodies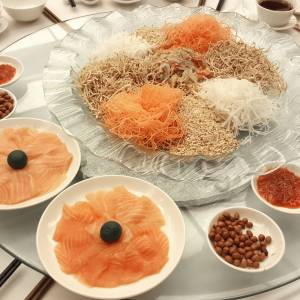 As the fifteen-day celebration of the Lunar New Year looms close, festive goodies are beginning to pile up in the average Chinese home till the...
06 Feb 2018 - A Guide To The Most Accessible Attractions In Singapore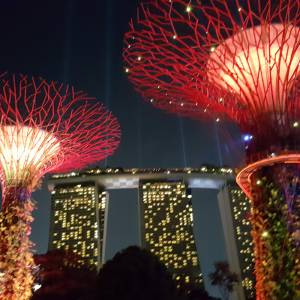 Singapore capitalises on its melting pot of cultures, and as a result of this, many expats have relocated to the city in order to enjoy what is...
02 Feb 2018 - Five Lunar New Year Traditions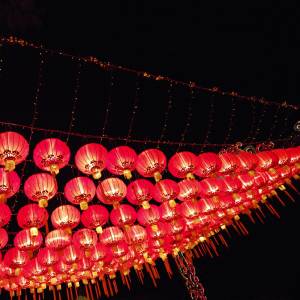 In Singapore, where the population remains predominantly Chinese, the Lunar New Year, also known as the Spring Festival in China, is easily one of...