Useful Articles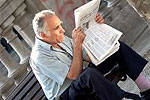 Singapore Expats has consolidated many useful articles from our editorial team and the Singapore Expats Forum, all of which are very informative and interesting for expatriates and any visitors.
Kindly contact us if you would like to contribute your article. We will publish it with your name as the author.
Useful Articles
19 Oct 2016 - 7 Workshops to Attend in Singapore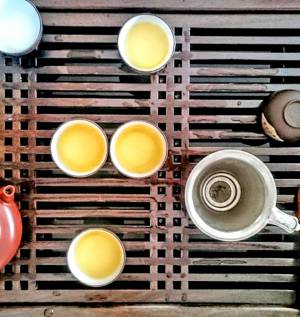 It is a common misconception that shopping and eating's all there is to Singapore. Truth is, there are many facets of Singapore's...
13 Oct 2016 - CPF for Singapore Permanent Residents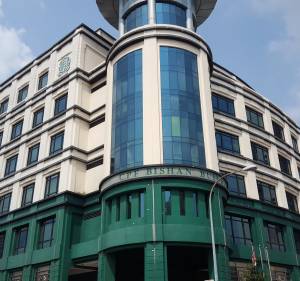 With one of the lowest corporate tax and personal income tax rates in the world, Singapore attracts people from all over the world to live and work...
15 Sep 2016 - Working in Singapore: Personalised Employment Pass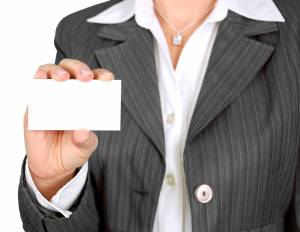 Perhaps the most elusive of all the work visas available in Singapore, the Personalised Employment Pass (PEP) offers foreign talent greater...
31 Aug 2016 - Culture Shock!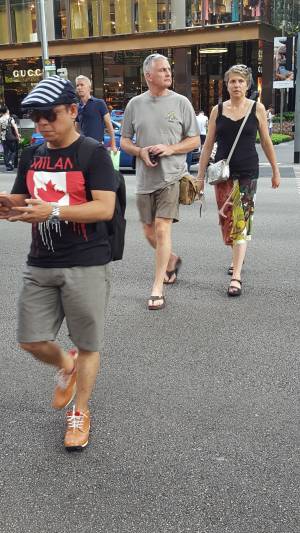 Dubbed as 'Asia Lite' by some, modern Singapore makes an attractive tourist destination with its predominantly English-speaking...
18 Aug 2016 - Best getaways from Singapore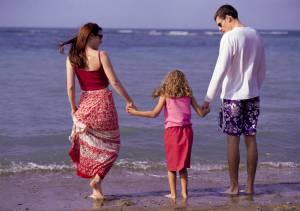 Singapore may be small, with arguably fewer than ideal places that count as a 'proper' getaways, however, its geographic advantage of...
04 Aug 2016 - Working in Singapore: Obtaining a Work Visa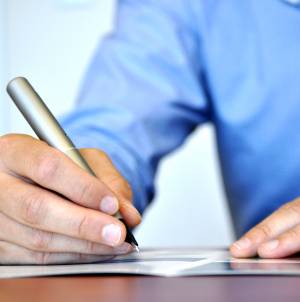 Foreigners who aim to gain employment in Singapore have several choices when it comes to applying for a work visa. Depending on their skillset and...
28 Jul 2016 - 6 Quiet Getaways in Singapore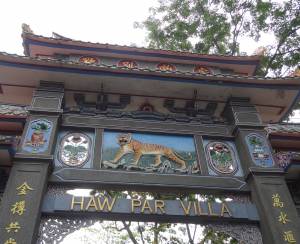 You've probably had your fill of skyscrapers and air-conditioned comforts in Singapore. If you're looking to escape banal urbanity and...
20 Jul 2016 - Working in Singapore: Obtaining an Employment Pass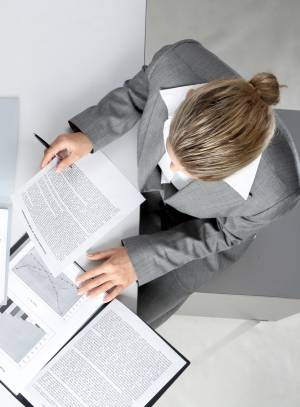 Ranked as the top country that provides the best quality of life in Asia, Singapore is an attractive place for people to live and work. Many are...
07 Jul 2016 - 6 reasons why expats should choose Singapore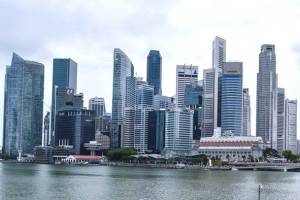 While there are a myriad of other advantages of living in Singapore, an important factor to consider is the presence of a lively expat community....
30 Jun 2016 - Awesome Singapore Souvenirs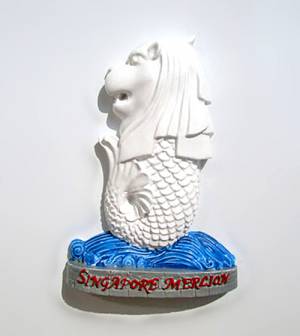 You're making a trip back home next week. You haven't seen your friends and family for months, or perhaps it's even been a year....
22 Jun 2016 - Studying in Singapore: Obtaining a Study Pass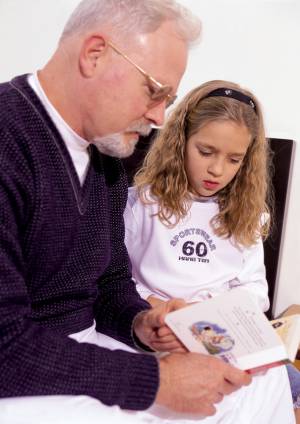 Known for being a player in the big leagues when it comes to education, Singapore draws students from all over the world. Anxious parents may even...
08 Jun 2016 - 6 Unconventional Dining Experiences in Singapore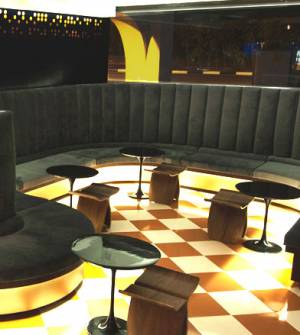 You may remember the wonderful steak you had last week, but you'll remember a unique dining experience for years. While finding places with...
01 Jun 2016 - Top Expatriate Enclaves in Singapore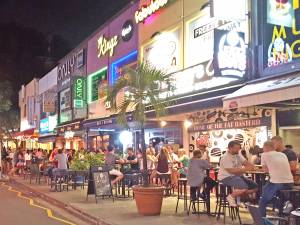 Often described as a country where 'East meets West', Singapore is well known for its ability to bridge Asian and Western cultures in...
26 May 2016 - 8 tips to stave off the tropical heat in Singapore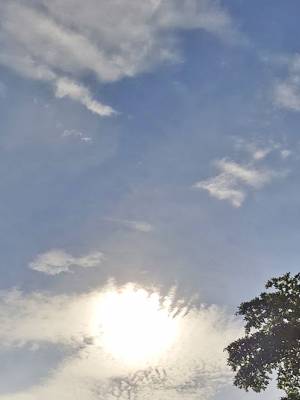 Being close to the equator means there's no escaping the sun, not to mention increasing global temperatures thanks to greenhouse emissions....
18 May 2016 - Obtaining a Long Term Visit Pass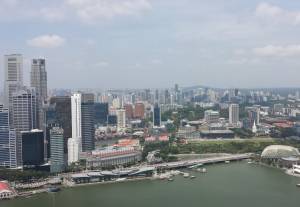 So you've made up your mind to remain in Singapore for the medium-long term. You want to pursue your studies locally, find employment, set up...
14 May 2016 - Obtaining a Short Term Visit Pass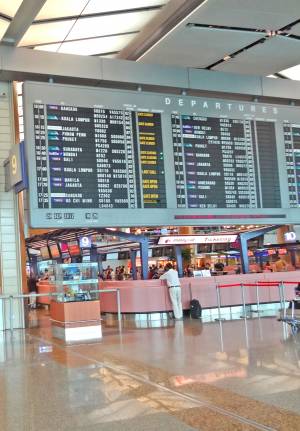 Visiting Singapore: Obtaining a Short Term Visit Pass If you're thinking of travelling to Singapore, you're not alone. Despite its...
10 May 2016 - Staying in Singapore: To rent or to buy?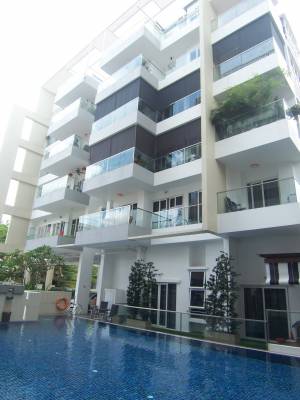 So, you think you're ready to settle in Singapore over the long term. Whether it's a career or lifestyle decision, this automatically leads...
04 May 2016 - Life in Singapore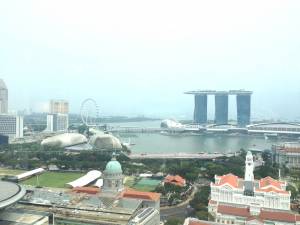 Life in Singapore – An Introduction Ask anyone what they know of Singapore and the answers are likely to give you a fascinating glimpse into...
27 Apr 2016 - Turning cultural shock to cultural expectation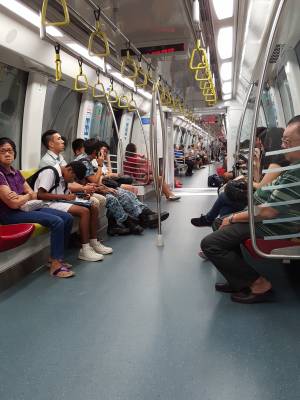 Adjusting to life in a new place can be a challenge, especially when there is a big gap between what you are used to and what you are experiencing....
22 Apr 2016 - Events and Festivals in Singapore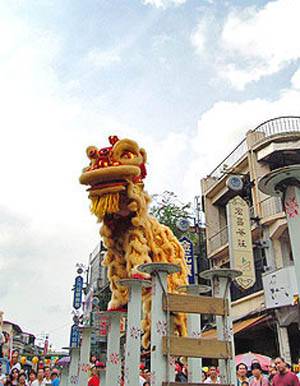 Known as a melting pot of cultures, exotic Singapore offers a unique thrill for holidaymakers in search of novel experiences. Local residents too...