Useful Articles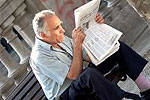 Singapore Expats has consolidated many useful articles from our editorial team and the Singapore Expats Forum, all of which are very informative and interesting for expatriates and any visitors.
Kindly contact us if you would like to contribute your article. We will publish it with your name as the author.
Useful Articles
13 Jan 2017 - Culture Shock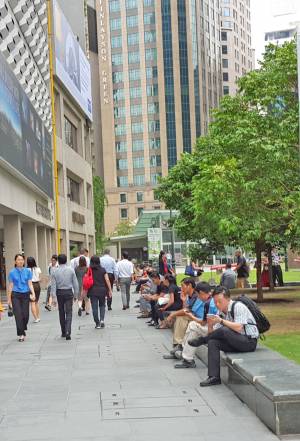 Singapore is a city with some of the most intriguing practices and beliefs that have helped to shape it into one of the world's leading...
05 Jan 2017 - Renting in Singapore: Guidelines and Costs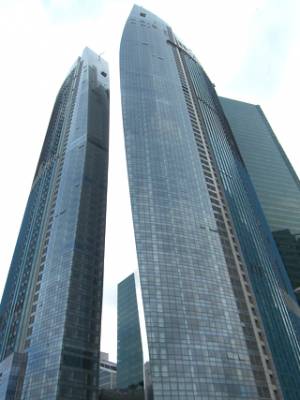 In late 2015, a Pew Research Center analysis of U.S. Census Bureau indicated a sharp increase in the number of adults living with their parents or...
30 Dec 2016 - The Best Singapore Souvenirs for Family and Friends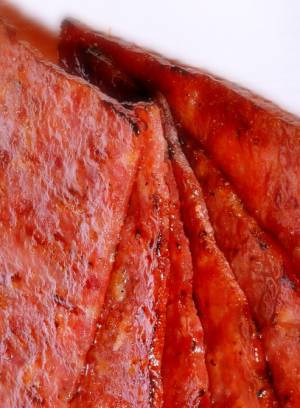 Forget about mass-produced Merlion mementos, cheap, made-in-China figurines labelled "made in Singapore" and Merlion-shaped chocolates....
21 Dec 2016 - Getting Domestic Help in Singapore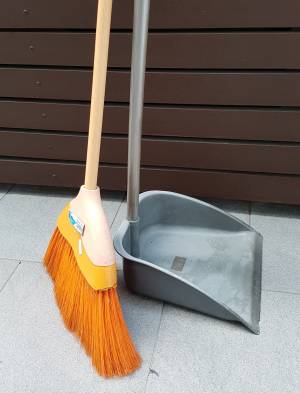 Can't get around your household chores or simply dread doing housework? We've prepared some helpful information to help you get started...
15 Dec 2016 - Housing in Singapore: A Guide to Private Property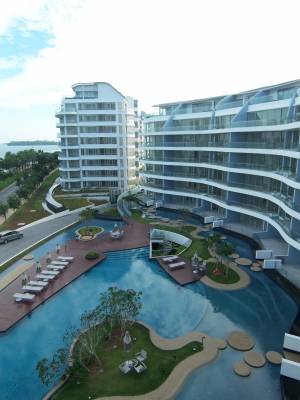 Facing the strict rules and regulations that govern the purchase of public property in Singapore by foreigners, many expatriates snap up private...
05 Dec 2016 - Things to look out for when purchasing dental insurance in Singapore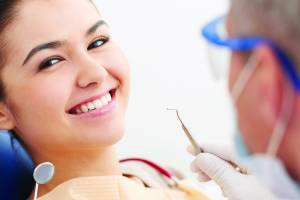 Christmas time is just around the corner, and it's that time of year again when most people are beginning to consume abundant amounts of...
16 Nov 2016 - Expat Insurance: Getting covered in Singapore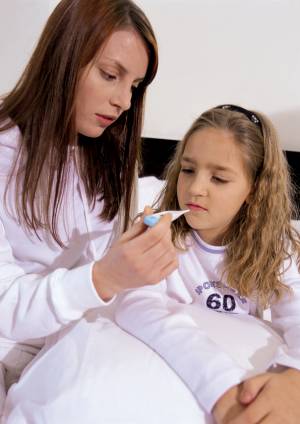 Singapore is consistently ranked amongst the top healthcare systems in the world, with its world-class medical facilities and qualified staff. When...
02 Nov 2016 - Housing in Singapore: A Guide to Public Housing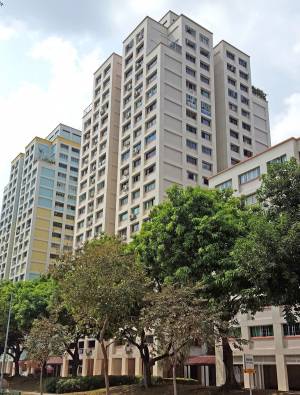 While housing in Singapore is widely acknowledged to be one of the expensive in the world, a 2015 government study has also reported that home...
27 Oct 2016 - Working in Singapore: Obtaining an EntrePass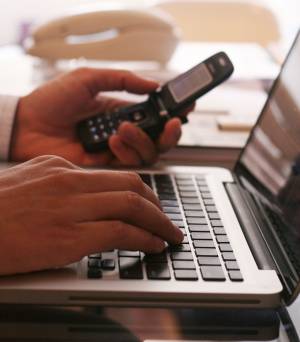 Rated as the 'Easiest place to do business' by the World Bank for ten consecutive years, Singapore has had a new feather in its cap...
19 Oct 2016 - 7 Workshops to Attend in Singapore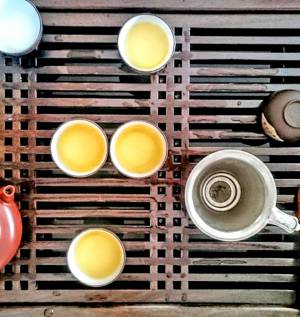 It is a common misconception that shopping and eating's all there is to Singapore. Truth is, there are many facets of Singapore's...
13 Oct 2016 - CPF for Singapore Permanent Residents
With one of the lowest corporate tax and personal income tax rates in the world, Singapore attracts people from all over the world to live and work...
15 Sep 2016 - Working in Singapore: Personalised Employment Pass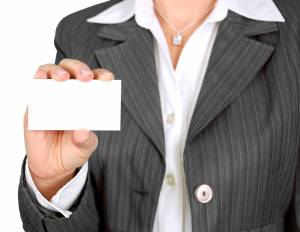 Perhaps the most elusive of all the work visas available in Singapore, the Personalised Employment Pass (PEP) offers foreign talent greater...
31 Aug 2016 - Culture Shock!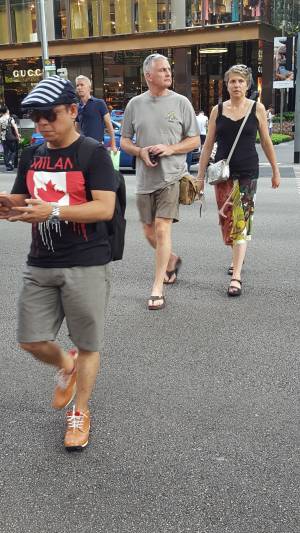 Dubbed as 'Asia Lite' by some, modern Singapore makes an attractive tourist destination with its predominantly English-speaking...
18 Aug 2016 - Best getaways from Singapore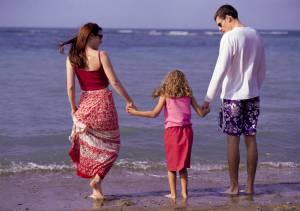 Singapore may be small, with arguably fewer than ideal places that count as a 'proper' getaways, however, its geographic advantage of...
04 Aug 2016 - Working in Singapore: Obtaining a Work Visa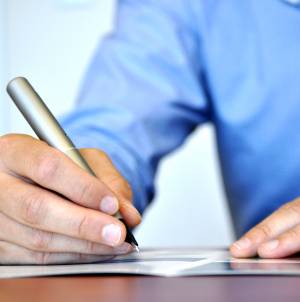 Foreigners who aim to gain employment in Singapore have several choices when it comes to applying for a work visa. Depending on their skillset and...
28 Jul 2016 - 6 Quiet Getaways in Singapore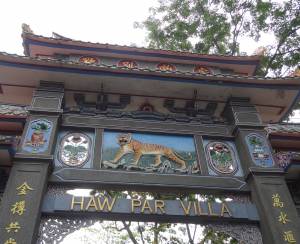 You've probably had your fill of skyscrapers and air-conditioned comforts in Singapore. If you're looking to escape banal urbanity and...
20 Jul 2016 - Working in Singapore: Obtaining an Employment Pass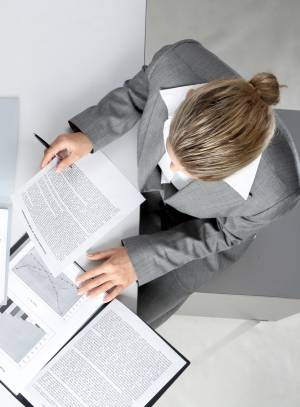 Ranked as the top country that provides the best quality of life in Asia, Singapore is an attractive place for people to live and work. Many are...
07 Jul 2016 - 6 reasons why expats should choose Singapore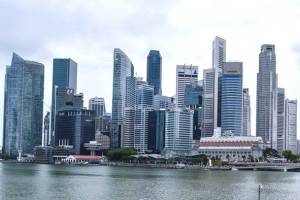 While there are a myriad of other advantages of living in Singapore, an important factor to consider is the presence of a lively expat community....
30 Jun 2016 - Awesome Singapore Souvenirs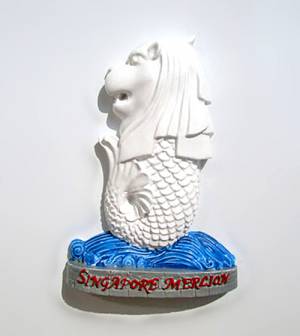 You're making a trip back home next week. You haven't seen your friends and family for months, or perhaps it's even been a year....
22 Jun 2016 - Studying in Singapore: Obtaining a Study Pass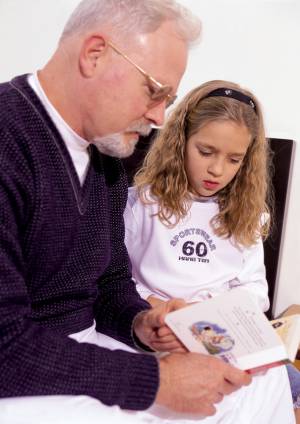 Known for being a player in the big leagues when it comes to education, Singapore draws students from all over the world. Anxious parents may even...