Useful Articles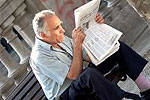 Singapore Expats has consolidated many useful articles from our editorial team and the Singapore Expats Forum, all of which are very informative and interesting for expatriates and any visitors.
Kindly contact us if you would like to contribute your article. We will publish it with your name as the author.
General Issues
02 May 2012 - Choosing a Race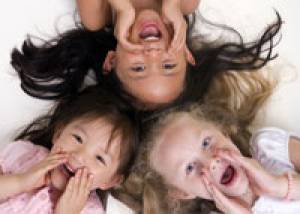 My husband and I are expecting our first child later this year. I am a British EP P2 holder and my husband is from PRC, PR holder. My husband's...
08 Jan 2012 - How Long Does Maid Stay Out During Off Days
Just wondering if you ask her to return by any specific time or allow her to stay out as long as she wants? Our maid has started to come back later...
04 Nov 2011 - Returning to Singapore to Work after Renounciation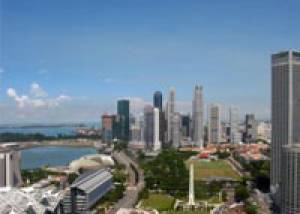 I would like to know whether it is possible to return back to Singapore and be granted an employment pass after renouciation of my Singapore...
03 Jun 2011 - Renouncing Singapore Citizenship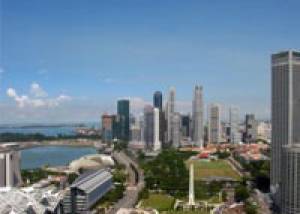 If you are renouncing your SG citizenship, go to CAB ICA for doc papers. It will be send out to you via snail mail . Once you received the papers,...
25 Jun 2009 - Guide to NS Issues
Permanent Residents Second generation PRs who attain PR status through their parents are required to serve NS. However, PR can be given up at any...
24 Jul 2008 - Procedure to NS Deferment
I contacted CMPB recently as I have an almost 12-year old boy who has dual citizenship, but who has never held a Singapore NRIC, passport or...