Useful Articles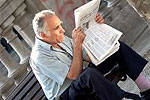 Singapore Expats has consolidated many useful articles from our editorial team and the Singapore Expats Forum, all of which are very informative and interesting for expatriates and any visitors.
Kindly contact us if you would like to contribute your article. We will publish it with your name as the author.
Events, Gatherings, Making Friends
07 Dec 2018 - How to Make Friends When You Move to a New City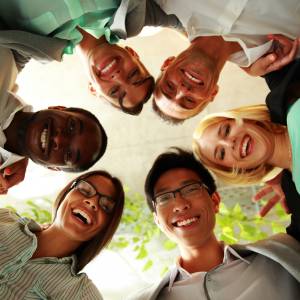 Moving to a new city, especially one like Singapore, is exciting and new, but it can also be overwhelming and scary. And if you moved with your...
27 Sep 2018 - How to Find New Friends in a New Country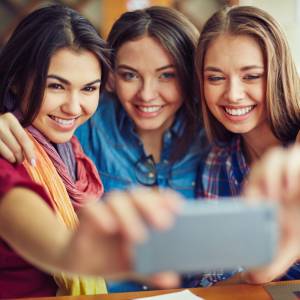 Moving to a new city can be a scary experience. You leave your friends and family behind for a new job, you travel too many kilometres to count to...