Useful Articles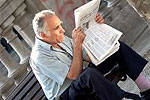 Singapore Expats has consolidated many useful articles from our editorial team and the Singapore Expats Forum, all of which are very informative and interesting for expatriates and any visitors.
Kindly contact us if you would like to contribute your article. We will publish it with your name as the author.
Staying, Living in Singapore
30 Jun 2019 - Exploring Singapore on Foot
With a reliable, extensive and efficient public transportation system here in Singapore, many locals are extremely used to relying on the bus or...
12 Jun 2019 - 5 Things You Can Find in SingaporeExpats.com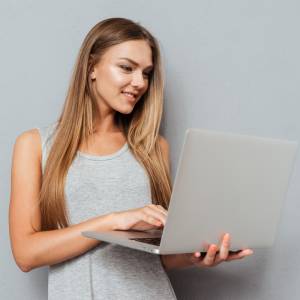 Are you an expat in Singapore? Here's some great news for you: Everything you need is right within your fingertips. With www.singaporeexpats.com,...
28 Feb 2019 - How You Can Make Your Loved One's Visit To Singapore One To Remember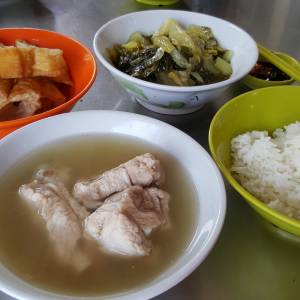 We can gain experience from many different things in life, from school and work to falling in love and raising a family, but one of the best...
03 Oct 2018 - 7 Quirky Customs Unique to Singapore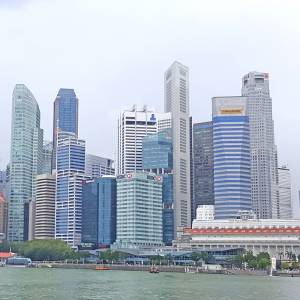 Many travellers do their homework on the country they wish to visit beforehand. Places to visit, food to try and unique experiences. But, savvy...
02 Aug 2018 - Keeping Your Family Safe from Mosquitoes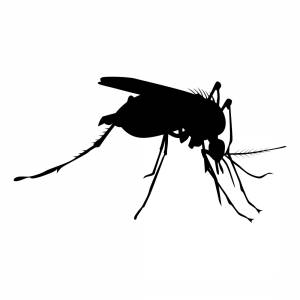 Ever since the first case of Zika broke out in Singapore, the threat posed by mosquitoes has never seemed quite as daunting. Dengue had seemed bad...
26 Jul 2018 - Living as an International Student in Singapore - The Frugal Way
Singapore is an incredible city. Metropolitan and vibrant, people from all around the world try to make it their home. Situated in South-East Asia,...
17 May 2018 - Ordering Kopi in Singapore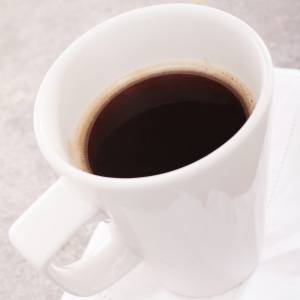 Despite the country's British colonial roots and the Chinese population majority, coffee is the drink of choice for many here in Singapore...
28 Mar 2018 - Public Transportation in Singapore (Taxi)
In Singapore where many locals have made it into a lifelong game to source for all that is cheap and good, there is one thing that almost never...
14 Mar 2018 - 4 Terrifying Asian Ghosts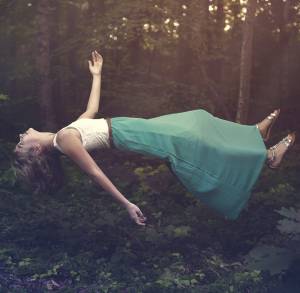 Many Asian horror films have a way of getting under the skin that's unmatched by their Western counterparts. Ju-On made us afraid of our...
07 Mar 2018 - Why do they love me? Avoiding mosquitoes in Singapore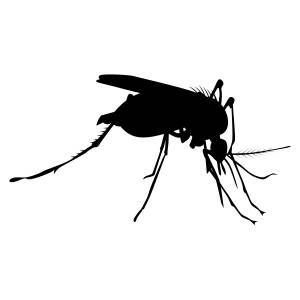 Zika, malaria, dengue… All around you, these dreadful diseases seem to buzz in the air even as you frantically swat at a mosquito. The odds...
15 Feb 2018 - Eight Must-Try Chinese New Year Goodies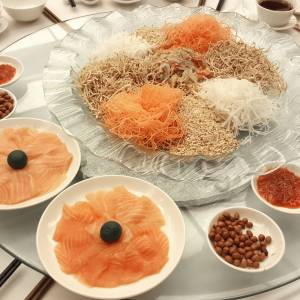 As the fifteen-day celebration of the Lunar New Year looms close, festive goodies are beginning to pile up in the average Chinese home till the...
06 Feb 2018 - A Guide To The Most Accessible Attractions In Singapore
Singapore capitalises on its melting pot of cultures, and as a result of this, many expats have relocated to the city in order to enjoy what is...
02 Feb 2018 - Five Lunar New Year Traditions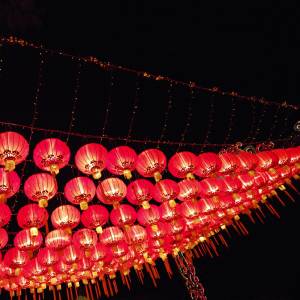 In Singapore, where the population remains predominantly Chinese, the Lunar New Year, also known as the Spring Festival in China, is easily one of...
11 Jan 2018 - Getting the Best Deal on your Taxi Ride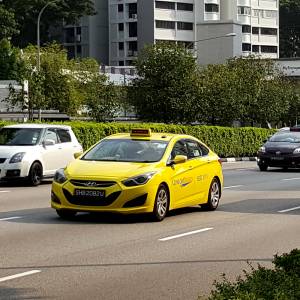 The cost of taking a taxi in Singapore is still widely considered to be reasonable and lower than that in other first-world countries. In spite of...
04 Jan 2018 - Savouring Singapore: 5 Elusive Singapore Food to Try
Good food, exotic cuisine and innovative gastronomic experiences aren't hard to find in food paradise Singapore, but when it comes to authentic...
20 Dec 2017 - Public Transportation in Singapore (Bus)
While we love the excitement and convenience of living in a major metropolis, it's undeniable that city life comes with certain costs:...
24 Nov 2017 - Organising a Garage Sale
Environmental concerns are one of the most pressing issues these days, with global warming leading to a dramatic change in our planet. A small...
08 Nov 2017 - Air-Conditioning Services in Singapore
Towards the end of the year as the weather turns colder, many people are electing to switch off the air-conditioning, preferring to rely on their...
24 Oct 2017 - A Traditional Halloween Experience in Singapore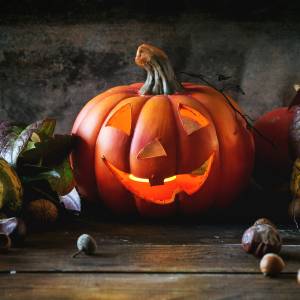 Halloween celebrations today retain many elements of pagan customs that people everywhere have continued to follow since the start of the...
02 Oct 2017 - Celebrating the Mid-Autumn Festival
Celebrated by families across many parts of Asia on the 15th day of the 8th lunar month, the mid-autumn festival will arrive on 4 October this...