Useful Articles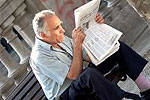 Singapore Expats has consolidated many useful articles from our editorial team and the Singapore Expats Forum, all of which are very informative and interesting for expatriates and any visitors.
Kindly contact us if you would like to contribute your article. We will publish it with your name as the author.
Property & Housing in Singapore
26 Apr 2018 - Buying Public Housing Property with CPF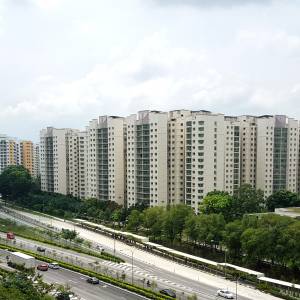 So now that we know roughly what the CPF is, and how we might withdraw the money during our retirement years, some of us might wonder if there...
05 Dec 2017 - Best 5 External Waterproofing Solutions
To reduce the cost of maintaining a warm home in the rainy months, there's a whole range of things you can do, not least waterproofing...
05 Apr 2017 - Finding the right serviced apartment in Singapore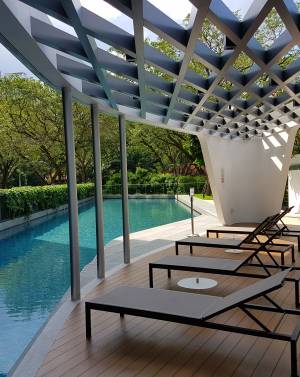 We've all gone on staycations before, mainly to indulge in a few days' stay at a hotel where we don't have to worry about doing...
10 Mar 2017 - Is Buying or Renting Better for Me?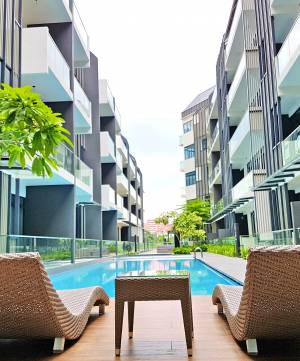 At some point in life, most of us would have to contemplate the question of whether it would be better to rent or to purchase property when we wish...
26 Jan 2017 - Finding Accommodation as a Student in Singapore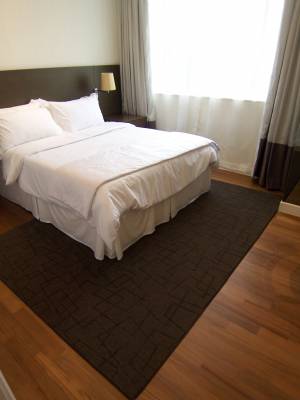 Singapore is a great destination for international students, with plenty to see and do and many opportunities for socializing. With online study...
05 Jan 2017 - Renting in Singapore: Guidelines and Costs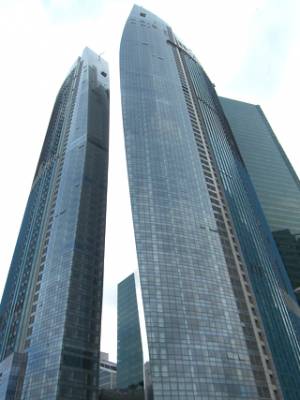 In late 2015, a Pew Research Center analysis of U.S. Census Bureau indicated a sharp increase in the number of adults living with their parents or...
15 Dec 2016 - Housing in Singapore: A Guide to Private Property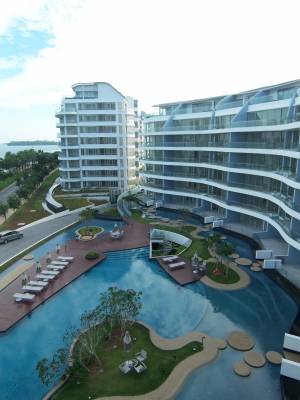 Facing the strict rules and regulations that govern the purchase of public property in Singapore by foreigners, many expatriates snap up private...
02 Nov 2016 - Housing in Singapore: A Guide to Public Housing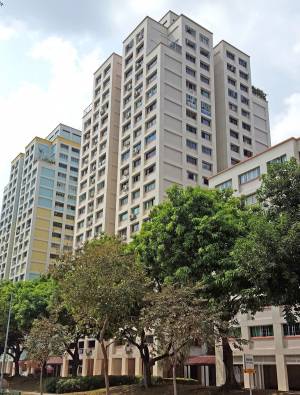 While housing in Singapore is widely acknowledged to be one of the expensive in the world, a 2015 government study has also reported that home...
20 Aug 2013 - Condo Buying Process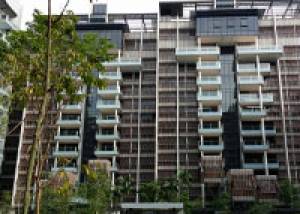 I am a foreigner interested in buying a private condo with my fiancee who is a Singaporean citizen. I am looking at the Kensington Square project...
20 May 2013 - Taxation on Housing Allowance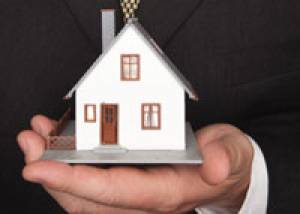 For Singapore tax purposes, housing is dealt with separately, which I will deal with in a moment. For every other kind of assistance, the dollar...
16 Sep 2011 - Dishwashers in Condos
Relocating to SG next month and have to find an apartment. I've been told that most households in SG do not have a dishwasher! is this true? Seems...
29 May 2009 - Tenancy Agreement and Your Rights as a Tenant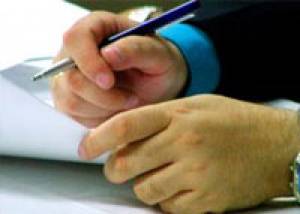 Some advice for people signing leases (tenancy agreements) in Singapore, culled from the collective wisdom and experience of forumers. Comments,...