Co-Living Spaces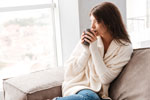 Co-living is a part of the growing sharing economy where young adults, entrepreneurs and travellers seek a sense of community, share apartments and facilities with common areas. It is a modern environment for social networking to learning opportunities and emphasis on flexible work and play.
Please contact us to add to this list or have a more detailed listing for your co-living spaces.
Co-Living Spaces
Co-living in Singapore is a trend that is getting more popular Singapore. A co-living space is very similar to the concept of co-working space, where the kitchen, pantry, living room, dining room and other facilities are shared with residents in the compound.
Co-living spaces are designed to promote social interactions and networking and stimulate exchange of ideas and among its residents , where they are involved in fostering a community through communal spaces and events. Community managers of these co-living spaces pair like-minded members with the same hobbies and interests together as roommates or housemates.
Co-living spaces have the option of short lease terms as compared to conventional rental homes.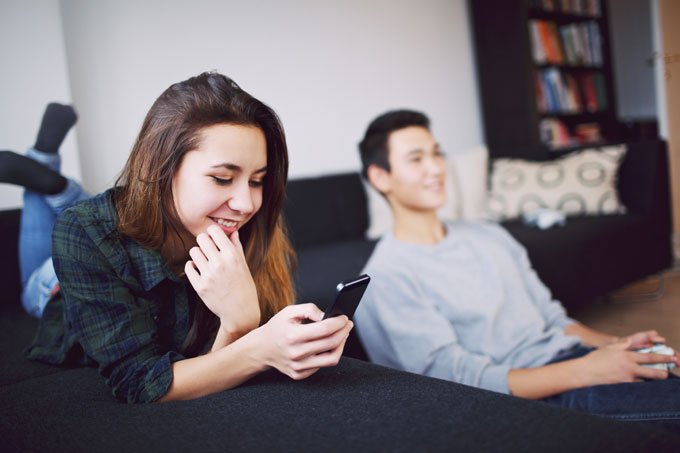 85 Soho
Address: 10 Raeburn Park, #02-18, Singapore 088702
Website: www.85soho.com
Tel: +65 9790 8585
Hei Homes
Address: 19 Oxley Road, Singapore 238619
Website: heihomes.co
Tel: +65 9478 4293
KēSa House, The Unlimited Collection by Oakwood
Address: 55 Keong Saik Road, Singapore 089158
Website: www.theunlimitedcollectionbyoakwood.com/kesahouse
Tel: +65 6958 1588
Login
Address: Queenstown, Novena, East Coast and Orchard Road
Website: www.loginapartment.com
Tel: +65 83889566
LYF At Funan
Address: 67 Hill Street, Level 4, Funan Mall, Singapore 179370
Website: www.lyfascott.com
Tel: +65 69702288
Rouf
Address: 8 Cross Street, #17-106, Singapore 048424
Website: www.rouf.co
Tel: +65 9651 7404
Socius Living
Address: 1 Jalan Jintan, Singapore 229001
Website: www.sociusliving.com
Tel: +65 88290428
Wanderlust, The Unlimited Collection by Oakwood
Address: 55 Keong Saik Road, Singapore 089158
Website: www.theunlimitedcollectionbyoakwood.com/wanderlust
Tel: +65 6396 3322
For Co-Living Spaces Provider

If you would like to advertise your shared accommodation and living spaces, please contact us
Just reads to me like main tenant is continuing the lease but without the sub-tenant, and main tenant wants to use the sub-tenant's room for her family. However, it's also not very clear whether has the contract has come to and end and thus sub-tenant is to leave or is the main tenant terminating .....



Posted in Property Talk, Housing & Rental
Re: PR Approval Probability 2021

MOCHS and smoulder......

You guys have been reading too many of my posts. You both are starting to get as cynical as ME! :P (frankly, I love it! :cool: ) :lol:


My cynicism, to a large extent also comes from .....



Posted in PR, Citizenship, Passes & Visas for Foreigners



Hi guys, im malaysian. father Chinese and mother malay. My malaysian IC states that i am malay. Is it ok .....