Co-Living Spaces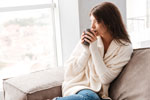 Co-living is a part of the growing sharing economy where young adults, entrepreneurs and travellers seek a sense of community, share apartments and facilities with common areas. It is a modern environment for social networking to learning opportunities and emphasis on flexible work and play.
Please contact us to add to this list or have a more detailed listing for your co-living spaces.
Co-Living Spaces
Co-living in Singapore is a trend that is getting more popular Singapore. A co-living space is very similar to the concept of co-working space, where the kitchen, pantry, living room, dining room and other facilities are shared with residents in the compound.
Co-living spaces are designed to promote social interactions and networking and stimulate exchange of ideas and among its residents , where they are involved in fostering a community through communal spaces and events. Community managers of these co-living spaces pair like-minded members with the same hobbies and interests together as roommates or housemates.
Co-living spaces have the option of short lease terms as compared to conventional rental homes.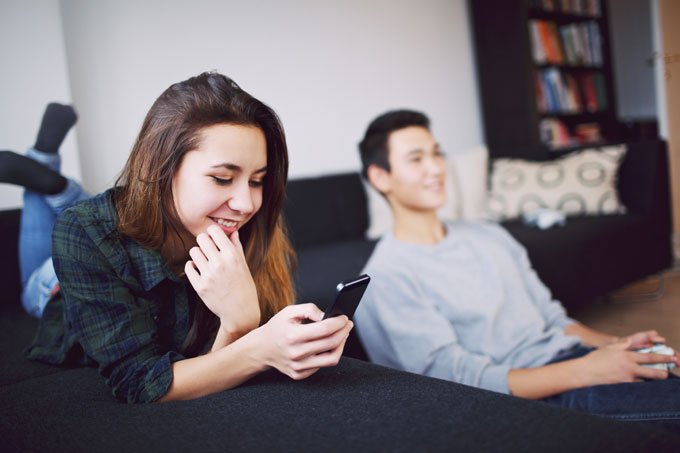 85 Soho
Address: 10 Raeburn Park, #02-18, Singapore 088702
Website: www.85soho.com
Tel: +65 9790 8585
Hei Homes
Address: 19 Oxley Road, Singapore 238619
Website: heihomes.co
Tel: +65 9478 4293
KēSa House
Address: 55 Keong Saik Road, Singapore 089158
Website: www.8mcollective.com/kesahouse
Tel: +65 6958 1588
Login
Address: Queenstown, Novena, East Coast and Orchard Road
Website: www.loginapartment.com
Tel: +65 83889566
LYF At Funan
Address: 67 Hill Street, Level 4, Funan Mall, Singapore 179370
Website: www.lyfascott.com
Tel: +65 69702288
Rouf
Address: 8 Cross Street, #17-106, Singapore 048424
Website: www.rouf.co
Tel: +65 9651 7404
Socius Living
Address: 1 Jalan Jintan, Singapore 229001
Website: www.sociusliving.com
Tel: +65 88290428
For Co-Living Spaces Provider

If you would like to advertise your shared accommodation and living spaces, please contact us
Re: 2nd PR application rejected profile sharing
I also got my 2nd rejection this year. I applied March 2019 and received rejection on Jan 2020.

1st application was on 2016 easily rejected after 2 months.

My profile:
29, filipino-chinese, f, 5yrs of working in railways



Posted in PR, Citizenship, Passes & Visas for Foreigners
Re: Police froze my bank accounts

I am struggling with this since last week and will need to know the following.

There is this guy that Post a job on LinkedIn saying that there is this easy PA job to do and told interested applicants to telegram him. Because i .....



Posted in 20's Club
Re: Average salaries in Singapore

How much do you earn for digital marketing executive in Singapore? Can anyone give me a clue?


What is a "digital marketing executive"?



Posted in Careers & Jobs in Singapore
Would you order food with others nearby to save on delivery costs?
I have ordered a few times from apps since wfh but the delivery fee is so painful, I've taken up cooking, but let's just say rice and sauce everyday gets old fast. Instead of trying to shift the additional cost around riders/stalls/app, why not just spread it among the people ordering?

A bit of .....



Posted in Entertainment, Leisure & Sports
Re: PR Chances for Indian couple
Thanks. Honestly, I'm not very hopeful either. Do you think it will help if we re-apply after a year or so? I don't anticipate a major upgrade to our profiles by then - perhaps a promotion for us both and a corresponding salary hike.