Co-Living Spaces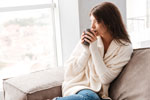 Co-living is a part of the growing sharing economy where young adults, entrepreneurs and travellers seek a sense of community, share apartments and facilities with common areas. It is a modern environment for social networking to learning opportunities and emphasis on flexible work and play.
Please contact us to add to this list or have a more detailed listing for your co-living spaces.
Co-Living Spaces
Co-living in Singapore is a trend that is getting more popular Singapore. A co-living space is very similar to the concept of co-working space, where the kitchen, pantry, living room, dining room and other facilities are shared with residents in the compound.
Co-living spaces are designed to promote social interactions and networking and stimulate exchange of ideas and among its residents , where they are involved in fostering a community through communal spaces and events. Community managers of these co-living spaces pair like-minded members with the same hobbies and interests together as roommates or housemates.
Co-living spaces have the option of short lease terms as compared to conventional rental homes.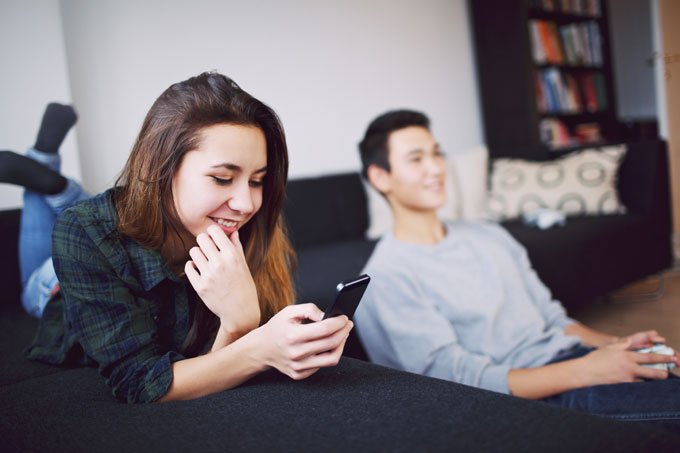 85 Soho
Address: 10 Raeburn Park, #02-18, Singapore 088702
Website: www.85soho.com
Tel: +65 9790 8585
Hei Homes
Address: 19 Oxley Road, Singapore 238619
Website: heihomes.co
Tel: +65 9478 4293
KēSa House, The Unlimited Collection by Oakwood
Address: 55 Keong Saik Road, Singapore 089158
Website: www.theunlimitedcollectionbyoakwood.com/kesahouse
Tel: +65 6958 1588
Login
Address: Queenstown, Novena, East Coast and Orchard Road
Website: www.loginapartment.com
Tel: +65 83889566
LYF At Funan
Address: 67 Hill Street, Level 4, Funan Mall, Singapore 179370
Website: www.lyfascott.com
Tel: +65 69702288
Rouf
Address: 8 Cross Street, #17-106, Singapore 048424
Website: www.rouf.co
Tel: +65 9651 7404
Socius Living
Address: 1 Jalan Jintan, Singapore 229001
Website: www.sociusliving.com
Tel: +65 88290428
Wanderlust, The Unlimited Collection by Oakwood
Address: 55 Keong Saik Road, Singapore 089158
Website: www.theunlimitedcollectionbyoakwood.com/wanderlust
Tel: +65 6396 3322
For Co-Living Spaces Provider

If you would like to advertise your shared accommodation and living spaces, please contact us
I have received an email from MOE today with regards to a tuition bond agreement i have signed studying a diploma course with one of the polytechnic. It is a 3 years bond that require me to work for a Singapore based company upon my graduation. I responded to MOE that i am in the midst of applying .....



Posted in Relocating, Moving to Singapore
Re: PR Approval Probability 2021
Posted in PR, Citizenship, Passes & Visas for Foreigners
Looking to find any 3 bedders at Maplewoods condo, if anyone is breaking lease or repatriating home early, or any realtor specializing in that area. Do you mind messaging me? Running out of luck since I had bad experience with an agent who lives there. Any lead would be helpful, thank you!



Posted in Property Talk, Housing & Rental