Service Offices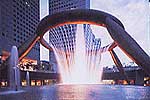 Singapore Expats comprehensive list of service offices, executive office and business centres in Singapore. Providing all your business needs.
Many of them have facilities like furniture and seating, filing and storage, Internet line connectivity, voice, data and networking infrastructure, extensive meeting facilities, seminar and training rooms. Please contact us to add to this list or have a more detailed listing for your apartment services.
Crosscoop Singapore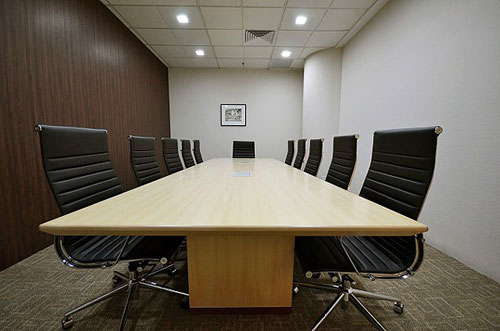 Headquartered in Japan, CROSSCOOP SINGAPORE is the newly opened premium serviced office in the heart of the business district in Singapore. Beside our outstanding virtual office, sharing office and private office space for one to nine people, our resident experts and trilingual staffs are always available to support your business in Asia.
In addition, we provide frequent networking sessions with our clients and external professionals to build & strengthen the community, promote mutual cooperation as well as boost information exchange to maximize potential growth for all of you.
80 Robinson Road 10F Singapore 068898
Tel: +65) 6420 6370 Email: staff-crcsg@crosscoop.com
Website: http://www.crosscoop.biz/en/offices/singapore/
For Singapore Service Offices and Operators

If you would like to advertise your business centre or service office, please contact us