Useful Articles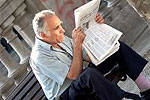 Singapore Expats has consolidated many useful articles from our editorial team and the Singapore Expats Forum, all of which are very informative and interesting for expatriates and any visitors.
Kindly contact us if you would like to contribute your article. We will publish it with your name as the author.
Entertainment, Leisure & Sports
22 Aug 2019 - 4 Life-Changing Trips to Add onto Your Bucket List
Traveling to various corners of the globe can help you to embrace different activities, explore new sights, and develop a more open mind. If you...
03 Jun 2019 - The Similarities Between Football and Other Sports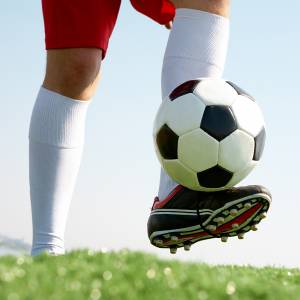 If you are a Steelers fan, it is likely that American football is on the list of your top sports and that you support your favorite team devoutly....
17 Apr 2019 - Easter Traditions Around the World
After Christmas, Easter is the next most widely celebrated Christian holiday in Singapore. With promises of chocolate and fun egg hunts, it's...
17 Feb 2019 - The Most Luxurious Ways to Travel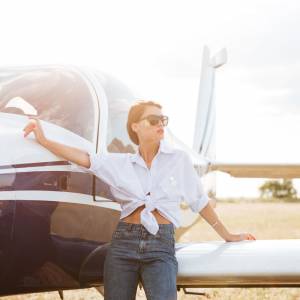 Traveling does not just have to be a stepping stone from A to B. If you believe that the journey is just as important as the destination, then you...
15 Nov 2018 - Best Airline Credit Cards 2018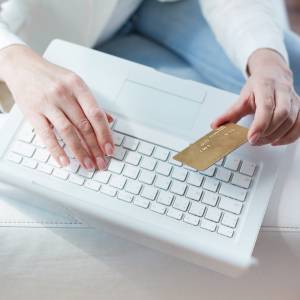 You know how people always say that the more you travel, the more you understand yourself? And while you do love travelling, practicalities of life...
19 May 2018 - Holiday Options for Ex-Pats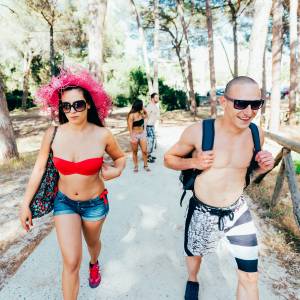 When you move to a stunning location like Singapore, you probably feel like you're on a permanent vacation! Living in a new country is a...
17 Jan 2018 - Water Sports in Singapore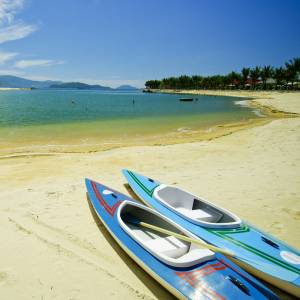 On this sun bleached island, nearly every day is a perfect day to head down to the beach. Home to 26 different swimming complexes, not counting the...
25 Sep 2017 - Legends of the Mid-autumn Festival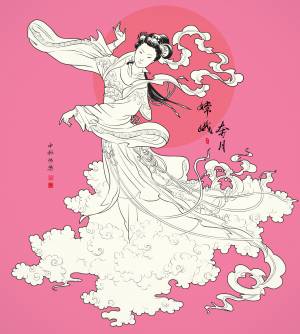 As one of the most prominent festivals in the Chinese cultural calendar, it's only fitting that the Mid-autumn Festival should have a tale...
11 Aug 2017 - The Best Things To Do With Your Family in Singapore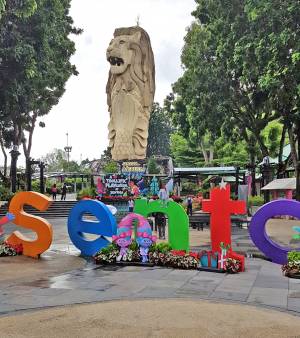 With its clean, modern, and excitingly urban environment, it's not hard to see why Singapore is fast becoming one of the top holiday...
27 Jul 2017 - How To Spend Your Weekends In Singapore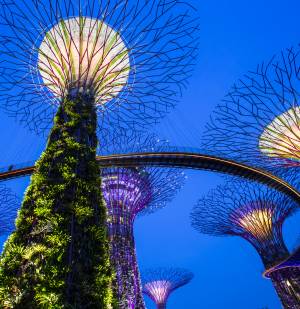 If you're looking to relocate to Singapore, you'll no doubt have a host of questions you'll want to answer before you commit to...
05 Jul 2017 - The best wine regions in Europe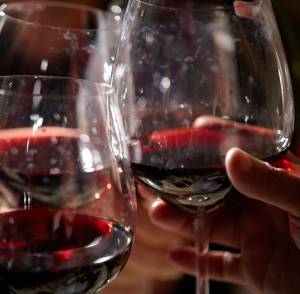 While we all know Europe to be a fantastic place to visit when it comes to offering culinary delights, there are still some people out there who...
19 Apr 2017 - Free Activities and Entertainment
At some point or another, all of us would have been at a stage where we bemoan the lack of entertainment in Singapore; there's nothing fun to...
11 Apr 2017 - Singapore heard: Bars with the best live music for expats
Whether you're a music lover or are simply keeping a lookout for decent spots to unwind after a long day at work, we've got you...
07 Mar 2017 - Neighbourhood Spotlight: Katong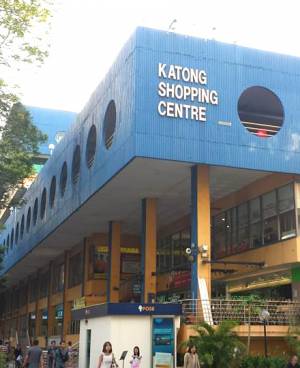 If you have several hours to spend exploring Singapore, one lovely neighbourhood which should automatically go to the top of your list is Katong....
18 Jan 2017 - Hari Raya Puasa versus Hari Raya Haji
With Hari Raya meaning 'Day of Celebration', it's easy to see why non-Malay speakers are often confused between Hari Raya Puasa...
19 Oct 2016 - 7 Workshops to Attend in Singapore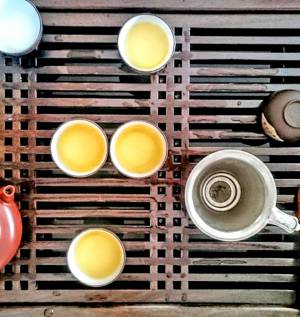 It is a common misconception that shopping and eating's all there is to Singapore. Truth is, there are many facets of Singapore's...
18 Aug 2016 - Best getaways from Singapore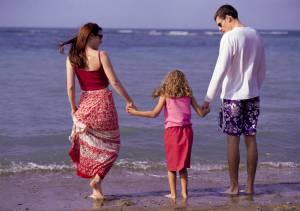 Singapore may be small, with arguably fewer than ideal places that count as a 'proper' getaways, however, its geographic advantage of...
08 Jun 2016 - 6 Unconventional Dining Experiences in Singapore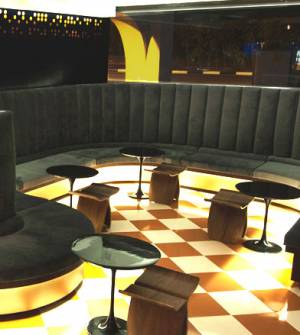 You may remember the wonderful steak you had last week, but you'll remember a unique dining experience for years. While finding places with...
31 Aug 2010 - Travel to Malaysia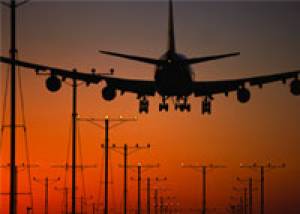 What is the best way to get to and from Malaysia? I'm a US expat in Singapore so no need to get a Visa. I just have no clue on the best way to get...