Useful Articles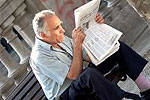 Singapore Expats has consolidated many useful articles from our editorial team and the Singapore Expats Forum, all of which are very informative and interesting for expatriates and any visitors.
Kindly contact us if you would like to contribute your article. We will publish it with your name as the author.
Latest News & Current Affairs
14 Jun 2017 - How Might the UK Election Result Affect Asian Markets?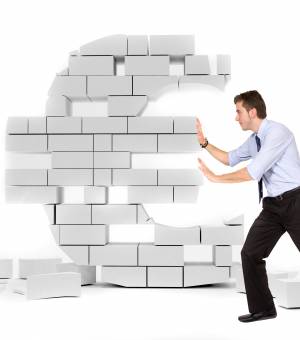 The UK has endured a period of turbulence in the last few months, with the election dominating headlines as people decided who would lead their...