Useful Articles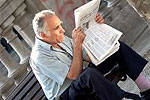 Singapore Expats has consolidated many useful articles from our editorial team and the Singapore Expats Forum, all of which are very informative and interesting for expatriates and any visitors.
Kindly contact us if you would like to contribute your article. We will publish it with your name as the author.
Business in Singapore
21 Dec 2018 - Community Considerations - Is Coworking Space The Connection Your Business Needs?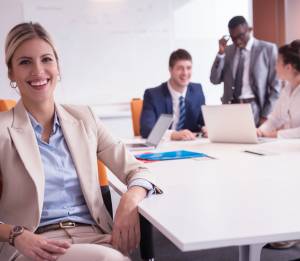 Building a business takes much hard work, and yes, grit, but finding traction in a field of competitors requires much more than handing out flyers....
26 Feb 2013 - Starting a Business in Singapore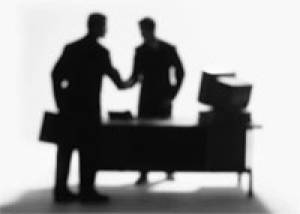 I see that there have been a number of posts regarding the Entrepass and that I have been referred as someone who knows how this works. Thus, I...