Useful Articles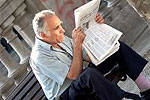 Singapore Expats has consolidated many useful articles from our editorial team and the Singapore Expats Forum, all of which are very informative and interesting for expatriates and any visitors.
Kindly contact us if you would like to contribute your article. We will publish it with your name as the author.
Beauty, Health & Fitness
17 Jun 2019 - Kill the heat this Summer – Tips to Select the Best Cold Press Juicer
Orange juice might have been part of your childhood fantasy after watching 90s television rom-coms where orange juice was a staple in breakfasts....
08 May 2019 - Five best drinks to stay awake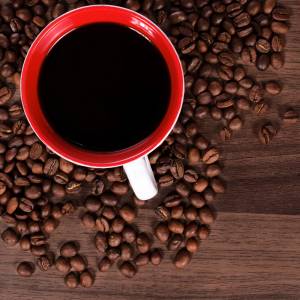 It is common for people to be lazy during the day. There are many reasons for being lazy such as not getting adequate sleep, over eating, being...
01 Dec 2018 - Where to Find Accurate Health Supplements Reviews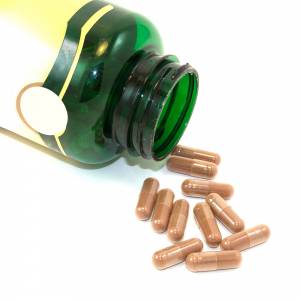 Although most people take some sort of supplement for health, wellness, or a specific disease, supplements are not well-regulated. This means that...
27 Jan 2018 - New Case of Zika: All you need to know about Zika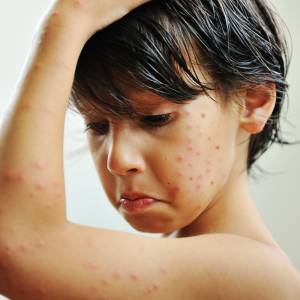 What about it and should I be concerned? What is Zika? Prior to making headlines in Singapore in 2016, Zika was but a faraway threat which made...
04 Sep 2017 - Getting ready for your nifty fifties: tips for healthy ageing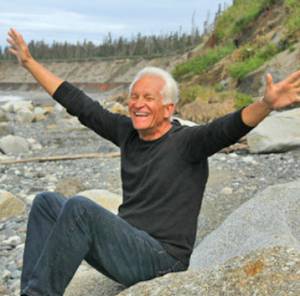 Taking care of yourself when you're getting into your later working years is important. You might be coming up to retirement or you might...
02 Sep 2017 - Orthodontic care and your dental insurance in Singapore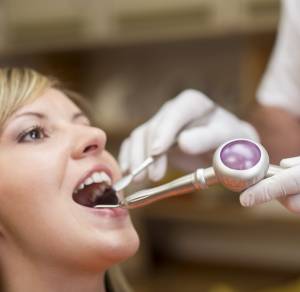 Whether you're looking to improve your smile or fix the positioning of your jaws, correcting your orthodontic condition as early as possible...
16 Aug 2017 - The High-Tech Healthcare of Singapore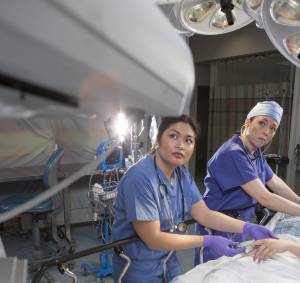 Singapore has earned its reputation as the most technologically advanced city in the world. It boasts impressive innovations in both private...
12 Jul 2017 - Sexually Transmitted Diseases in Singapore: What expats should know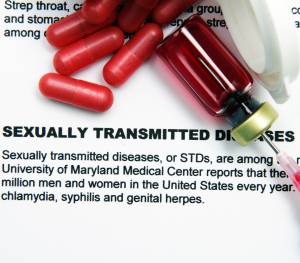 Singapore is a great place to live for expats. If you're here, you probably share this sentiment. The excitement of moving to a premiere...
27 Jun 2017 - Differences between European and Singaporean healthcare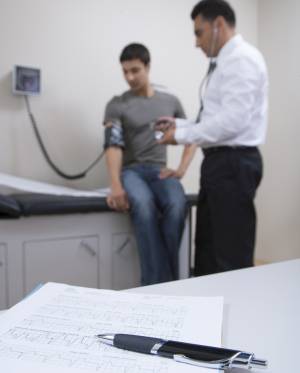 Singapore has an excellent healthcare system and according to the World Health Organization, Singapore's healthcare system ranks 6th in the...
08 Jun 2017 - Does health insurance cover your active lifestyle?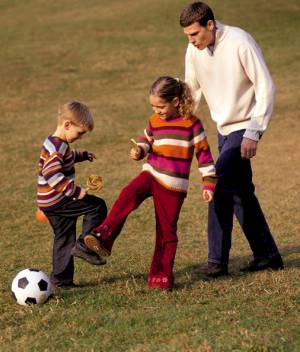 It can be hard to find time out of our busy schedules to exercise frequently, but the myriad of benefits associated with having an active lifestyle...
09 May 2017 - 6 common health insurance exclusions to look out for
In a nutshell, health insurance exclusions are the services that your policy will not pay for. The fact of the matter is that health insurance...
17 Apr 2017 - How you can get the most out of corporate health insurance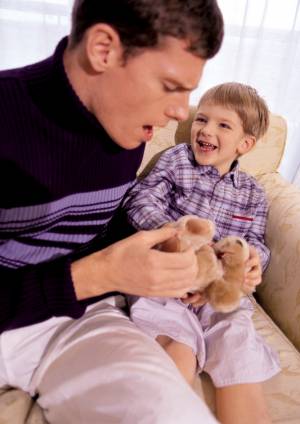 In order to attract and retain the best talent, expats included, many companies in Singapore will offer a corporate health insurance plan. For many...
05 Dec 2016 - Things to look out for when purchasing dental insurance in Singapore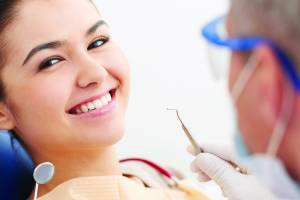 Christmas time is just around the corner, and it's that time of year again when most people are beginning to consume abundant amounts of...