Useful Articles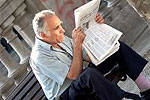 Singapore Expats has consolidated many useful articles from our editorial team and the Singapore Expats Forum, all of which are very informative and interesting for expatriates and any visitors.
Kindly contact us if you would like to contribute your article. We will publish it with your name as the author.
Relocating, Moving to Singapore
01 Sep 2018 - Making the Most of Your Singapore Experience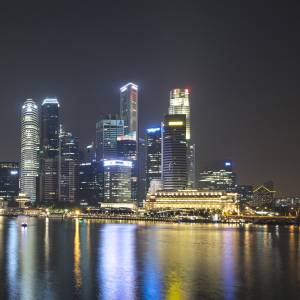 Moving to Singapore, whether permanently or for some brief part of your life, can be an amazing experience that can enrich you in multiple ways....
09 Jul 2018 - 5 Best Ways to Send Money to Singapore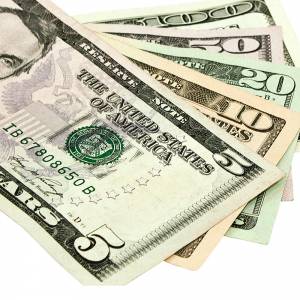 Knowing what are the recommended ways to send money to Singapore is always going to be a good thing to know. This info becomes even more important,...
06 Jul 2018 - Moving Into Your First Home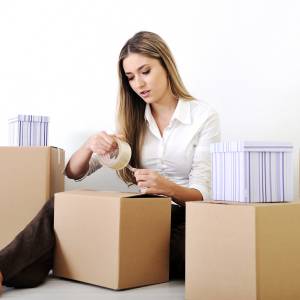 After living in the family home for all your life, saving every penny, and finding that starter apartment or house that suits your needs,...
28 Jun 2018 - How to Import American Items When Moving to Singapore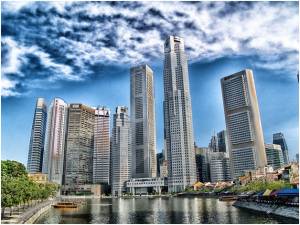 Moving to Singapore from America is going to be an exciting, yet possibly daunting time and you will need to figure out how to relocate your...
19 Jun 2018 - Five Things You Can Do To Get A Truly Fresh Start As An Expat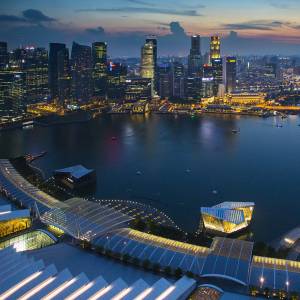 Life as a newly-settled expat has never been easy, especially for those seeking an entirely new start. Among worries about the location...
11 May 2018 - Trailing Spouse: what to do if you can't work while abroad?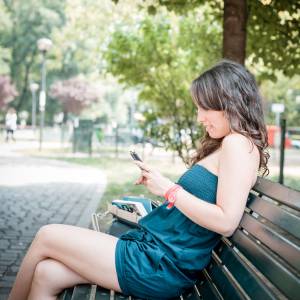 Is your partner working abroad but visa limitations mean you can't? We have some practical solutions if you can't work while living as...
02 May 2018 - Why Singapore Is the Perfect Alternative to Europe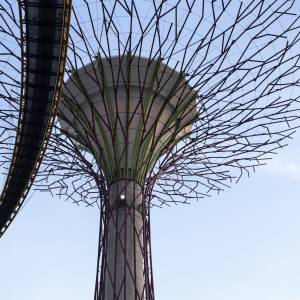 If you're getting bored of the same green landscape and unpredictable weather that comes with places such as England, Wales and Ireland or...
12 Jan 2018 - Should You Consider Relocating To Singapore From America?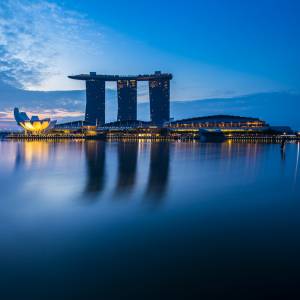 There's no denying that the USA is a spectacular country – there's no end to entertainment, the economy is constantly thriving,...
07 Dec 2017 - Top Tips For Moving Abroad And Finding Work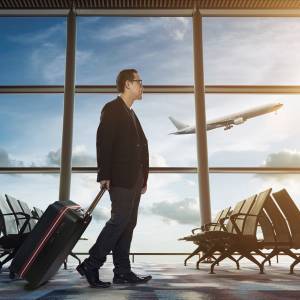 Moving abroad to work is something many of us have probably considered at some point in our lives, however briefly. While a large majority of us...
16 Nov 2017 - How to Make Money When You Move to Singapore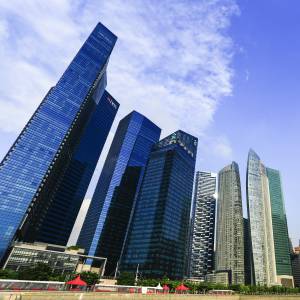 As a wealthy and emerging financial district, Singapore is well and truly putting its name on the map, and attracting many people wishing to work...
19 Oct 2017 - Domestic and International Moving Services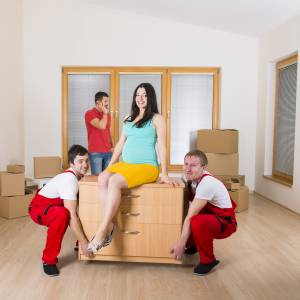 Whether you're moving across the country or overseas, the responsibilities of a moving company do not change - in all cases, customers would be...
25 Jul 2017 - How To Ship Goods To Singapore From Anywhere In The World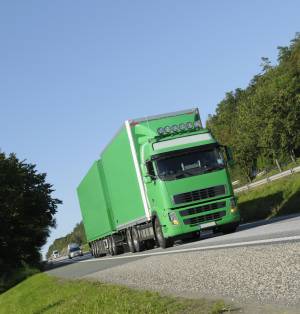 Singapore has become an increasingly popular destination to relocate to, for a variety of work opportunities and an improved quality of life. The...
18 Jul 2017 - Singapore: The Expat Choice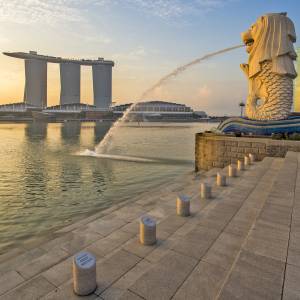 I have lived in Singapore for over 3 years now, and I love this city despite the hot weather, the cost of living being very high, or the fact that...
01 Jul 2018 - Singapore Employment Pass: A Quick Guide & Update 2018
The Singapore Employment Pass (EP) is a work visa that allows foreign professionals with an opportunity to work in Singapore in certain...
22 Jun 2017 - Etiquette differences between Singapore and America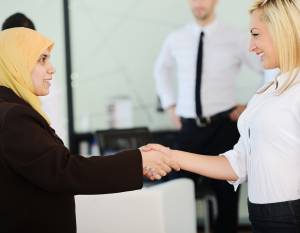 Culture and etiquette is one of the most important things to research before you move to a new country. What is considered polite and friendly in...
14 Mar 2017 - Where do expats sit when considering Singapore laws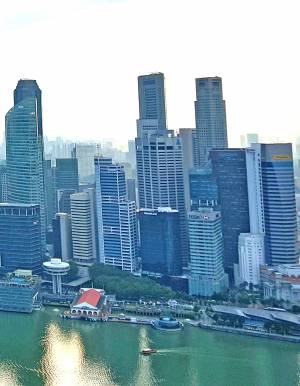 How Expats Can Navigate Singaporean Law Singapore has become an extremely desirable destination for UK expats looking to set up shop in...
13 Jan 2017 - Culture Shock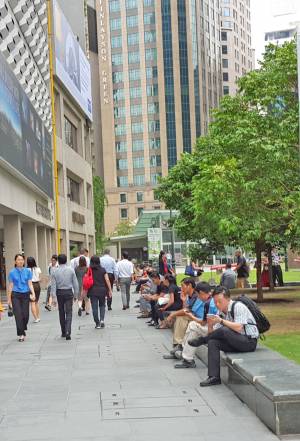 Singapore is a city with some of the most intriguing practices and beliefs that have helped to shape it into one of the world's leading...
27 Oct 2016 - Working in Singapore: Obtaining an EntrePass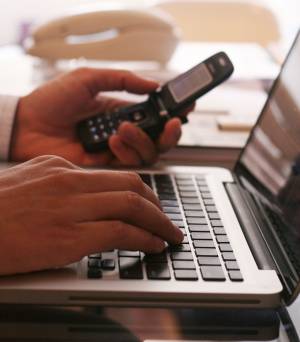 Rated as the 'Easiest place to do business' by the World Bank for ten consecutive years, Singapore has had a new feather in its cap...
15 Sep 2016 - Working in Singapore: Personalised Employment Pass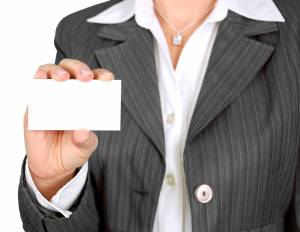 Perhaps the most elusive of all the work visas available in Singapore, the Personalised Employment Pass (PEP) offers foreign talent greater...
31 Aug 2016 - Culture Shock!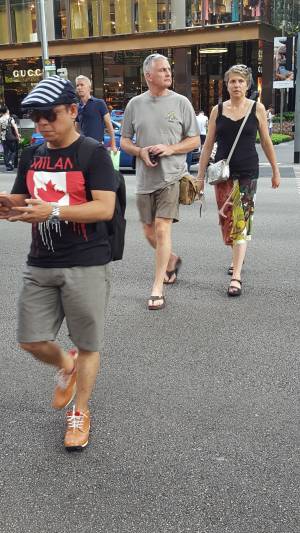 Dubbed as 'Asia Lite' by some, modern Singapore makes an attractive tourist destination with its predominantly English-speaking...