Useful Articles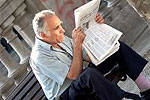 Singapore Expats has consolidated many useful articles from our editorial team and the Singapore Expats Forum, all of which are very informative and interesting for expatriates and any visitors.
Kindly contact us if you would like to contribute your article. We will publish it with your name as the author.
Parenting, Family & Schools
14 Aug 2019 - Local Schools or International Schools: Which is better?
When it comes to choosing between local schools and international schools, parents must make a choice that best suits their child's...
30 Jul 2019 - Tanglin's IB Diploma Results Amongst Best in the World
Well done to the Class of 2019 for their outstanding International Baccalaureate Diploma Programme (IB Diploma) results this year. We are extremely...
24 May 2019 - Skincare during Pregnancy
One of the loveliest benefits of pregnancy is the wonders that it does to the skin. Many pregnant ladies often have a radiant appearance that is...
30 Nov 2018 - A practical guide for people who want to study in Singapore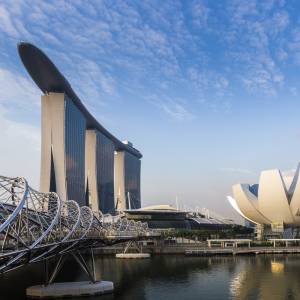 Singapore is one of the top choices when it comes to people who would like to study abroad. The past few years were prolific for Singapore, as its...
13 Sep 2018 - Five things you should know before becoming a parent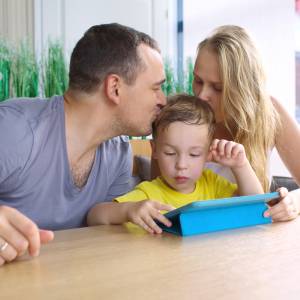 Those who have been trying for a child would be understandably ecstatic after learning that a child has been successfully conceived, while others...
14 Jun 2018 - Should I homeschool my child in Singapore?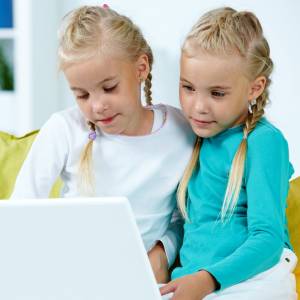 Undaunted by the prospect of being solely responsible for the education of the child, several brave parents in Singapore are known widely in the...
30 May 2018 - Teething Babies: What to Expect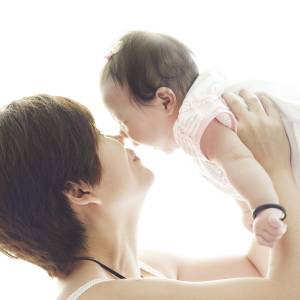 Ever sensitive to the moods of their little ones, many new mothers are baffled and distressed when their babies turn unexplainably cranky once they...
05 May 2018 - 5 Rainy Day Activities For Families With Teenagers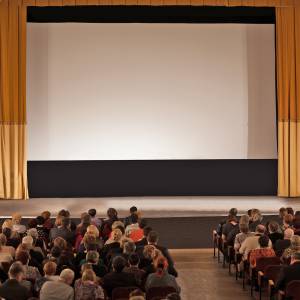 When you have teenage children, it can be difficult to find ways of spending time with them even on sunny days, but when the rain starts to fall,...
11 Apr 2018 - Why does my child lie to me?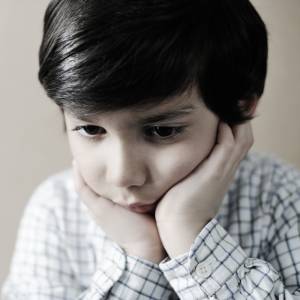 We've all watched that hilarious video of a two year old blaming Batman for the pink squiggles on his mother's mirror, and it's...
16 Mar 2018 - The School of the Future: Achieving the Highest Academic Results with the Speed Learning Approach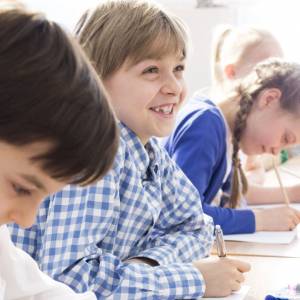 Comfort and pleasure or the beauty of witty ideas and the blessing of creativity, what is more important? That is not the question for thoughtful...
01 Mar 2018 - Talking about negative emotions and behaviours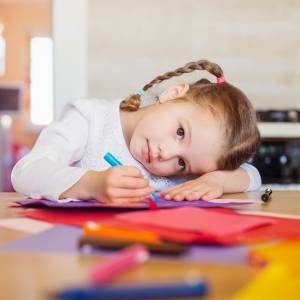 Negative feelings are difficult for all of us to cope with. However, they may be especially true for children who may not know the best ways to...
24 Jan 2018 - Introduction to Homeschooling in Singapore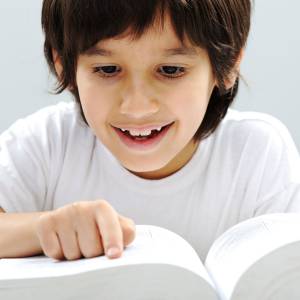 In sitcoms centred around high school life, stock characters such as the obnoxious jock, the popular queen bee, and the nerdy science student have...
28 Dec 2017 - Getting Ready for the First Day of School
It's a bittersweet experience when we see our children put on their school uniforms for the first time and get ready to go to school. Once we...
17 Nov 2017 - 5 Reasons To Study in Singapore
It's a fact; Singapore is among the top education destinations in the entire world. And rightly so! With the expensive of education on the...
09 Oct 2017 - Cost of giving birth in Singapore as an expat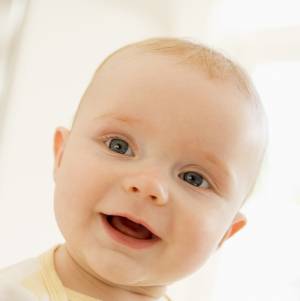 Singapore has long been one of the top destinations for expats and their families. With a robust economy, a variety of industries, a wealth of...
23 May 2017 - The Best Family-Friendly Libraries in Singapore
Reading is one of the most powerful tools we have at our disposal to broaden our horizons, to improve ourselves and to connect with the world...
25 Apr 2017 - The Right Schools for Expatriate Children in Singapore
Many expatriates who have relocated to Singapore with their families have found selecting the right school for their children to be a challenge....
28 Mar 2017 - Choosing the right international school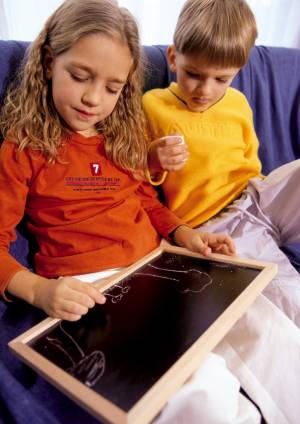 One of the more attractive features of life in Singapore is the excellent education system—one that has garnered many international accolades...
05 Feb 2017 - Great Things to Do on Your Spare Time
There is no shortage of entertainment options and things to do in Singapore. Some of the best restaurants in the world, great attractions and of...
22 Jun 2016 - Studying in Singapore: Obtaining a Study Pass
Known for being a player in the big leagues when it comes to education, Singapore draws students from all over the world. Anxious parents may even...