Useful Articles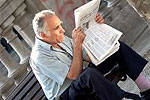 Singapore Expats has consolidated many useful articles from our editorial team and the Singapore Expats Forum, all of which are very informative and interesting for expatriates and any visitors.
Kindly contact us if you would like to contribute your article. We will publish it with your name as the author.
Useful Articles
02 Mar 2017 - The Singaporean Guide to Surviving the Heat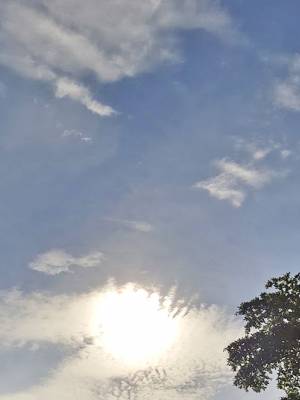 When the weather is warm (as usual), and the air is humid (as usual), and the sunlight is blinding you from the reflective tops of every polished...
01 Mar 2017 - Where Do More than One Million Expats Live and Work in Singapore?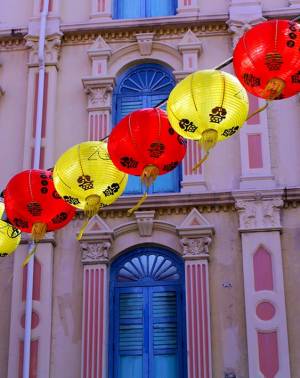 When you consider that just about 25% of this island city-state is comprised of foreign nationals, there must be something which Singapore has that...
27 Feb 2017 - Highlights from the Singapore food scene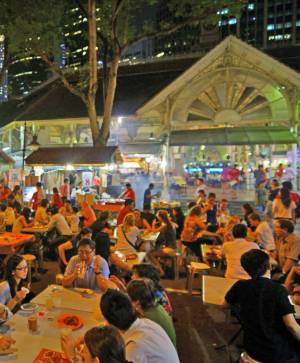 Anybody who's ever spent time in Singapore knows that the country offers a fantastic range of food options that takes in influences from the...
22 Feb 2017 - Five Iconic Singapore Dishes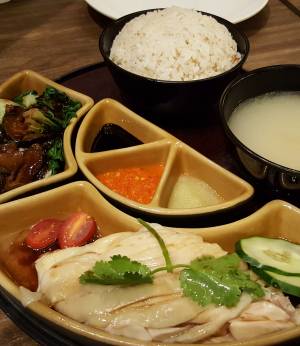 How can we possibly limit ourselves to just five dishes, we hear you cry, when the entire island is covered with a plenitude of famous stalls and...
17 Feb 2017 - Top Five Budget-Friendly Shopping Districts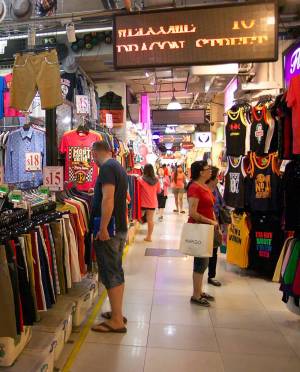 Though prices at shopping centres across Singapore may seem standard if you're only keen on purchasing from mainstream brands such as UNIQLO...
14 Feb 2017 - Top Five Singaporean Breakfasts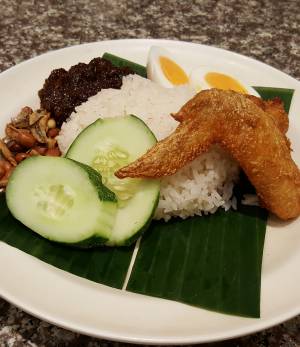 While delicious at any time of day, these popular Singaporean breakfasts provide just the right start to the day by being nutritious, tasty and...
08 Feb 2017 - Eating Yusheng the Right Way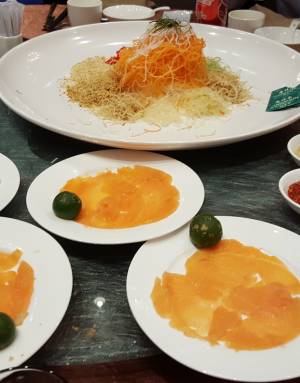 During the Lunar New Year, there are many different types of delicious foods served. Some are available all year round, but others, such as...
05 Feb 2017 - Great Things to Do on Your Spare Time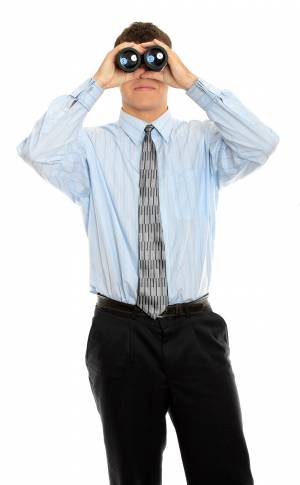 There is no shortage of entertainment options and things to do in Singapore. Some of the best restaurants in the world, great attractions and of...
01 Feb 2017 - Exploring Singapore in the Lunar New Year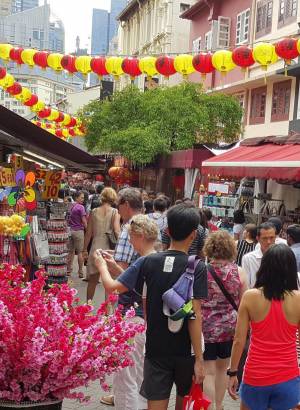 A week or two after Christmas, just when you've sadly resigned yourself to the end of festivities, you might notice that the streets are...
26 Jan 2017 - Finding Accommodation as a Student in Singapore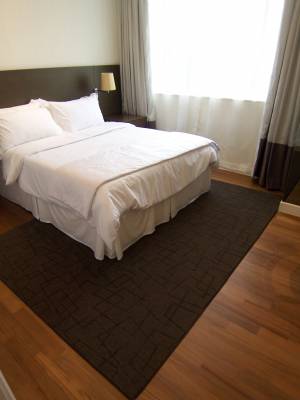 Singapore is a great destination for international students, with plenty to see and do and many opportunities for socializing. With online study...
18 Jan 2017 - Hari Raya Puasa versus Hari Raya Haji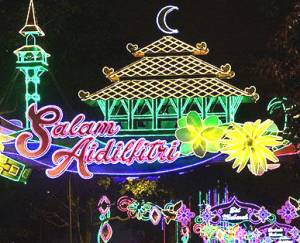 With Hari Raya meaning 'Day of Celebration', it's easy to see why non-Malay speakers are often confused between Hari Raya Puasa...
13 Jan 2017 - Culture Shock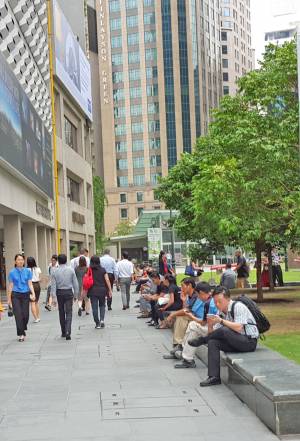 Singapore is a city with some of the most intriguing practices and beliefs that have helped to shape it into one of the world's leading...
05 Jan 2017 - Renting in Singapore: Guidelines and Costs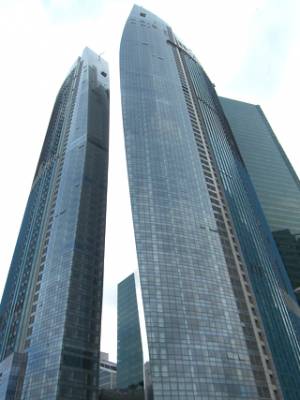 In late 2015, a Pew Research Center analysis of U.S. Census Bureau indicated a sharp increase in the number of adults living with their parents or...
30 Dec 2016 - The Best Singapore Souvenirs for Family and Friends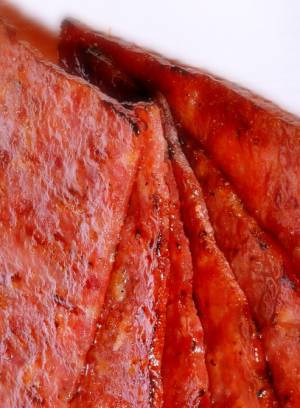 Forget about mass-produced Merlion mementos, cheap, made-in-China figurines labelled "made in Singapore" and Merlion-shaped chocolates....
21 Dec 2016 - Getting Domestic Help in Singapore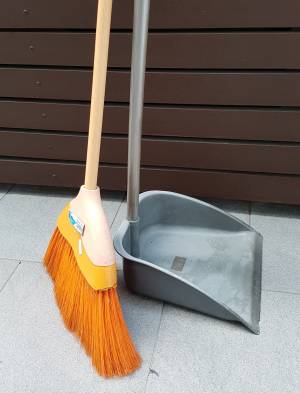 Can't get around your household chores or simply dread doing housework? We've prepared some helpful information to help you get started...
15 Dec 2016 - Housing in Singapore: A Guide to Private Property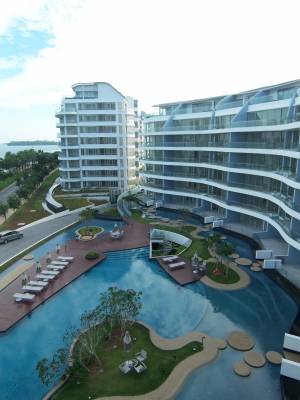 Facing the strict rules and regulations that govern the purchase of public property in Singapore by foreigners, many expatriates snap up private...
05 Dec 2016 - Things to look out for when purchasing dental insurance in Singapore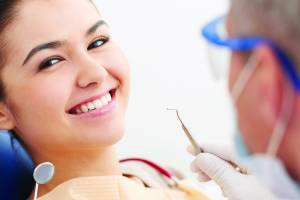 Christmas time is just around the corner, and it's that time of year again when most people are beginning to consume abundant amounts of...
16 Nov 2016 - Expat Insurance: Getting covered in Singapore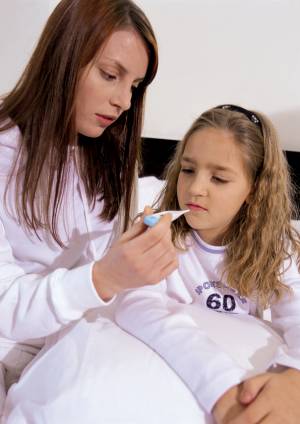 Singapore is consistently ranked amongst the top healthcare systems in the world, with its world-class medical facilities and qualified staff. When...
02 Nov 2016 - Housing in Singapore: A Guide to Public Housing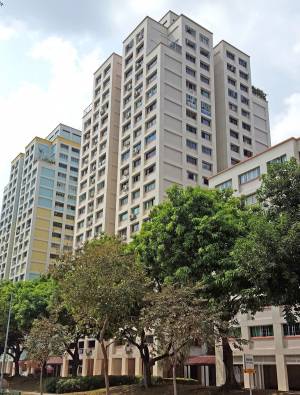 While housing in Singapore is widely acknowledged to be one of the expensive in the world, a 2015 government study has also reported that home...
27 Oct 2016 - Working in Singapore: Obtaining an EntrePass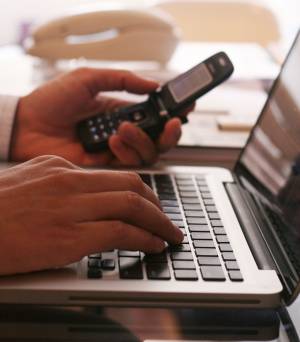 Rated as the 'Easiest place to do business' by the World Bank for ten consecutive years, Singapore has had a new feather in its cap...