Useful Articles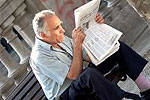 Singapore Expats has consolidated many useful articles from our editorial team and the Singapore Expats Forum, all of which are very informative and interesting for expatriates and any visitors.
Kindly contact us if you would like to contribute your article. We will publish it with your name as the author.
Useful Articles
08 Jun 2016 - 6 Unconventional Dining Experiences in Singapore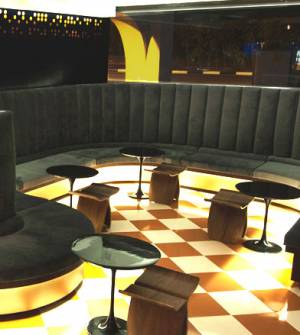 You may remember the wonderful steak you had last week, but you'll remember a unique dining experience for years. While finding places with...
01 Jun 2016 - Top Expatriate Enclaves in Singapore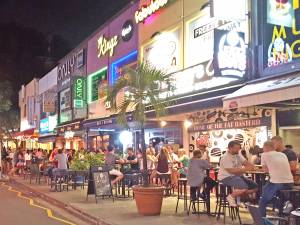 Often described as a country where 'East meets West', Singapore is well known for its ability to bridge Asian and Western cultures in...
26 May 2016 - 8 tips to stave off the tropical heat in Singapore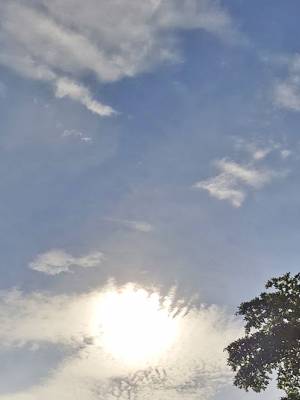 Being close to the equator means there's no escaping the sun, not to mention increasing global temperatures thanks to greenhouse emissions....
18 May 2016 - Obtaining a Long Term Visit Pass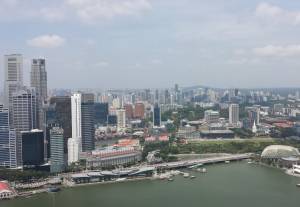 So you've made up your mind to remain in Singapore for the medium-long term. You want to pursue your studies locally, find employment, set up...
14 May 2016 - Obtaining a Short Term Visit Pass
Visiting Singapore: Obtaining a Short Term Visit Pass If you're thinking of travelling to Singapore, you're not alone. Despite its...
10 May 2016 - Staying in Singapore: To rent or to buy?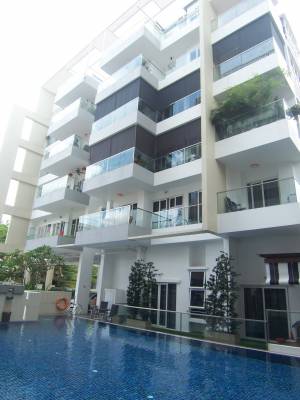 So, you think you're ready to settle in Singapore over the long term. Whether it's a career or lifestyle decision, this automatically leads...
04 May 2016 - Life in Singapore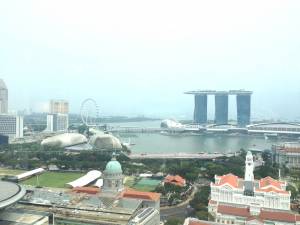 Life in Singapore – An Introduction Ask anyone what they know of Singapore and the answers are likely to give you a fascinating glimpse into...
27 Apr 2016 - Turning cultural shock to cultural expectation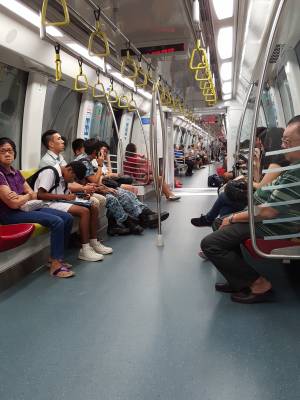 Adjusting to life in a new place can be a challenge, especially when there is a big gap between what you are used to and what you are experiencing....
22 Apr 2016 - Events and Festivals in Singapore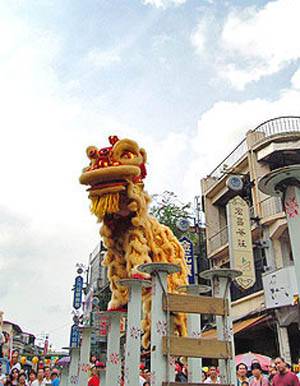 Known as a melting pot of cultures, exotic Singapore offers a unique thrill for holidaymakers in search of novel experiences. Local residents too...
20 Aug 2013 - Condo Buying Process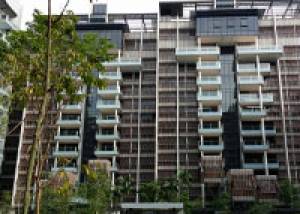 I am a foreigner interested in buying a private condo with my fiancee who is a Singaporean citizen. I am looking at the Kensington Square project...
19 Aug 2013 - Grocery Shopping in Singapore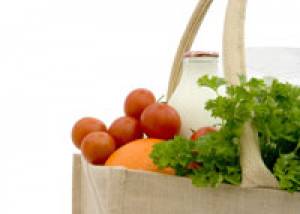 We've just moved here and did our first food shop. It was a medium shop, certainly not a week's worth - no meat or alcohol, just basics. It was a...
05 Aug 2013 - Things to Bring to Singapore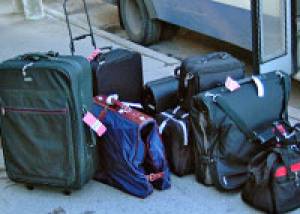 A couple of months back I started a thread about moving from the US to Singapore to practice medicine. Despite the advice and warnings of many, I'm...
05 Aug 2013 - What You Can Ask in a Salary Package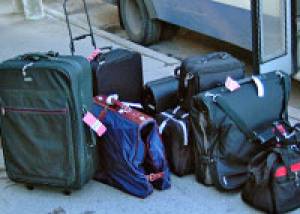 My husband has been offered a position in Singapore. We live in Sydney at the moment. Based on the salary that he has been offered we would be...
14 Jun 2013 - Opening a Bank Account with Tourist Visa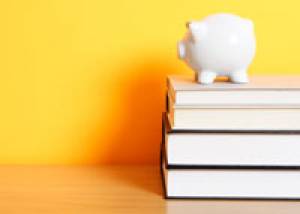 I'm currently living in Bali but plan on returning home to Europe later this year for a couple of months before moving either to Malaysia or...
20 May 2013 - Taxation on Housing Allowance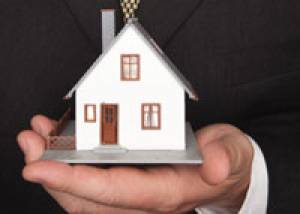 For Singapore tax purposes, housing is dealt with separately, which I will deal with in a moment. For every other kind of assistance, the dollar...
17 May 2013 - Moving Household Items to Singapore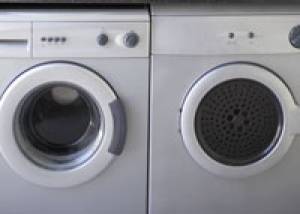 We may be taking an assignment in Singapore for 3+ years coming from the US. What should we do about bringing things over like the vacuum,...
15 Apr 2013 - Singapore Laws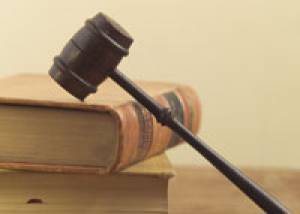 So I've recently been offered a teaching job in Singapore. The package is very nice, but the one concern that I and my family all have is the laws...
26 Feb 2013 - Starting a Business in Singapore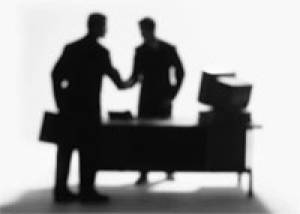 I see that there have been a number of posts regarding the Entrepass and that I have been referred as someone who knows how this works. Thus, I...
10 Feb 2013 - Finding Medical Support on Public Holidays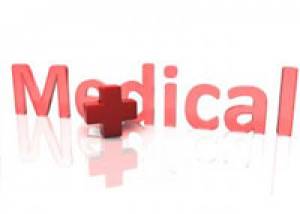 Need to find an open clinic today, just basic neighborhood kind of place, nothing serious but don't want to wait until after CNY. Don't want to go...
15 May 2012 - Convert Motorcycle License in Singapore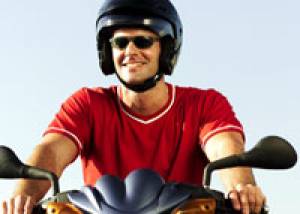 I hope this helps expats (and maybe singaporeans). I (re-)wrote this for people that can read and understand English. Here's the link to the...