Useful Articles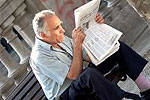 Singapore Expats has consolidated many useful articles from our editorial team and the Singapore Expats Forum, all of which are very informative and interesting for expatriates and any visitors.
Kindly contact us if you would like to contribute your article. We will publish it with your name as the author.
Useful Articles
20 Aug 2013 - Condo Buying Process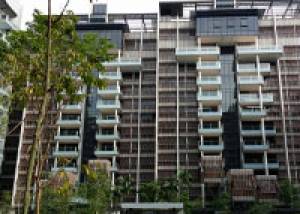 I am a foreigner interested in buying a private condo with my fiancee who is a Singaporean citizen. I am looking at the Kensington Square project...
19 Aug 2013 - Grocery Shopping in Singapore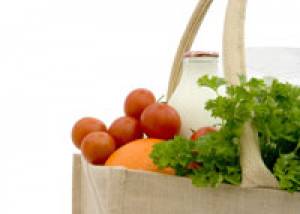 We've just moved here and did our first food shop. It was a medium shop, certainly not a week's worth - no meat or alcohol, just basics. It was a...
05 Aug 2013 - Things to Bring to Singapore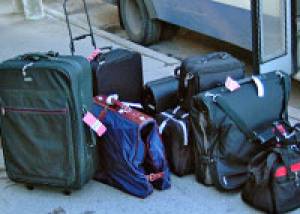 A couple of months back I started a thread about moving from the US to Singapore to practice medicine. Despite the advice and warnings of many, I'm...
05 Aug 2013 - What You Can Ask in a Salary Package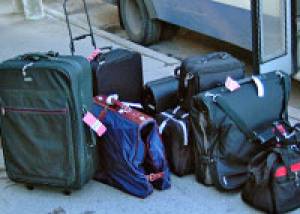 My husband has been offered a position in Singapore. We live in Sydney at the moment. Based on the salary that he has been offered we would be...
14 Jun 2013 - Opening a Bank Account with Tourist Visa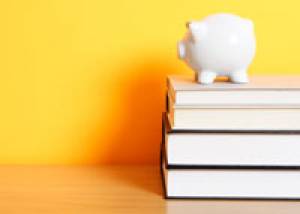 I'm currently living in Bali but plan on returning home to Europe later this year for a couple of months before moving either to Malaysia or...
20 May 2013 - Taxation on Housing Allowance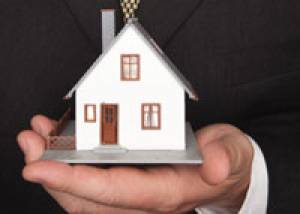 For Singapore tax purposes, housing is dealt with separately, which I will deal with in a moment. For every other kind of assistance, the dollar...
17 May 2013 - Moving Household Items to Singapore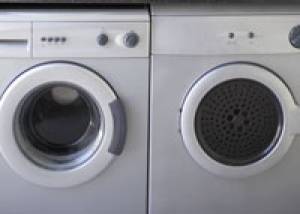 We may be taking an assignment in Singapore for 3+ years coming from the US. What should we do about bringing things over like the vacuum,...
15 Apr 2013 - Singapore Laws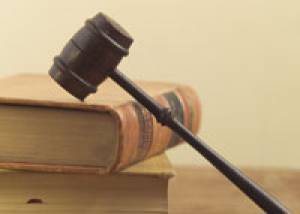 So I've recently been offered a teaching job in Singapore. The package is very nice, but the one concern that I and my family all have is the laws...
26 Feb 2013 - Starting a Business in Singapore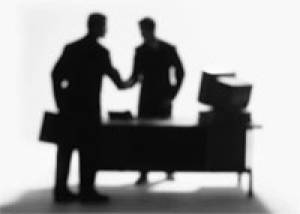 I see that there have been a number of posts regarding the Entrepass and that I have been referred as someone who knows how this works. Thus, I...
10 Feb 2013 - Finding Medical Support on Public Holidays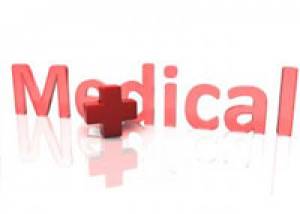 Need to find an open clinic today, just basic neighborhood kind of place, nothing serious but don't want to wait until after CNY. Don't want to go...
15 May 2012 - Convert Motorcycle License in Singapore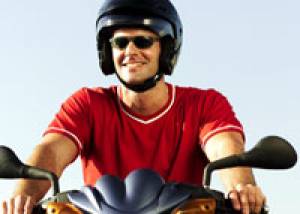 I hope this helps expats (and maybe singaporeans). I (re-)wrote this for people that can read and understand English. Here's the link to the...
02 May 2012 - Choosing a Race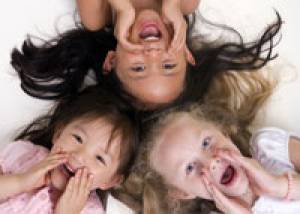 My husband and I are expecting our first child later this year. I am a British EP P2 holder and my husband is from PRC, PR holder. My husband's...
06 Mar 2012 - Tax Clearance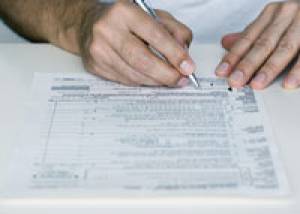 If you are a Work Permit holder (not an Employment Pass holder) AND your income is less than 20K during the calendar year. If your income for the...
08 Jan 2012 - How Long Does Maid Stay Out During Off Days
Just wondering if you ask her to return by any specific time or allow her to stay out as long as she wants? Our maid has started to come back later...
04 Nov 2011 - Returning to Singapore to Work after Renounciation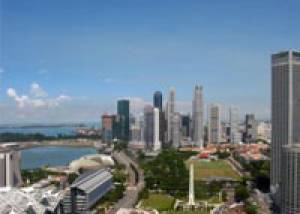 I would like to know whether it is possible to return back to Singapore and be granted an employment pass after renouciation of my Singapore...
16 Sep 2011 - Dishwashers in Condos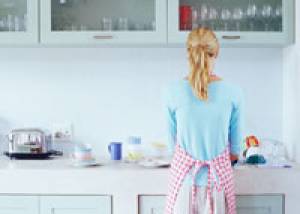 Relocating to SG next month and have to find an apartment. I've been told that most households in SG do not have a dishwasher! is this true? Seems...
03 Jun 2011 - Renouncing Singapore Citizenship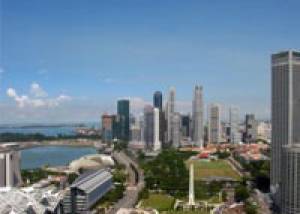 If you are renouncing your SG citizenship, go to CAB ICA for doc papers. It will be send out to you via snail mail . Once you received the papers,...
31 Aug 2010 - Travel to Malaysia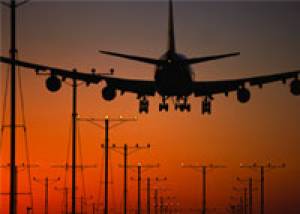 What is the best way to get to and from Malaysia? I'm a US expat in Singapore so no need to get a Visa. I just have no clue on the best way to get...
25 Jun 2009 - Guide to NS Issues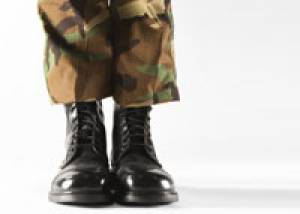 Permanent Residents Second generation PRs who attain PR status through their parents are required to serve NS. However, PR can be given up at any...
29 May 2009 - Tenancy Agreement and Your Rights as a Tenant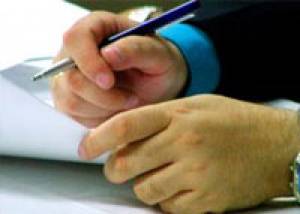 Some advice for people signing leases (tenancy agreements) in Singapore, culled from the collective wisdom and experience of forumers. Comments,...