Singapore Expats offers a one-stop residential Singapore property guide, renting procedure and information directory for expatriates living or relocating to Singapore.
Rent Singapore property, apartment or house has never been easier. Our Singapore Property Classifieds provide one stop property search for apartment, condo or house for rent or sale in Singapore. Expatriate or would-be expat can also exchange tips and ideas in our Expat Forum.
Singapore Property Search
Tips For Workers Moving To Singapore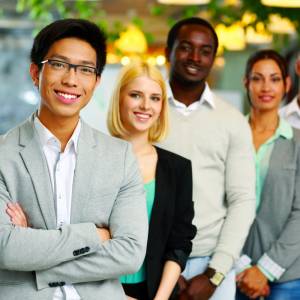 Moving away in another country comes with considerable risk. But you can minimize those risks by further educating yourself about the country and its' rules. You need to realize how much more than just an adaptation process is needed. You will need to learn the law of the country. You have to get used to the culture and become accustomed to their traditions.
All and all, that's not the hardest part. The hardest part is to place yourself out there and find a job.
A lot of people are planning to move to Singapore to start working there. Assuming that you already did your fair and square research, and are ready to move to Singapore, we will start with some simple tips to find work, combine your social life with working life and live happily and comfortably in the lion city.
Are you eligible to work in Singapore?
Best Airline Credit Cards 2018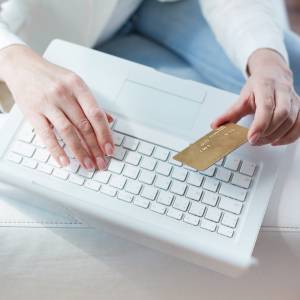 You know how people always say that the more you travel, the more you understand yourself? And while you do love travelling, practicalities of life often get in the way.

Things like money. Because as much as you would love to travel just on the power of love and fresh air, it really isn't possible. Thank the heavens, then, for credit cards!

Travel credit cards help you accumulate air miles each time you use your card. Once you have a sufficient amount of air miles, you just need to redeem them for air tickets to the destination of your choice!

So, while the tickets aren't free (since you are spending on other things), they are still the cheapest way to travel the world in style!

To make sure that your travel dreams come true, here are the best airline credit cards of 2018.

Before we get started, though, here are a few...



House Hunt Guide
Accommodation, property and house hunting guide focusing on price, location and expatriate housing choice like an apartment or house.
Relocation to Singapore
Guides on relocation, staying and living in Singapore, information and tips when relocating to Singapore. Including culture shock, cost of living and others. All information an expat or would be expat needed to know.
Search for Property
Residential Property - Apartment, black & white house, bungalow, cluster housing, condo, conservation house, flat, penthouse.
Commercial Property - Factory, office, shop or warehouse.
Moving and relocating to Singapore
Rent property, apartment, house in Singapore made easy. Singapore Property Classified listings for apartment, condominium, house and commercial properties.
Information, resource guide and FAQ for Singapore expat. Including living, housing, staying and working in Singapore.
Singapore housing rental guide, travel and transport guides in Singapore.
Expat Singapore relocation, moving services, lodging, accommodation, property and housing rental guide.
Guides on shopping, fine food, sports, places of interest, entertainment and clubbing in Singapore.
Search apartments and houses in Singapore in our Singapore Property Classifieds or view our collection of Singapore Property Pictures.
Join the friendly Expat Forum and share tips and opinions with fellow expatriates or login to our Dating & Friends section.
Renting or Selling property in Singapore
Submit your property listing - apartment, condo, house, flats rental or sale to the most comprehensive property listings database in Singapore.
Our advantages
Most complete Singapore property classifieds - residential and commercial.
Number 1 expatriate & property portal in Singapore.