Singapore Expats offers a one-stop residential Singapore property guide, renting procedure and information directory for expatriates living or relocating to Singapore.
Rent Singapore property, apartment or house has never been easier. Our Singapore Property Classifieds provide one stop property search for apartment, condo or house for rent or sale in Singapore. Expatriate or would-be expat can also exchange tips and ideas in our Expat Forum.
Singapore Property Search
Why You Should Open a Wealth Management Account in Singapore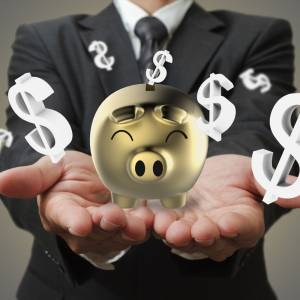 Where you choose to open a wealth management account plays a big part in determining the performance of your financial portfolio. Choosing the right location is not only important for your banking convenience, but also asset protection and portfolio management and growth. In order for wealth to grow, savvy investors would look towards a safe, stable and reputable environment.
Singapore remains amongst the top places for investors seeking wealth management services outside of their home country. Here are the top reasons why this is so:
Singapore has maintained a stable political economy over the years
Financial wealth need a safe and positive environment in order to thrive. It is difficult to maintain banking efficiency in times of constant political turmoil and poor economic outlook. As a result, individuals from countries experiencing internal instability would look towards safer havens like Singapore to park their wealth....
How to manage your finances as an expat relocating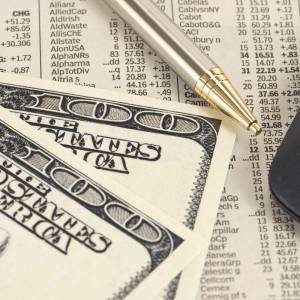 As an expat relocating to a new country, the move can be both exciting and challenging at the same time. Regardless whether you are relocating as an individual or with your family, there are always so many things to consider. The last thing you would want is to be worried about your finances. In this article, we share some tips on how to better manage your finances when you relocate.
Open an international bank account to avoid paying additional charges
Transferring funds to an overseas bank account may be slightly easier these days, but it still tends to be a tiresome and expensive process. Given that you are relocating to a new country, it is likely that you will need to convert between currencies. Hence, in the plausible event of unfavorable exchange rates, it can result in losses of the value of your money.
A recommended solution is to open an international bank account, such as a

House Hunt Guide
Accommodation, property and house hunting guide focusing on price, location and expatriate housing choice like an apartment or house.
Relocation to Singapore
Guides on relocation, staying and living in Singapore, information and tips when relocating to Singapore. Including culture shock, cost of living and others. All information an expat or would be expat needed to know.
Search for Property
Residential Property - Apartment, black & white house, bungalow, cluster housing, condo, conservation house, flat, penthouse.
Commercial Property - Factory, office, shop or warehouse.
Moving and relocating to Singapore
Rent property, apartment, house in Singapore made easy. Singapore Property Classified listings for apartment, condominium, house and commercial properties.
Information, resource guide and FAQ for Singapore expat. Including living, housing, staying and working in Singapore.
Singapore housing rental guide, travel and transport guides in Singapore.
Expat Singapore relocation, moving services, lodging, accommodation, property and housing rental guide.
Guides on shopping, fine food, sports, places of interest, entertainment and clubbing in Singapore.
Search apartments and houses in Singapore in our Singapore Property Classifieds or view our collection of Singapore Property Pictures.
Join the friendly Expat Forum and share tips and opinions with fellow expatriates or login to our Dating & Friends section.
Renting or Selling property in Singapore
Submit your property listing - apartment, condo, house, flats rental or sale to the most comprehensive property listings database in Singapore.
Our advantages
Most complete Singapore property classifieds - residential and commercial.
Number 1 expatriate & property portal in Singapore.