Singapore Expats offers a one-stop residential Singapore property guide, renting procedure and information directory for expatriates living or relocating to Singapore.
Rent Singapore property, apartment or house has never been easier. Our Singapore Property Classifieds provide one stop property search for apartment, condo or house for rent or sale in Singapore. Expatriate or would-be expat can also exchange tips and ideas in our Expat Forum.
Singapore Property Search
The Most Luxurious Ways to Travel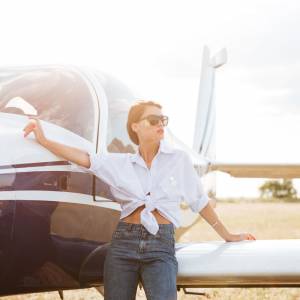 Traveling does not just have to be a stepping stone from A to B. If you believe that the journey is just as important as the destination, then you may want to know the best, and most luxurious ways, to travel on your next trip. Not only will you reach your destination in safe hands, but you will also be able to look back on the experience of a lifetime.
Luxury Cruise
There is nothing better than a cruise: the complementary cocktails, the constant sun, and the overwhelming choice of live entertainment. However, cruises come in all shapes and sizes, from the budget family cruise to cruises fit only for royalty. If you are looking for that extra bit of extravagance to spruce up a special occasion, there has been a surge in luxury cruise ships in recent years. The most expensive, and the most luxurious, of these is the Oasis of the Seas, a...
Data Quality 101: Are You Using Effective Master Data Management?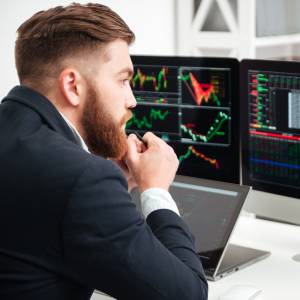 Nowadays there is an abundance of data available to businesses that can be useful for a wide variety of purposes. However, in order to be of any real use, it's essential that the data is of good quality, and this is something that many organisations are struggling with. In this article we'll explore why having access to quality data is so important, and how you can ensure that your strategy is set up to take this into consideration.
The Importance of Data Quality
Having data that is of a high quality means that it is valid and you're able to use it for the intended purpose, e.g. informing your business decisions. There are a number of factors to take into consideration when assessing data quality; how complete it is, if there are duplicates, is it consistent and uniform, and are there any errors.
Ensuring that your data is high quality is incredibly important for a number of reasons. Bad data can easily lead you to generate false insights...
House Hunt Guide
Accommodation, property and house hunting guide focusing on price, location and expatriate housing choice like an apartment or house.
Relocation to Singapore
Guides on relocation, staying and living in Singapore, information and tips when relocating to Singapore. Including culture shock, cost of living and others. All information an expat or would be expat needed to know.
Search for Property
Residential Property - Apartment, black & white house, bungalow, cluster housing, condo, conservation house, flat, penthouse.
Commercial Property - Factory, office, shop or warehouse.
Moving and relocating to Singapore
Rent property, apartment, house in Singapore made easy. Singapore Property Classified listings for apartment, condominium, house and commercial properties.
Information, resource guide and FAQ for Singapore expat. Including living, housing, staying and working in Singapore.
Singapore housing rental guide, travel and transport guides in Singapore.
Expat Singapore relocation, moving services, lodging, accommodation, property and housing rental guide.
Guides on shopping, fine food, sports, places of interest, entertainment and clubbing in Singapore.
Search apartments and houses in Singapore in our Singapore Property Classifieds or view our collection of Singapore Property Pictures.
Join the friendly Expat Forum and share tips and opinions with fellow expatriates or login to our Dating & Friends section.
Renting or Selling property in Singapore
Submit your property listing - apartment, condo, house, flats rental or sale to the most comprehensive property listings database in Singapore.
Our advantages
Most complete Singapore property classifieds - residential and commercial.
Number 1 expatriate & property portal in Singapore.