Singapore Expats offers a one-stop residential Singapore property guide, renting procedure and information directory for expatriates living or relocating to Singapore.
Rent Singapore property, apartment or house has never been easier. Our Singapore Property Classifieds provide one stop property search for apartment, condo or house for rent or sale in Singapore. Expatriate or would-be expat can also exchange tips and ideas in our Expat Forum.
Singapore Property Search
5 Best Ways to Send Money to Singapore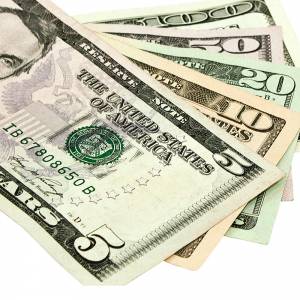 Knowing what are the recommended ways to send money to Singapore is always going to be a good thing to know. This info becomes even more important, when for example, you need to urgently send money back to your family living in Singapore, or, you need to pay someone you're doing business with in the region.
Back in the day, there weren't that many money transfer options to choose from, plus, the majority of people still relied on opening a traditional bank account to send or receive cash. However, nowadays things have changed for the better. The online financial services available that can help you transfer money into Singapore have become, more simplified and faster to do online transfers.
Whilst you have so many choices (online companies vs traditional banks) at your...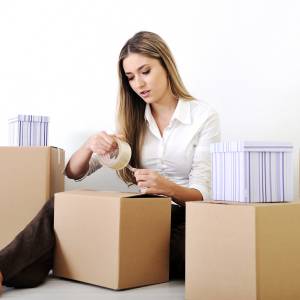 After living in the family home for all your life, saving every penny, and finding that starter apartment or house that suits your needs, it's finally happening; you're officially flying the nest. Moving out of mum and dads is an exciting and magical time as we get to experience true independence or, perhaps, we get to play house with the person we love the most. It is truly a milestone that you can be proud of. In the midst of this happiness, however, there are practical realities that often get pushed to the side to worry about later. This article will help you face these realities head on so moving into a wonderful new home is nothing but a breeze, and even assembling the flatpack furniture will be done with a spring in your step.
Everything and the kitchen sink
When we pack a bag to go on holiday, or even just stay at a friend's house, there is always something we forget. Our toothbrush is still sitting in the holder at home,...
House Hunt Guide
Accommodation, property and house hunting guide focusing on price, location and expatriate housing choice like an apartment or house.
Relocation to Singapore
Guides on relocation, staying and living in Singapore, information and tips when relocating to Singapore. Including culture shock, cost of living and others. All information an expat or would be expat needed to know.
Search for Property
Residential Property - Apartment, black & white house, bungalow, cluster housing, condo, conservation house, flat, penthouse.
Commercial Property - Factory, office, shop or warehouse.
Moving and relocating to Singapore
Rent property, apartment, house in Singapore made easy. Singapore Property Classified listings for apartment, condominium, house and commercial properties.
Information, resource guide and FAQ for Singapore expat. Including living, housing, staying and working in Singapore.
Singapore housing rental guide, travel and transport guides in Singapore.
Expat Singapore relocation, moving services, lodging, accommodation, property and housing rental guide.
Guides on shopping, fine food, sports, places of interest, entertainment and clubbing in Singapore.
Search apartments and houses in Singapore in our Singapore Property Classifieds or view our collection of Singapore Property Pictures.
Join the friendly Expat Forum and share tips and opinions with fellow expatriates or login to our Dating & Friends section.
Renting or Selling property in Singapore
Submit your property listing - apartment, condo, house, flats rental or sale to the most comprehensive property listings database in Singapore.
Our advantages
Most complete Singapore property classifieds - residential and commercial.
Number 1 expatriate & property portal in Singapore.