Singapore Expats offers a one-stop residential Singapore property guide, renting procedure and information directory for expatriates living or relocating to Singapore.
Rent Singapore property, apartment or house has never been easier. Our Singapore Property Classifieds provide one stop property search for apartment, condo or house for rent or sale in Singapore. Expatriate or would-be expat can also exchange tips and ideas in our Expat Forum.
Singapore Property Search
4 Life-Changing Trips to Add onto Your Bucket List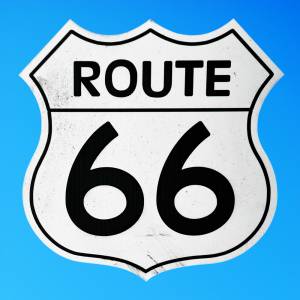 Traveling to various corners of the globe can help you to embrace different activities, explore new sights, and develop a more open mind.
If you are ready to free yourself from your comfort zone and want to embrace more meaningful vacations at home or abroad, there are some unique experiences you will not want to miss.
Here are four life-changing trips to add onto your bucket list.
Kickstart Your Health in Thailand
Let's face it; when it comes to unique destinations, it is hard to beat picturesque Thailand, which is well-regarded for its pretty pink lakes, flavorsome cuisine, and luxury hotels. However, there is much more to the southeast Asian country than all the above.
Those who are ready to transform their health would be smart to visit stunning Thailand. That is because you can embark on a vacation that revolves around improving your fitness levels, building friendships, and enjoying an...
Local Schools or International Schools: Which is better?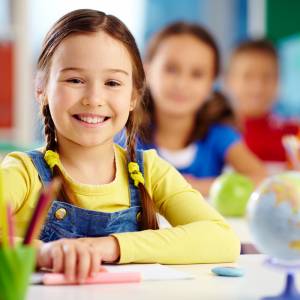 When it comes to choosing between local schools and international schools, parents must make a choice that best suits their child's temperament, interests, strengths and weaknesses, while ensuring that their choice is in line with their child's future goals. While some parents believe that sending their children to a school that prioritises the qualities that they want—regardless of the child's abilities and personality—there is a possibility that their children may be unable to adapt to the school or fit in with the rest of their schoolmates, and become discouraged as a result. Local and international schools shine in different ways, in terms of their teaching style, school environment, curriculum and examinations. Ultimately, the best choice of school is dependent on the child and his or her goals for the future.
Teaching styles:
Singaporean students consistently top international ranking tests in maths, science and...
House Hunt Guide
Accommodation, property and house hunting guide focusing on price, location and expatriate housing choice like an apartment or house.
Relocation to Singapore
Guides on relocation, staying and living in Singapore, information and tips when relocating to Singapore. Including culture shock, cost of living and others. All information an expat or would be expat needed to know.
Search for Property
Residential Property - Apartment, black & white house, bungalow, cluster housing, condo, conservation house, flat, penthouse.
Commercial Property - Factory, office, shop or warehouse.
Moving and relocating to Singapore
Rent property, apartment, house in Singapore made easy. Singapore Property Classified listings for apartment, condominium, house and commercial properties.
Information, resource guide and FAQ for Singapore expat. Including living, housing, staying and working in Singapore.
Singapore housing rental guide, travel and transport guides in Singapore.
Expat Singapore relocation, moving services, lodging, accommodation, property and housing rental guide.
Guides on shopping, fine food, sports, places of interest, entertainment and clubbing in Singapore.
Search apartments and houses in Singapore in our Singapore Property Classifieds or view our collection of Singapore Property Pictures.
Join the friendly Expat Forum and share tips and opinions with fellow expatriates or login to our Dating & Friends section.
Renting or Selling property in Singapore
Submit your property listing - apartment, condo, house, flats rental or sale to the most comprehensive property listings database in Singapore.
Our advantages
Most complete Singapore property classifieds - residential and commercial.
Number 1 expatriate & property portal in Singapore.