Singapore Expats offers a one-stop residential Singapore property guide, renting procedure and information directory for expatriates living or relocating to Singapore.
Rent Singapore property, apartment or house has never been easier. Our Singapore Property Classifieds provide one stop property search for apartment, condo or house for rent or sale in Singapore. Expatriate or would-be expat can also exchange tips and ideas in our Expat Forum.
Singapore Property Search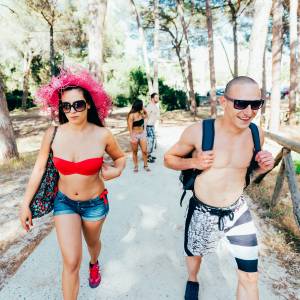 When you move to a stunning location like Singapore, you probably feel like you're on a permanent vacation! Living in a new country is a thrilling experience, and there's certainly no shortage of things to do and places to visit here. However, there's still a big old world out there full of opportunity and new experiences, and Singapore is an ideal location from which to travel to anywhere in the world. Our award-winning airlines have some of the best reviews and ratings across all industry and consumer polls, so why not take advantage of having one of the best airlines in the world at your disposal.
Choosing a destination
This decision is a very personal one because it will depend so much on your preferences and areas of interest. One of the first things many ex-pats do is start exploring the countries near to Singapore, like Malaysia, Thailand, Hong Kong,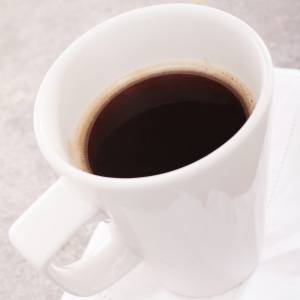 Despite the country's British colonial roots and the Chinese population majority, coffee is the drink of choice for many here in Singapore instead of tea. When it comes to rebooting the brain in the morning, or postponing that post-lunch sleep, coffee is certainly invaluable. The recent mushrooming of cafes in Singapore have certainly helped to cement the hip factor of the drink.

While many may joke that Starbucks is everywhere, kopi is even more ubiquitous in Singapore as it is sold in every coffeeshop, thereby ensuring that you'd never have to go too far in search of a good drink. The word kopitiam, combines the Malay term for 'coffee' with the Hokkien 'tiam' which means 'shop', and is in itself, a reflection of the varied and diverse cultures here in Singapore.

Today, these heartland kopitiams continue to spring up near HDB housing estates, and draw people from all races and backgrounds who are...



House Hunt Guide
Accommodation, property and house hunting guide focusing on price, location and expatriate housing choice like an apartment or house.
Relocation to Singapore
Guides on relocation, staying and living in Singapore, information and tips when relocating to Singapore. Including culture shock, cost of living and others. All information an expat or would be expat needed to know.
Search for Property
Residential Property - Apartment, black & white house, bungalow, cluster housing, condo, conservation house, flat, penthouse.
Commercial Property - Factory, office, shop or warehouse.
Moving and relocating to Singapore
Rent property, apartment, house in Singapore made easy. Singapore Property Classified listings for apartment, condominium, house and commercial properties.
Information, resource guide and FAQ for Singapore expat. Including living, housing, staying and working in Singapore.
Singapore housing rental guide, travel and transport guides in Singapore.
Expat Singapore relocation, moving services, lodging, accommodation, property and housing rental guide.
Guides on shopping, fine food, sports, places of interest, entertainment and clubbing in Singapore.
Search apartments and houses in Singapore in our Singapore Property Classifieds or view our collection of Singapore Property Pictures.
Join the friendly Expat Forum and share tips and opinions with fellow expatriates or login to our Dating & Friends section.
Renting or Selling property in Singapore
Submit your property listing - apartment, condo, house, flats rental or sale to the most comprehensive property listings database in Singapore.
Our advantages
Most complete Singapore property classifieds - residential and commercial.
Number 1 expatriate & property portal in Singapore.