Singapore Expats
One-stop residential Singapore property guide, renting procedure and information directory for expatriates living or relocating to Singapore.
Rent Singapore property, apartment or house has never been easier. Our Singapore Property Classifieds provide one stop property search for apartment, condo or house for rent or sale in Singapore. Expatriate or would-be expat can also exchange tips and ideas in our Expat Forum.
Singapore Property Search
Highlights

Canadian International School Virtual Chat and Tour
- Discover the unique CIS ethos and experience with a personal vritual chat and tour with our friendly admissions team. Learn more about the school's rigorous IB programme, their broad range of language, arts, sports and service opportunities and community. Have all your questions answered.
Register now
.

AVIS
- Drive the roads of Singapore with peace of mind. Car rental and leasing available from daily to yearly arrangements. Leave the road tax, maintenance, servicing and more to us; giving you more time on enjoy yourself with your loved ones.
Learn more
.

HERTZ
- Enjoy the convenience of a car ownership without long term financial burden. Drive a BMW at an all-inclusive price from only $1,899 nett per month.
CLICK FOR MORE INFO!

Since 1956,
Singapore American School
has made tremendous strides in its vision to be a world leader in education, cultivating exceptional thinkers prepared for the future.

Condos Near MRT
- Detail list of condominiums and apartments near MRT station in Singapore. Must read if you are looking for housing near certain MRT station.

Events, Gatherings, Making Friends
Hot!
- Join our expat community to organise an event, gathering, meetup, party. Search for expats from your country, sports partners or meet new friends here!

International Schools in Singapore
- A comprehensive list of International Schools in Singapore. Read and find out more about International Schools and find the most suitable school for your child.

Service Apartments
- A comprehensive list of service apartments in Singapore. An ideal choice for the busy professional or if you are looking to rent on a short term. Browse through the service apartments available.

Singapore Property Pictures
- Surf this section for more than 10,000 maps, pictures and descriptions of apartments, condominiums and houses in Singapore. Featuring interior, exterior, facilities and amenities of Singapore properties.
New Property Launch
Featured Property Listings
Popular Singapore Property Districts
Condo / Apartment near Central Business District
Condo / Apartment near Orchard, Holland, River Valley
Condo / Apartment near Bukit Timah
Condo / Apartment near Bukit Timah
Condo / Apartment near East Coast
Condo / Apartment near Newton, Novena
Bungalow / House near Orchard, Holland, River Valley
Bungalow / House near Bukit Timah
Bungalow / House near East Coast
Bungalow / House near Newton, Novena
New Articles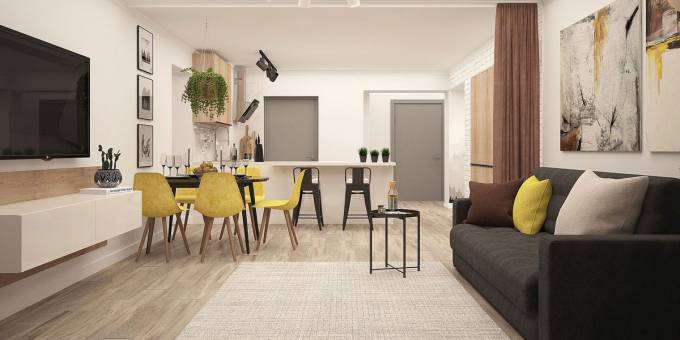 Are you aware of all the benefits that a new condo could bring to your lifestyle and finances? New condo developments are more luxurious, have more amenities and provide greater choice than ever before. If you're getting ready to embark on a condo purchase, investing in a modern condo has a whole bunch of benefits.

Here we take a look at the advantages that purchasing a new condo provides, as well as discover why an apartment at Thiam Siew Residences could be the perfect solution to your condo needs.

... More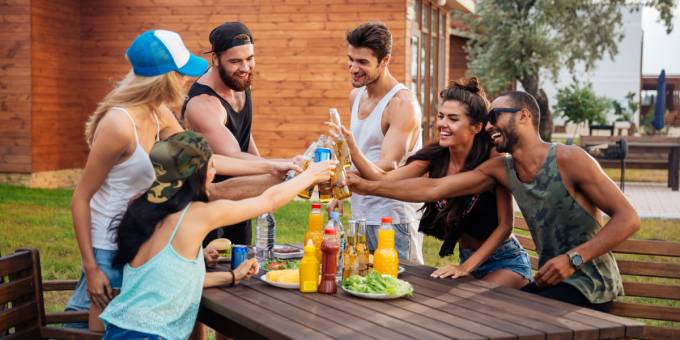 Outdoor events are a great way to bring a twist to conventional indoor events while taking advantage of nature. However, planning for one may require a little more forethought and effort. You have to consider the minor details that ensure comfort for your guests and practicality throughout the event.

Below are some tips on how to plan a successful outdoor event.

1. Find a suitable venue

Finding the perfect venue is imperative to the success of your outdoor event. If you select a venue that usually hosts outdoor events, everything... More
Property News & Promotions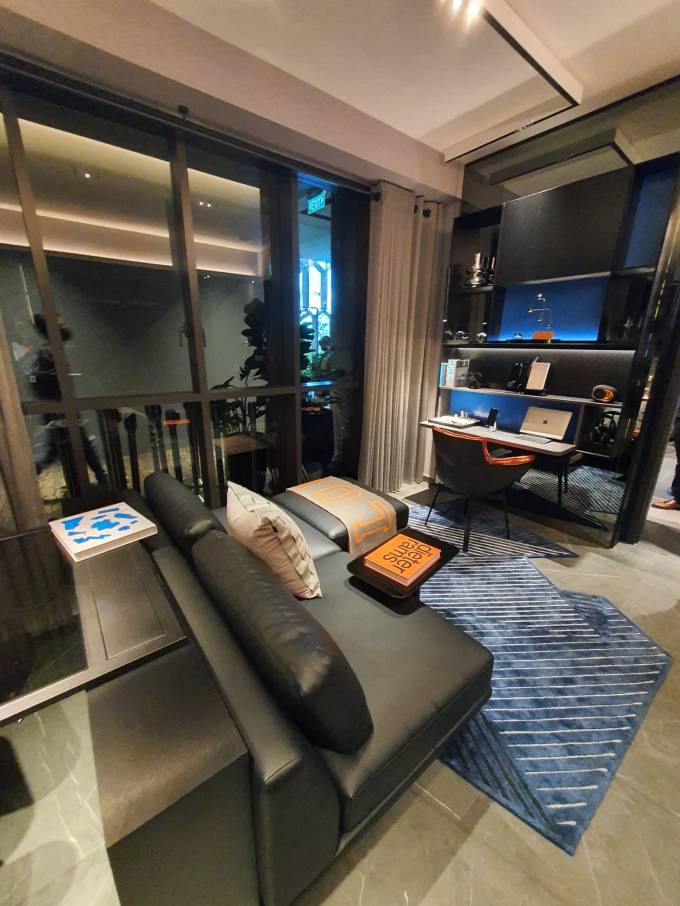 LIV @ MB FOR SALE
Liv at MB condo is located in District 15, along Arthur Road where the former Katong Park Towers was situated.
The development comprises two towers with 298 units of one to four-bedroom apartments and luxurious penthouses all with impressive floor plans and designed and fitted with top quality finishing.
‼️Indicative Prices from: -
1 bed - $1.084M
2 bed 1 bath - $1.43M
2 bed 2 bath - $1.723M
3 bed - $2.327M
4 bed - $3.39M
4 bed Deluxe - $3.632M

Disclaimer: Above prices for indication only.

Register Now for the Best Pricing & Maximum Discount.
Moving and relocating to Singapore
Rent property, apartment, house in Singapore made easy. Singapore Property Classified listings for apartment, condominium, house and commercial properties.
Information, resource guide and FAQ for Singapore expat. Including living, housing, staying and working in Singapore.
housing rental guide, travel and transport guides in Singapore.
Expat Singapore relocation, moving services, lodging, accommodation, property and housing rental guide.
Guides on shopping, fine food, sports, places of interest, entertainment and clubbing in Singapore.
Search apartments and houses in Singapore in our Singapore Property Classifieds or view our collection of Singapore Property Pictures.
Join the friendly Expat Forum and share tips and opinions with fellow expatriates.
Renting or Selling property in Singapore
Submit your property listing - apartment, condo, house, flats rental or sale to the most comprehensive property listings database in Singapore.
Most complete Singapore property classifieds - residential and commercial.
Number 1 expatriate & property portal in Singapore.