St. Joseph's Institution International
St. Joseph's Institution International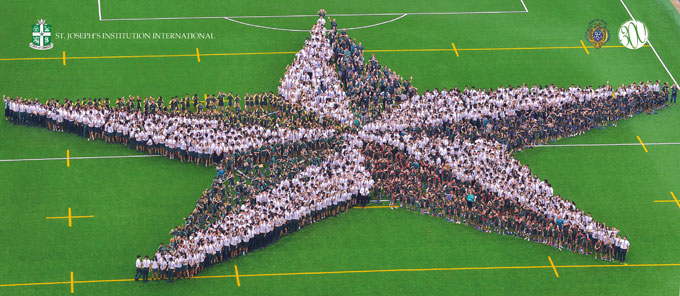 Established in 2007, St. Joseph's Institution International offers a holistic, values-driven and international educational experience to a diverse student body of 40 nationalities rooted in the context of Singapore.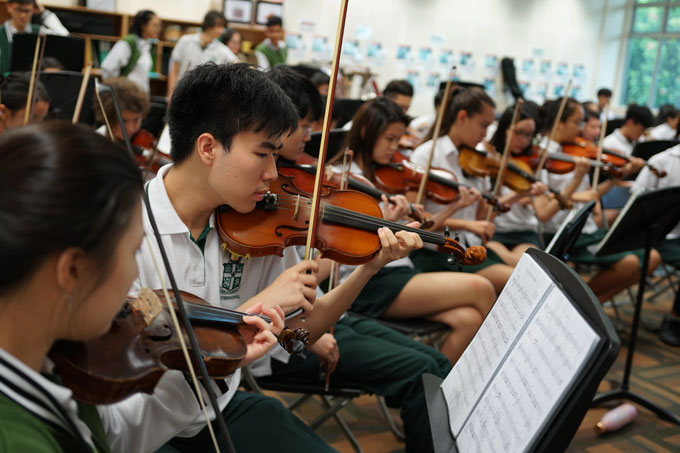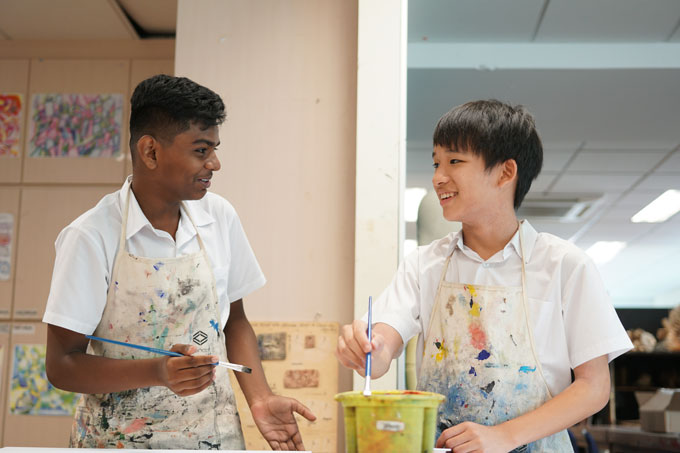 As a school with a Lasallian Catholic foundation, our community welcomes students, teachers, parents, friends and supporters of all faiths and cultural backgrounds. Our core Lasallian values are central to everything that we do: spirituality, mutual respect, internationalism, leadership, experiences and service. We strive to develop students who are intrinsically motivated to serve others and to give back to the community.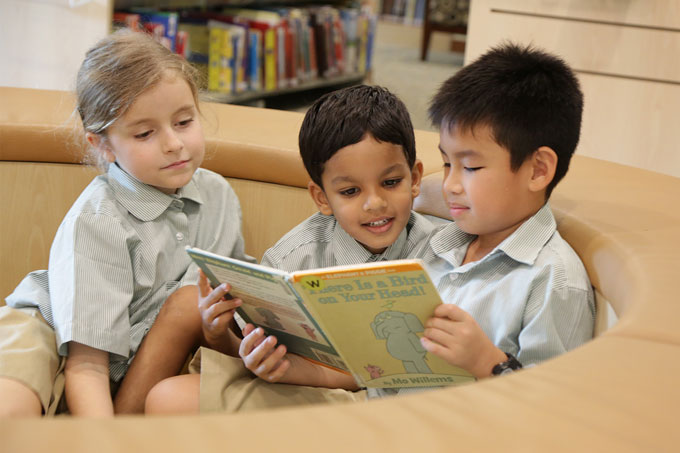 Today, we celebrate a community of 1,800 students across two schools on one campus catering to students from pre-school to Grade 12 for students between the ages of 4 and 18. The Elementary School provides the International Primary Curriculum from Prep 1 to Grade 6 (ages 4 to 12); while the High School offers the International General Certificate of Secondary Education (IGCSE) and International Baccalaureate Diploma Programme (IBDP) from Grades 7 to 12 (ages 12 to 18).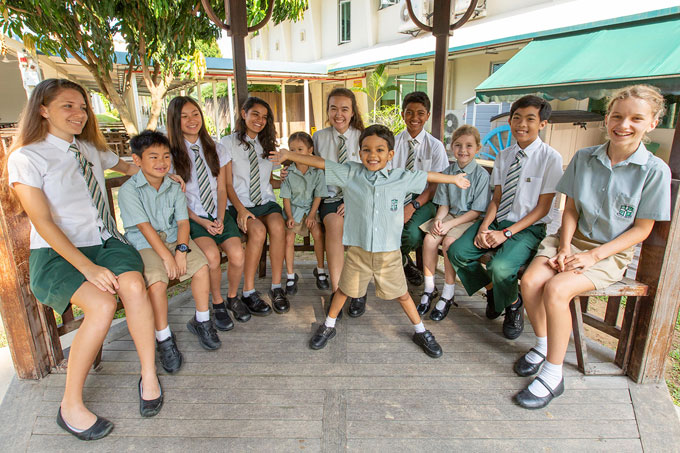 SJI International Elementary School
SJI International High School
To learn more about our educational offering, contact us today!
6353 9383 | www.sji-international.com.sg
St. Joseph's Institution International
490 Thomson Road, Singapore 298191
Elementary School: (+65) 6871 5202
High School: (+65) 6353 9383
Elementary School:admissions.es@sji-international.com.sg
High School: admissions.hs@sji-international.com.sg
St. Joseph's Institution International Location
Address
490 Thomson Road, Singapore 298191
Nearest MRT from St. Joseph's Institution International
0.49 km - CALDECOTT MRT STATION
0.77 km - TOA PAYOH MRT STATION
1.02 km - BRADDELL MRT STATION