Stamford American International School
Stamford American International School

Home to over 75 nationalities and a leading international school in Singapore, Stamford American International School provides the best start in life for children aged 2 months to 18 years. We believe that there is an opportunity for every child no matter where their passion lies. Inspiring students to create their unique future, we take a personalized approach in a caring, supportive and inclusive academic environment.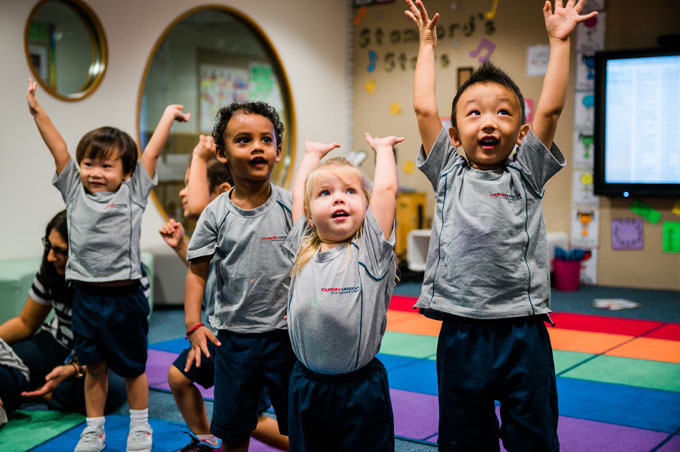 Our curriculum
Stamford American is the first and only school in Singapore to offer multiple graduating pathways. Our students graduate with a US accredited Stamford High School Diploma alongside the opportunity to pursue the International Baccalaureate (IB) Diploma or Advanced Placement (AP) International Diploma that is aligned closely to their ambitions and future university or career plans.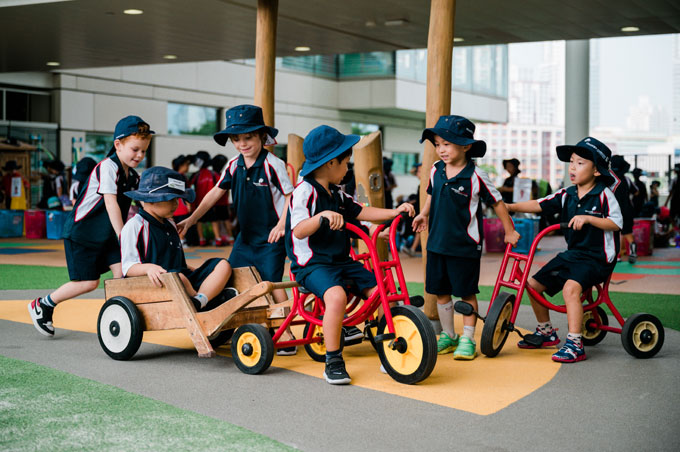 Our diversity
As a multicultural, global community of over 75 nationalities, Stamford American's international culture is supported by our World Language Program, where we offer three of the most spoken languages on the globe: Mandarin, Spanish and English. An extensive range of cultural events such as the International Fiesta organized by our Parent Teacher Association (PTA), Chinese New Year, Deepavali and Christmas are also celebrated here.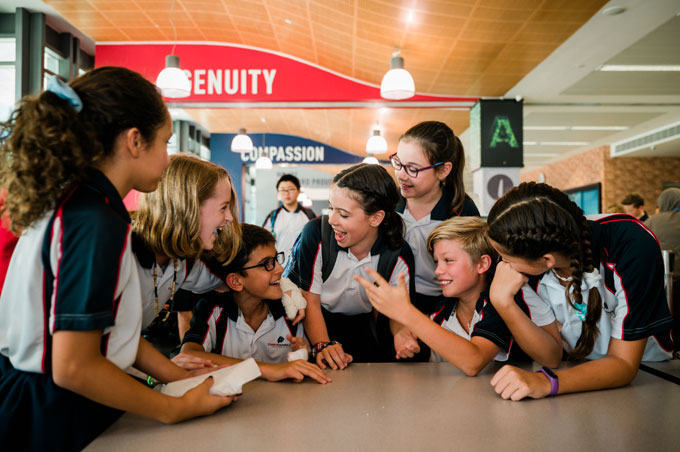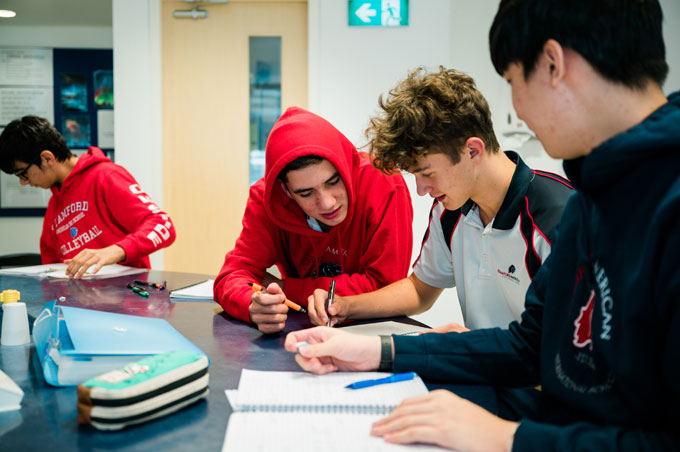 Our well-rounded programs
At Stamford American, we are dedicated in developing and inspiring your child, not just from an academic perspective but also socially, intellectually and physically. Some of the well-rounded programs we offer to drive holistic development include Athletics, Field Studies and Performing Arts.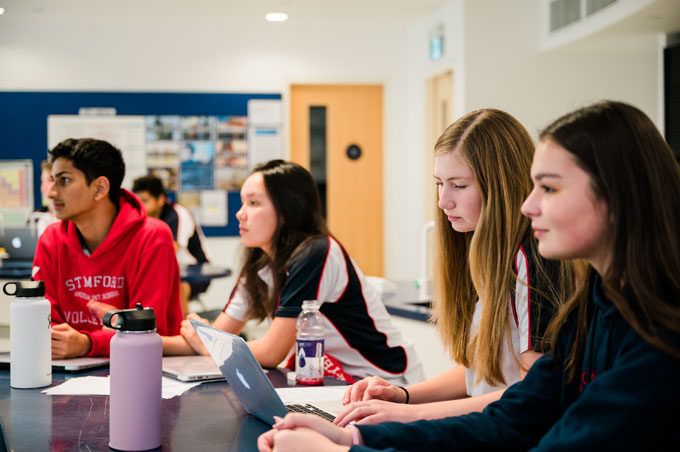 Our convenient campuses
We have two centrally-located campuses that are both easily accessible by train and bus. The Early Learning Village which caters for students from Nursery to KG2 is located at Chuan Lane, just 2.6km away from the Woodleigh Main Campus which is dedicated to students from Grade 1 to 12.
For more information please contact us:
admissions@sais.edu.sg
www.sais.edu.sg
+65 6602 7247
Stamford American International School Location
Address
1 Woodleigh Lane, Singapore 357684
Nearest MRT from Stamford American International School
0.31 km - WOODLEIGH MRT STATION
0.68 km - POTONG PASIR MRT STATION
1.43 km - BARTLEY MRT STATION
Stamford American International School Reviews
Powered by Facebook

4.4 / 5
Based on the opinion of 69 people
"Incredible school, technologically advanced, amazing teachers with rich backgrounds in world cultures and education, Curriculum is outstanding! Great faculty, beautiful campuses ! We were both at ELV and Woodleigh"
"Our children are Middle School students and we feel they are in good hands. Our girls appreciate their teachers who they feel are well committed to their work.
Studies require and develop multiple skills. Projects are requiring skills to analyze and create the data, skills to produce quality academic contents, skills to create and edit supportive video materials, skills to give presentations, skills to support and present your personal views and skills to co-work with others. Self thinking, commitment and participation are well appreciated and expected. Projects are interesting and children use tools and programmes used in actual working life.
Amazing facilities are great, too and study support has been available whenever needed."
"We will definitely recommend SAIS 😃. Our kids are in Middle- and High School (IB Programme). We have met engaging and skilled teachers with inspiring classes, and it has been easy to communicate with the school. The Athletics department is also impressive, run by kind and dedicated coaches. We have enjoyed watching games and tournaments with the various sports teams, and this has also been a nice way to meet other parents. We are returning to Norway this summer. If not, the kids would have continued studying at SAIS 👌."
"My children have attended SAIS for the last 18 months. We are returning to the US otherwise they would continue their education there. The staff is friendly and knowledgeable. Any questions or concerns I have are immediately addressed and always with my children in mind. The campus is beautiful. My children's favorites were the International Fiesta, all the theater productions, and their Field Studies class trips. They both enjoyed the wide variety of CCAs (after school programs) offered. Thank you SAIS for providing my children an encouraging, safe, and fun environment to learn." - Tami Hansen (Google Review, 5 stars)
"This school is amazing. It helps with overall development in academic skills, and stamford has an amazing program full of amazing teachers." - Eric Hancock (Google Review, 5 stars)