How to Find Expert Medical Attention for an Urgent Ailment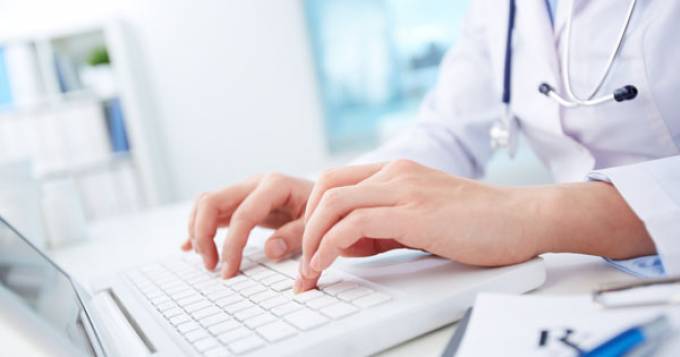 Whether you've fallen seriously ill, or a member of your family is sick, you're always going to be interested in facilitating the speediest of recoveries. Serious illnesses, injuries and ailments can sometimes require expert medical attention — the kind that you cannot find in your local hospitals. And, while Singapore has an excellent health service, there are some operations and treatments that you may be better off finding abroad. Here are some quick tips to help you get the medical attention you or your loved one needs.
Finding Experts
When there's a serious illness affecting you or a family member, you need to find out who is the best-placed doctor to help you. You can do this by searching online, scanning first your local doctor registrar, then those doctors internationally who are world-renowned for treating your specific health issue. Remember that it's actually fairly likely that, in Singapore, you'll find at least one specialist in a number of important disciplines. But the medical costs can be steep, and many families choose to find treatment elsewhere when they fall ill in the island state.
Treatments
While there are some doctors who are better than others, there are also treatments that are deemed more successful than others. On top of this, there are some countries in the world with relatively impressive success rates for challenging treatments around the likes of cancer and other potentially terminal diseases. You should be looking out for the world-leading treatments that you can discern around the world — all of which may help you with your urgent ailment. Search on Google to find out how your illness is best treated and then find institutions globally to help you get seen.
Stem Cells
One area of medical research that's particularly exciting — full of possibilities for those who are willing to travel to make use of them — are stem cells. The science behind stem cells is fascinating: these cells have the potential to grow and develop into different types of body cell, which can replace your own cells in a number of ways. While stem cell research has raised ethical concerns, and has been banned in some countries, you should search for where it is available. For instance, search is Stem Cell Therapy Panama legal to find Panamanian services which are legal, world-leading, and already famous for serving some of the world's most famous people.
Health Tourism
What we're talking about in this article is essentially health tourism. You'll take a flight to a different country, and you'll be visiting doctors and hospitals there in order to get the best service, at the best price, in the world. The more you learn about health tourism, the more you'll find that it can work for you and your family. You can have hair replacement surgery in Turkey, teeth replacement in Pakistan, and various operations in India — all for the price of a consultation in the US. Keep global hotspots for health tourism in mind when you next get seriously ill.
There you have it: tips to help you find the medical attention you need across the world.
05 Aug 2020
SG Expats
Lisa, yes, taking Grab is doable and I have done that too. Works great if you are only going to be within JB. If you have to drive further, like we did to my in laws town, Seremban, then obviously Grab won't help.



Posted in Travel & Holidays



Lisa, that sounds interesting. Might have to try that but first I need to buy a steamer,, .....



Posted in Beauty, Health & Fitness




You are right. It's been on my to do list for a year or two, but thanks to covid I stayed as far away from hospitals as I could. I had a full .....



Posted in Beauty, Health & Fitness