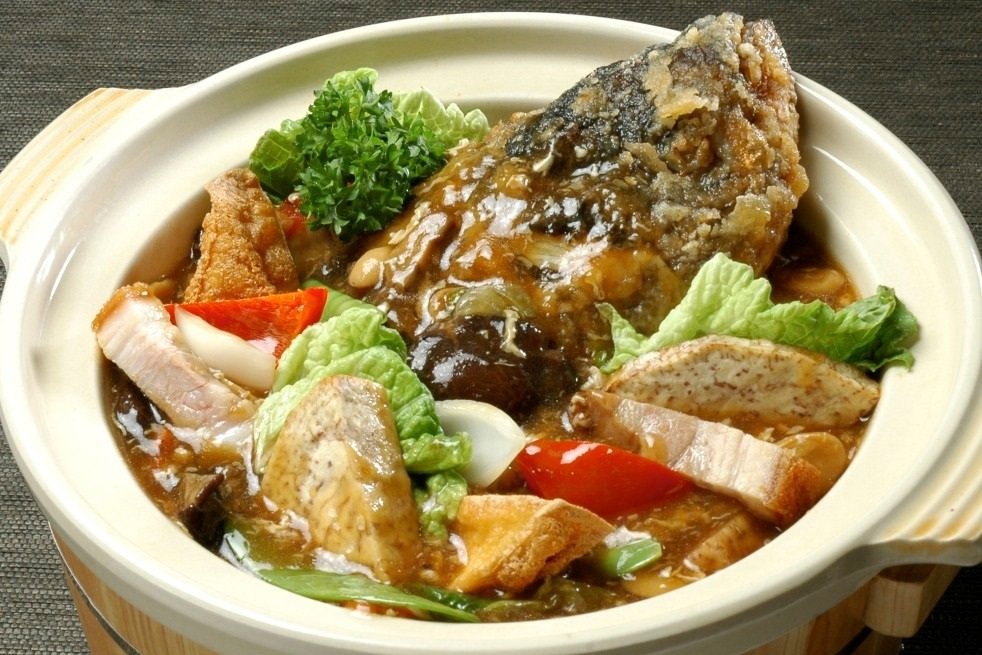 Granny's Secret

7 / 12
Traditional dishes cooked with love. Savour memories of your granny's secret recipe with every bite.Granny's Secret is an eatery in OG Albert Complex Level 2 that allows the customers a place to sit and sample a wide range of traditional "Teochew" dishes and relax in the quiet, cosy high-ceilinged corner that overlooks onto a busy road intersection.All the dishes are prepared with traditional recipes, to allow the customers to evoke the feeling of having 'home-made' cooked food in a cosy ambience. Some of the popular dishes includes, the exquisite Three Treasures (consists of organic glutinous rice, yam cake, pumpkin cake), Traditional Handmade Popiah, Nutritional Flower Tea, Traditional Boiled soups, Chef specialty Assam Fish head and many more.The eatery also changes its menu once a while to provide novelty and introduce new dishes to its customersRelive the memories of your granny's traditional way of cooking these yummy dishes with your family. Enjoy a leisurely afternoon high-tea, a simple meal or dessert anytime in between shopping at OG Albert Complex.
Hours:

Daily: 11:00 - 20:30
Address:
60 Albert Street, #02-07 OG Albert Complex
Re: Spending majority of year in Sing as a Retired Tourist?

TBH, I can't imagine spending the majority of the year in Sing as a retired tourist. What in the world would you do with your time? Unless you have family here or something?


How would it be any more boring here than any .....



Posted in Relocating, Moving to Singapore
Most newcomers to this forum are phony, so you'll have to do better than hello.



Posted in Entertainment, Leisure & Sports



Something new I heard today is of your PR pending shows 4 lines then it's a good chance else it shows 1 or .....