Restaurants in Singapore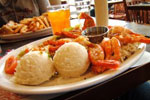 Singapore Expats comprehensive restaurant listings in Singapore, includes address, contact number, type of cuisine, reviews.
Please contact us to advertise.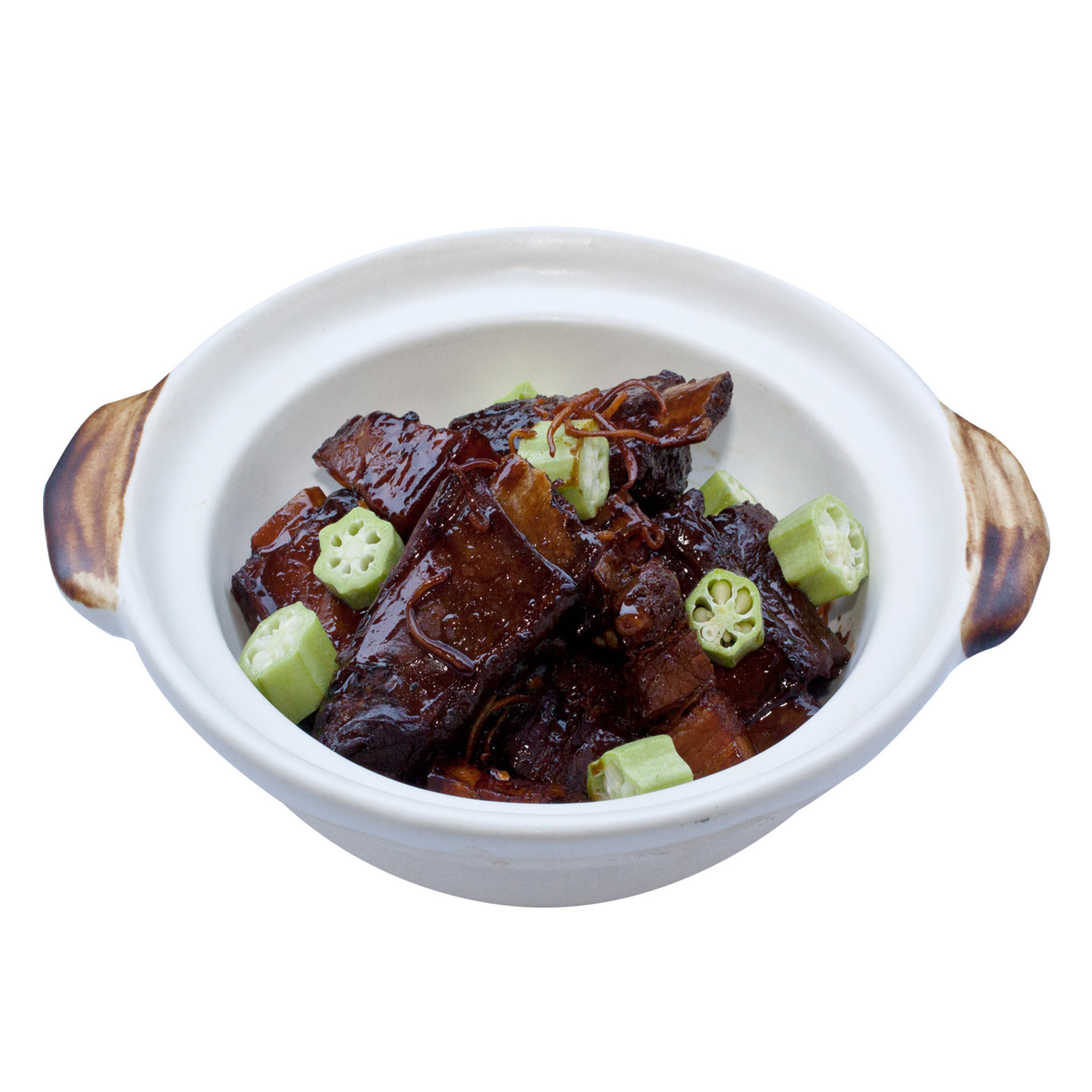 0

0
Re: Kitchen Appliances - what is the standard

With the move getting closer, I was curious about what kitchen appliances are considered basic when renting. I am assuming most stuff varies from unit to unit but is there something standard

Do most units come with .....



Posted in Staying, Living in Singapore
Re: "Proceed to upload documents" button is missing in ICA Website
You will not see an upload button unless THEY notify you requesting specific docs only. If they do, the button will appear. Otherwise, not, as they don't want to be inundated with irrelevant docs that they don't need or want.



Posted in Relocating, Moving to Singapore
Did they notify you to send them specific docs? If not, you will not see any upload docs button.