Restaurants in Singapore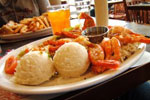 Singapore Expats comprehensive restaurant listings in Singapore, includes address, contact number, type of cuisine, reviews.
Please contact us to advertise.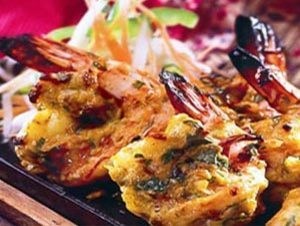 26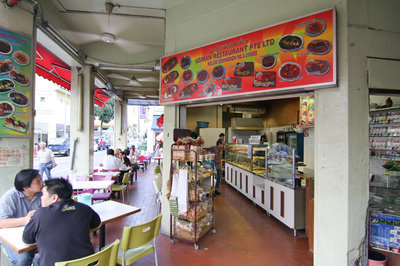 20

1

0

0
Why do they even need to scan the plates if every SG car has the ERP device?



Posted in Travel & Holidays
Re: HELP! Landlord Refuses to Return Deposit

Thanks PNHMK and Lisafuller for your replies.

What is my next course of action then, given my Singaporean landlord is based abroad?

Does this mean I have to take legal action and bypass the Small Claims Tribunal AFTER we .....



Posted in Property Talk, Housing & Rental
Re: HELP! Landlord Refuses to Return Deposit
Posted in Property Talk, Housing & Rental