Restaurants in Singapore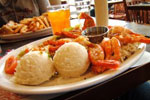 Singapore Expats comprehensive restaurant listings in Singapore, includes address, contact number, type of cuisine, reviews.
Please contact us to advertise.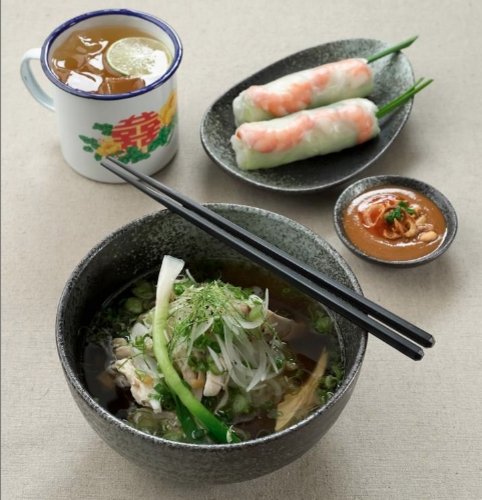 46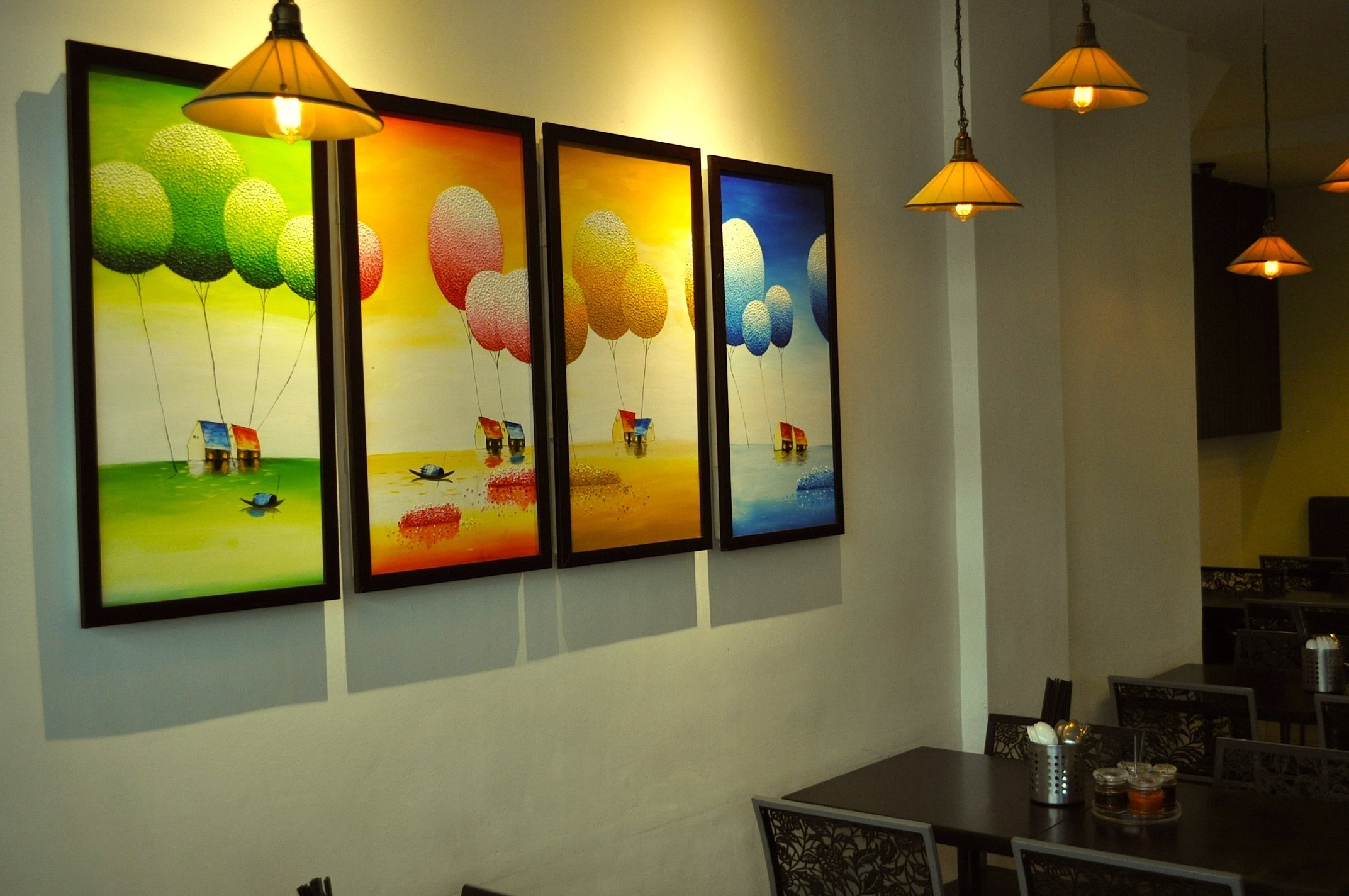 19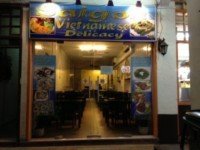 7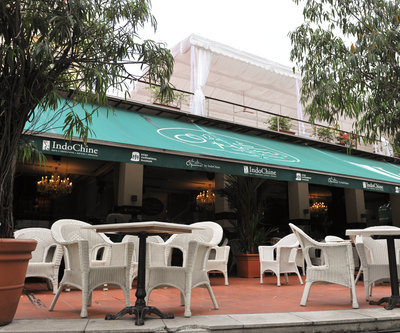 6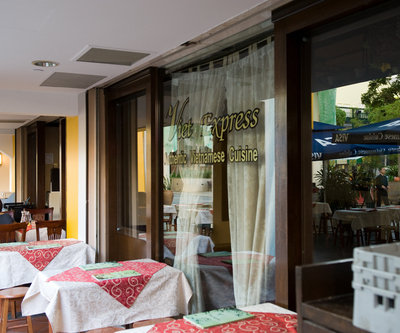 5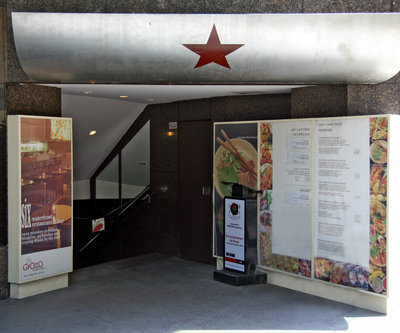 4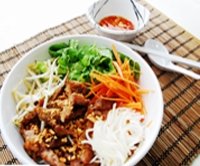 2

1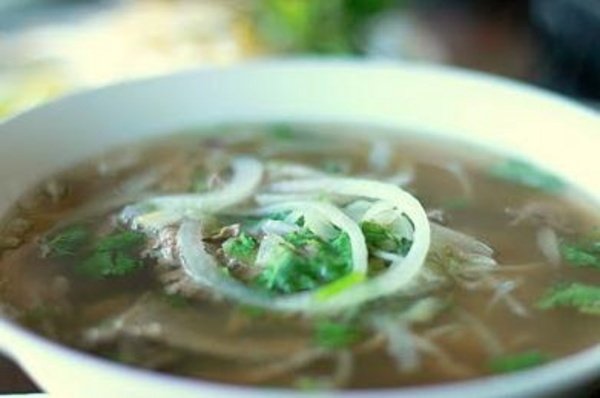 0

0
Hi. I bought a 15-person Daewoo DW-2562 stainless steel dishwasher. I bought home appliances in installments from a reputable site. If you do not intend to buy in cash, buy an installment.
https://www.mydigipay.com/credit/dowry/



Posted in General Discussions
Re: Will having a child guarantee LTVP?


I have also felt the brunt of it. When I first arrived on these shores, I did not tick many boxes that would deem me as desirable.

It was only the combination of my own .....



Posted in PR, Citizenship, Passes & Visas for Foreigners
I want to buy a dishwasher, but I dither over a choice between Daewoo and Samsung. Of course, the budget I have in mind is between 12 and 15 million tomans, what do you suggest?



Posted in General Discussions