Restaurants in Singapore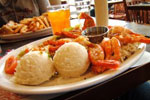 Singapore Expats comprehensive restaurant listings in Singapore, includes address, contact number, type of cuisine, reviews.
Please contact us to advertise.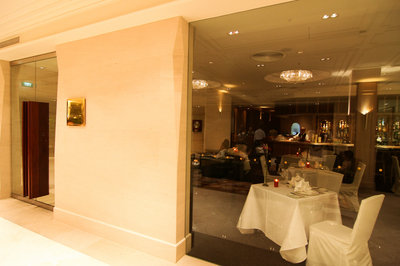 27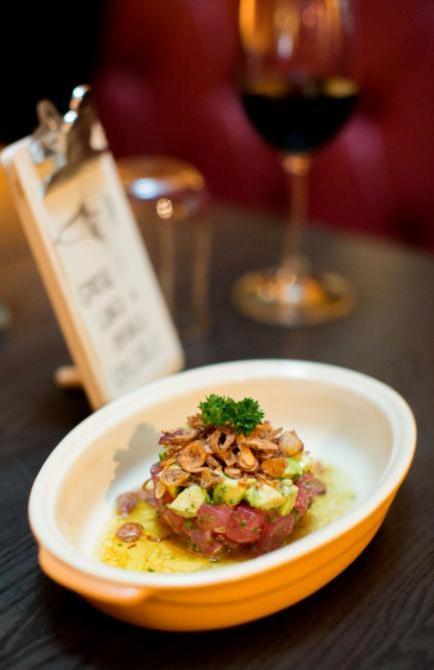 27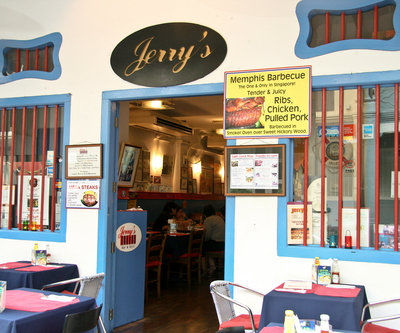 26

25
Re: PR IPA letter mail delivery time limit
Hi, how long does it take for you take to get the IPA letter? What helps you? Please help me I am also in a similar situation. Mine also PR application approved 3 weeks ago and IPA is not arrived yet.



Posted in PR, Citizenship, Passes & Visas for Foreigners
Hello! Anybody who passed the final interview in KL on 22 May 22' hasn't gotten any news till now? Been waiting for 4 months T^T



Posted in Airline Careers
Hello! Anyone who went and passed the final interview on 22 May in KL still hasn't gotten any news since? Been 4 months sigh 😔



Posted in Airline Careers