Restaurants in Singapore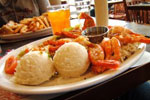 Singapore Expats comprehensive restaurant listings in Singapore, includes address, contact number, type of cuisine, reviews.
Please contact us to advertise.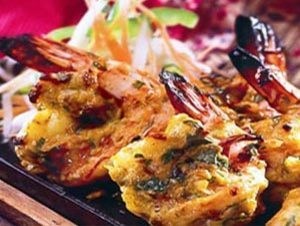 26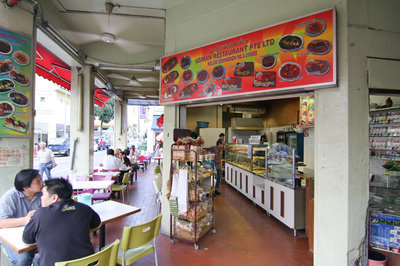 20

1

0

0
The police definitely the cause of everything that happened, can't imagine how they mishandled the crowds.


https://www.channelnewsasia.com/asia/indonesia-football-match-stampede-malang-liga-2981991



Posted in Latest News & Current Affairs
Did anyone catch the recent F1 or the concert?

Muddy and wet weather...looking at the recent event pictures..



Posted in Entertainment, Leisure & Sports
Re: Sentosa- Brani Master plan
I am only little interested in jackpot machines and not the card games, never learnt how they played it so no addiction of any sort. I've known too many people gambled and lost all their money, house and some even divorced. Too sad to see how they end up..



Posted in Property Talk, Housing & Rental