Restaurants in Singapore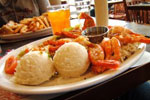 Singapore Expats comprehensive restaurant listings in Singapore, includes address, contact number, type of cuisine, reviews.
Please contact us to advertise.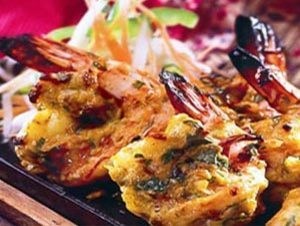 26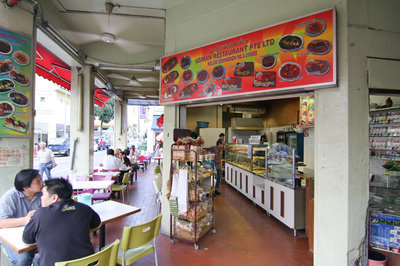 20

1

0

0
Re: China Eastern plane deliberately downed?
Most planes don't go straight down unless commanded to (i.e. pushed down - with the exception of a spin but then more modern planes have spin correction) so most of the time when you see these events (like the Silk Air flight, the Egypt Air flight off US) it's a suicidal pilot.



Posted in Latest News & Current Affairs
Yeah , Interested

ping me in whatsapp 97203214



Posted in 30's Club
Posted in 30's Club