Restaurants in Singapore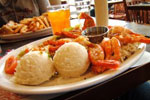 Singapore Expats comprehensive restaurant listings in Singapore, includes address, contact number, type of cuisine, reviews.
Please contact us to advertise.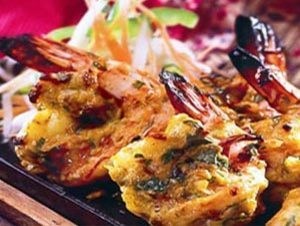 26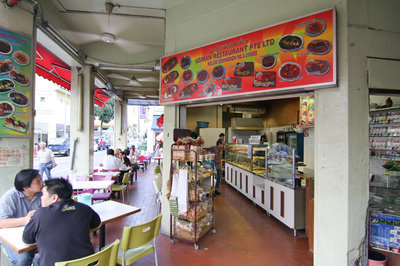 20

1

0

0
Posted in General Discussions
Re: PR Application Chances - 2023


Hi,

Based on my understanding and conversation with ICA, I was under LTVP and not automatically a PR from birth. I would have been required to register for NS at age .....



Posted in PR, Citizenship, Passes & Visas for Foreigners
Re: SRX Property and Rental Index
I have had the chance to speak some agents, about 8 in total, as I'm on the apt hunt. It seems they all use SRX as their index for pricing rental. As identified by others above, SRX numbers are in indeed generated from URA, not self reported from agents directly as I was speculating.

While URA .....



Posted in Property Talk, Housing & Rental