Restaurants in Singapore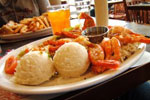 Singapore Expats comprehensive restaurant listings in Singapore, includes address, contact number, type of cuisine, reviews.
Please contact us to advertise.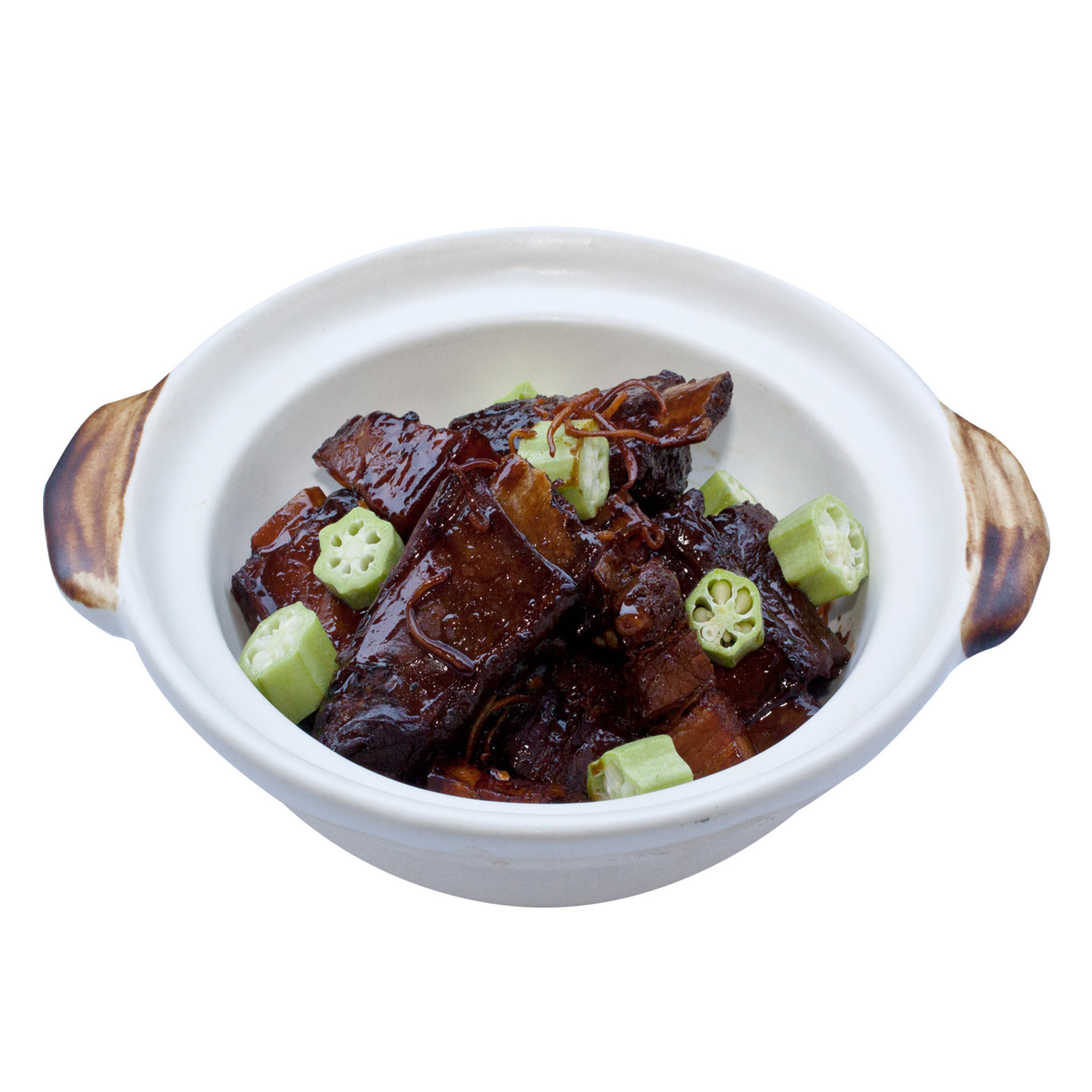 0

0
Re: PR Application - Need help to pick right occupation for my role
And this is exactly why most HR managers don't even want to see cover letters and why you can no longer upload them with the application. Nothing but a BS story 99.99% of the time. [-X



Posted in PR, Citizenship, Passes & Visas for Foreigners
Re: New South African COVID Variant
if Moderna et al say 3rd dose not effective against new variant then we have a problem.



Posted in General Discussions
"For most individuals in the UK the TIN will be their National Insurance Number".
Is this statement correct?

( "A Taxpayer Identification Number (TIN) is an identification number used by the Internal Revenue Service " )



Posted in Careers & Jobs in Singapore