Restaurants in Singapore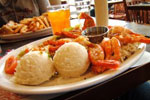 Singapore Expats comprehensive restaurant listings in Singapore, includes address, contact number, type of cuisine, reviews.
Please contact us to advertise.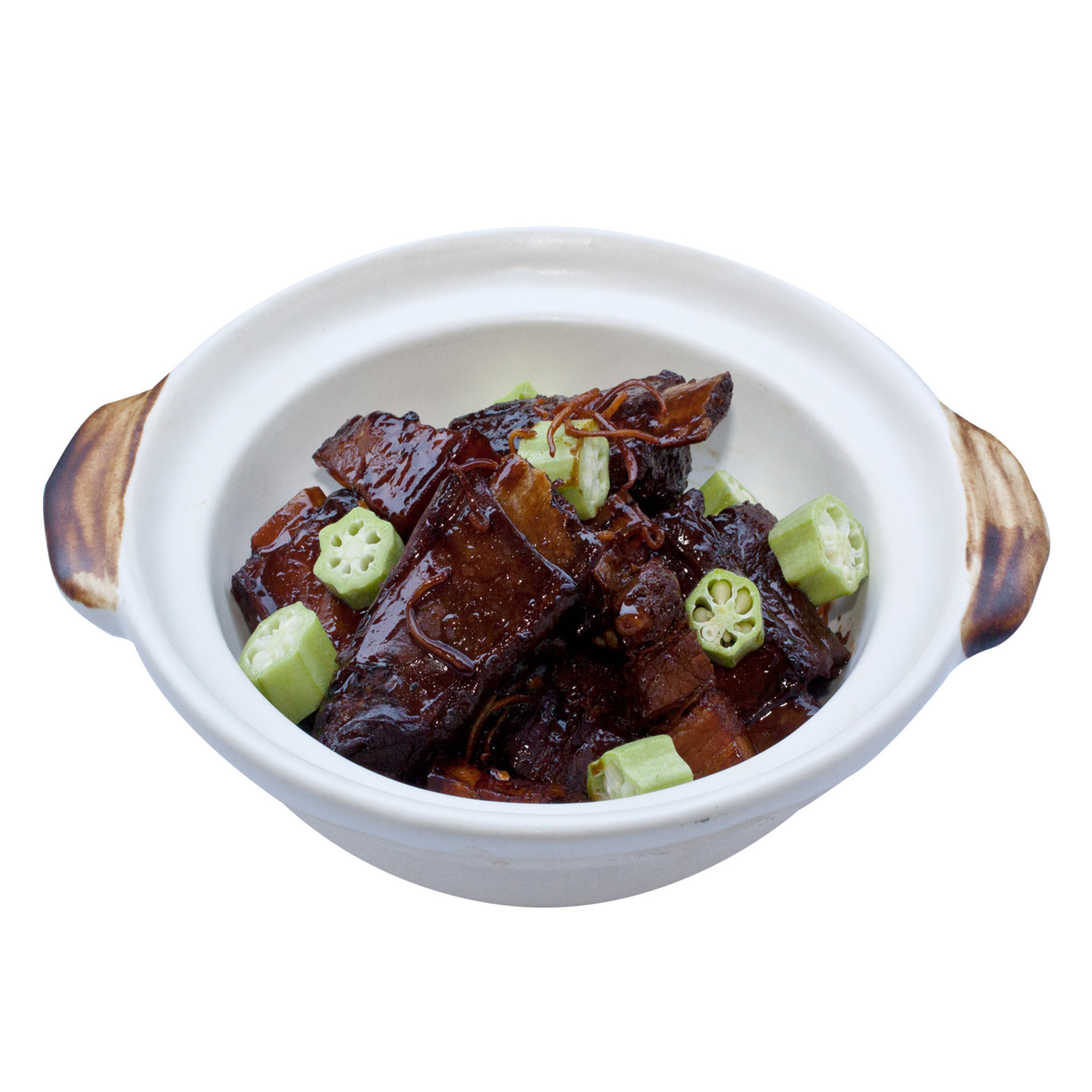 0

0
Re: Couple that ran off with $32m
They were found in a hotel in JB.

Seems Thai cops knew they were there. No explanation.
https://www.channelnewsasia.com/singapore/tradenation-luxury-goods-scam-couple-arrested-jb-malaysia-singapore-police-2873971?cid=FBcna



Posted in Latest News & Current Affairs
Hi all, have the following scenario that I would like to get some advice on:

I have a PR application pending. I just got fired. I am thinking of applying for PEP so I can stay here to look for another job. What happens to my PR application while I am on PEP without a job? Can the ICA approve my PR .....



Posted in PR, Citizenship, Passes & Visas for Foreigners
Re: CHANCES OF GETTING EMPLOYMENT PASS
As long as your company got no infarctions with MOM, your EP no issue one. 99% confirm.