Restaurants in Singapore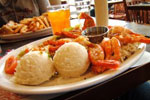 Singapore Expats comprehensive restaurant listings in Singapore, includes address, contact number, type of cuisine, reviews.
Please contact us to advertise.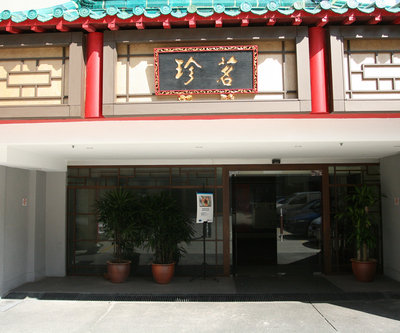 16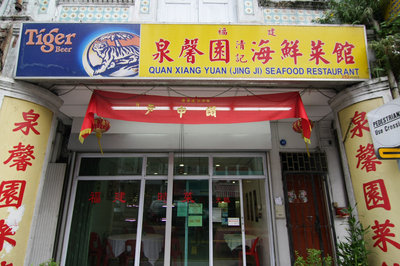 10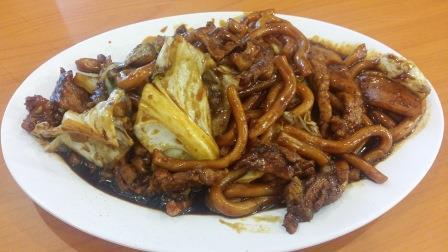 9

0
Re: Possible to learn a language through apps
Try Prep Junior! It's free! A Chinese language learning app, set in Singapore and supported by Lee Kuan Yew Fund for Bilingualism.
It's available on both Android and App Store for young kids 4 and above.
https://apps.apple.com/sg/app/prep-junior/id1453148913



Posted in Business in Singapore
Re: SCDF ambulances are under strain
Very glad to hear your son being put through such a tremendous experience.

He can only come out of this with positive growth in his character and attitude.

Hope he will find inspiration to pursue a solid career down the line that will benefit society. More than happy to help point some .....



Posted in General Discussions
Re: Art pieces from local artist...where can I find them?
Yes this will sound like trolling, but there seems very little art of any kind in Singapore. Probably because the government has never encouraged it and many of its policies discourage creativity and original thought. On the other hand, pursuit of money, food and frivolous internet entertainment .....



Posted in General Discussions