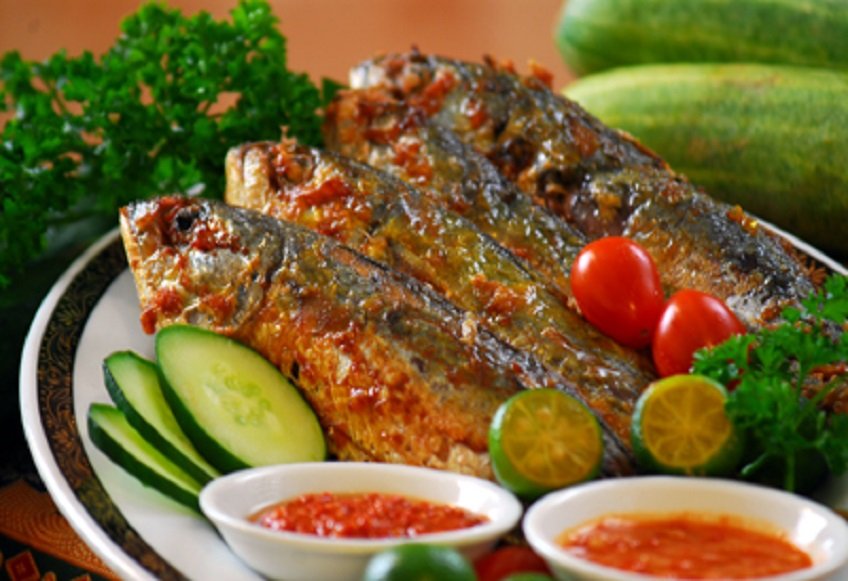 Sun's Cafe

31 / 41
The HungryGoWhere team is here to help you. Listed below are this eatery's available take-away and delivery options.

Delivery:
Sun's Cafe has no delivery options.

Take-away:
Closed to public, only open for room service or in-house guestsSun's Cafe offers some of the best International cuisine in Singapore, serving a tantalising collection of dishes that are suitable for families, children, friends, and large groups. From Hainanese Chicken Rice to Laksa its extensive menu is reflective of the cafe's efforts to cater to every palate.Sun's Cafe is located in Hotel Grand Pacific along Victoria Street. It has an elegant and comfortable ambiance. A perfect place to unwind and great to catch up with friends and colleagues.MUST TRY: Indulge in their mouth-watering dishes such as Seafood Mee Sua, Rojak, Roast Duck, Curry Chicken, Prawns, Sotong, Fried Kuay Teow, Braised Pork Belly, and Assam Fish.
Address:
101 Victoria Street
Cuisine:
Asian, International, Local, Singaporean


I completed a 2 hours long "community sharing session" aka CSS on the 20th. They are held in CCs all over the island - you are eligible to attend the events within your area. They divided us up into 6 .....



Posted in PR, Citizenship, Passes & Visas for Foreigners
Re: PR Approval Probability 2021

Hello
My salary got increased by 4.5% since I applied for PR. Shall I email to ICA to notify or it's not considered material change?

Thank you for your advice.


You can but whether it will have a positive impact, no one can .....



Posted in PR, Citizenship, Passes & Visas for Foreigners
Re: PR Approval Probability 2021