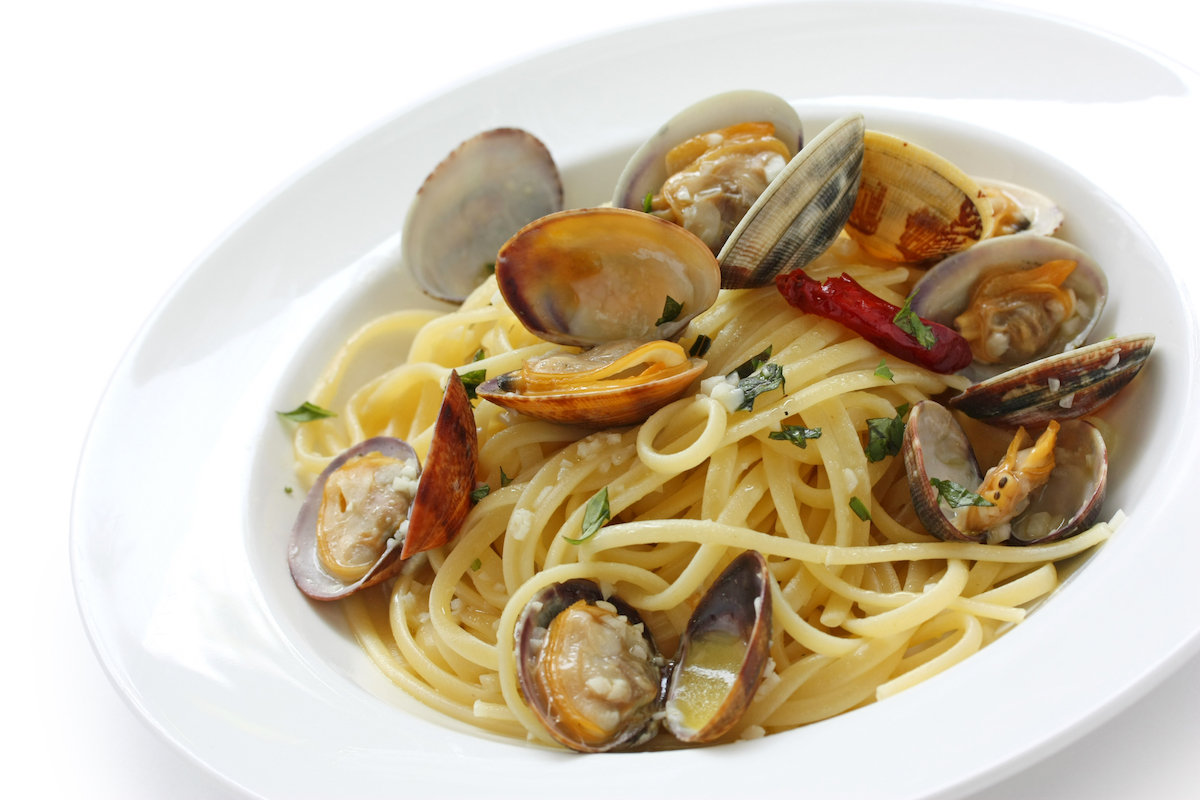 Aglio Olio

22 / 28
The HungryGoWhere team is here to help you. Listed below are this eatery's available take-away and delivery options.

Delivery:
Aglio Olio has no delivery options.

Take-away:
Aglio Olio is offering take-away via the following options:
https://www.foodpanda.sg/chain/cs2yk/aglio-olio?r=1&utm_source=google&utm_medium=organic&utm_campaign=google_place_order_action
Seated on the first floor of China Square Central, Aglio Olio is the first restaurant in Singapore to localise pasta.Its foundation, naturally, lies in the health benefits of "Aglio" and "Olio", which means garlic and olives in Italian respectively. To keep things local, chilli padi is used in place of the usual chilli flakes.MUST TRIES: The trifecta of signature dishes here includes Seafood Olio, Pesto Pasta and Cream Tomato Pasta.You can, of course, customise each dish you order. Choose a pasta of your liking (spaghetti, linguine or fusilli), then pick one of the nine sauce base options (garlic and olive oil base, cream, tomato, pesto, teriyaki, black pepper, cream tomato, squid ink, and vongole soup) before opting for one of the four levels of spiciness offered.
Hours:

Daily: 10:00 - 22:00
Address:
3 Pickering Street, #01-40/41 Cross Street Exchange
Show me a person who eats seafood all the time. If cholesterol were a problem only for such gourmets, we would quickly learn to prevent this problem from occurring.



Posted in Beauty, Health & Fitness

I can tell you the story about the Advocate Father of the Catholic Church here in Singapore (his office is at the Novena Church) when my wife and I decided to marry and neither of us are gay. He don't much like me as I knew too .....



Posted in General Discussions
Re: PR Approval Probability 2022



Age: 27
Gender: F
Nationality: Myanmar
Race: Chinese
Education: ACCA Member (awarded the SG Top .....