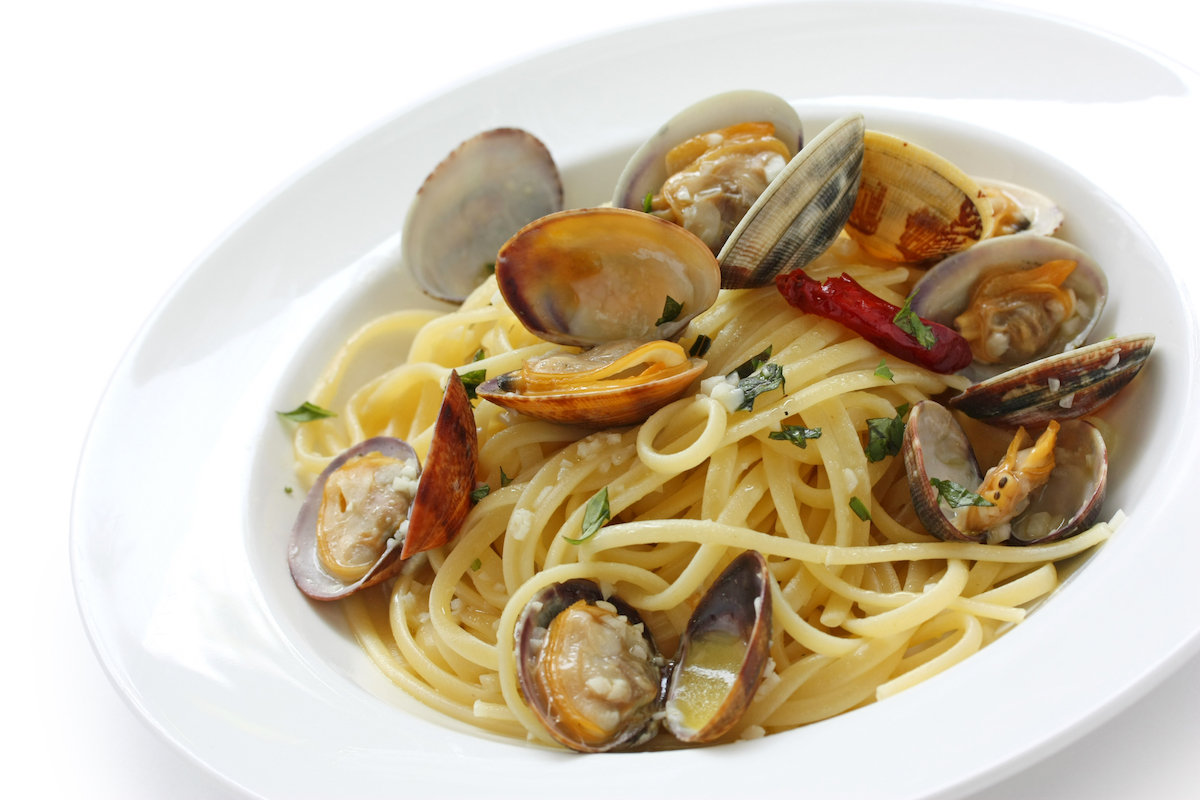 Aglio Olio

22 / 28
The HungryGoWhere team is here to help you. Listed below are this eatery's available take-away and delivery options.

Delivery:
Aglio Olio has no delivery options.

Take-away:
Aglio Olio is offering take-away via the following options:
https://www.foodpanda.sg/chain/cs2yk/aglio-olio?r=1&utm_source=google&utm_medium=organic&utm_campaign=google_place_order_action
Seated on the first floor of China Square Central, Aglio Olio is the first restaurant in Singapore to localise pasta.Its foundation, naturally, lies in the health benefits of "Aglio" and "Olio", which means garlic and olives in Italian respectively. To keep things local, chilli padi is used in place of the usual chilli flakes.MUST TRIES: The trifecta of signature dishes here includes Seafood Olio, Pesto Pasta and Cream Tomato Pasta.You can, of course, customise each dish you order. Choose a pasta of your liking (spaghetti, linguine or fusilli), then pick one of the nine sauce base options (garlic and olive oil base, cream, tomato, pesto, teriyaki, black pepper, cream tomato, squid ink, and vongole soup) before opting for one of the four levels of spiciness offered.
Hours:

Daily: 10:00 - 22:00
Address:
3 Pickering Street, #01-40/41 Cross Street Exchange
Migrating from Singapore on job offer , Please suggest on better Country/City
Hello All,

I am on EP in Singapore and lives with family and it looks like finding new job is becoming tougher for EP holders.
I do have offers from Abu Dhabi and Sydney and Bengaluru.

Anyone have experience of living or working in Sydney or Abu Dhabi ?
Is it worth to move to Abu Dhabi as it .....



Posted in General Discussions



Whereabouts in California are you thinking, Mal?


Diamond Bar or Orinda, most likely.

Seems .....



Posted in General Discussions


Yes, but this isn't really the question? What you describe is what got some people in the penalty box or what can hurt an application (possibly so today). Does the .....