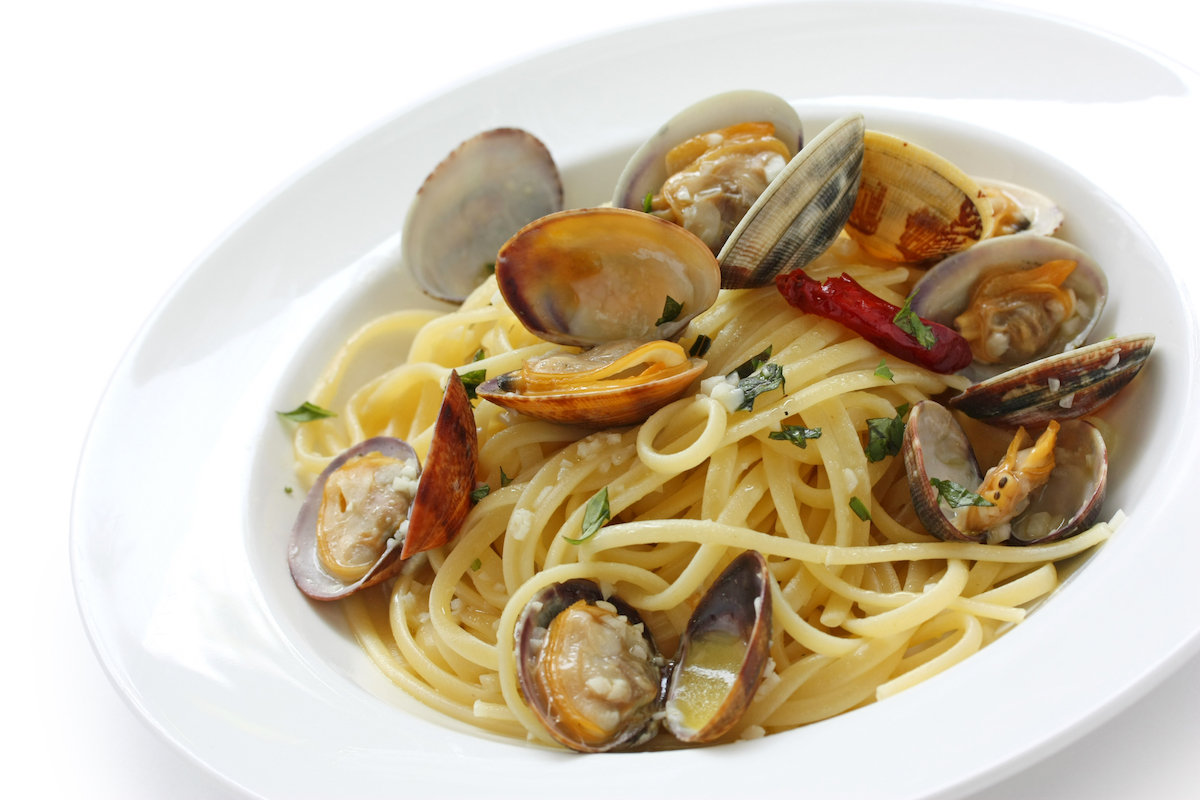 Aglio Olio

22 / 28
The HungryGoWhere team is here to help you. Listed below are this eatery's available take-away and delivery options.

Delivery:
Aglio Olio has no delivery options.

Take-away:
Aglio Olio is offering take-away via the following options:
https://www.foodpanda.sg/chain/cs2yk/aglio-olio?r=1&utm_source=google&utm_medium=organic&utm_campaign=google_place_order_action
Seated on the first floor of China Square Central, Aglio Olio is the first restaurant in Singapore to localise pasta.Its foundation, naturally, lies in the health benefits of "Aglio" and "Olio", which means garlic and olives in Italian respectively. To keep things local, chilli padi is used in place of the usual chilli flakes.MUST TRIES: The trifecta of signature dishes here includes Seafood Olio, Pesto Pasta and Cream Tomato Pasta.You can, of course, customise each dish you order. Choose a pasta of your liking (spaghetti, linguine or fusilli), then pick one of the nine sauce base options (garlic and olive oil base, cream, tomato, pesto, teriyaki, black pepper, cream tomato, squid ink, and vongole soup) before opting for one of the four levels of spiciness offered.
Hours:

Daily: 10:00 - 22:00
Address:
3 Pickering Street, #01-40/41 Cross Street Exchange
Re: PR Application - Change of Address


Means nothing more than a letter from the applicant to ICA requesting a change of address and it must also include the applicants former address as well as the new address. Come on folks, quit trying to read between the .....



Posted in PR, Citizenship, Passes & Visas for Foreigners
Re: Citizenship Approval Chances

Hi All,

Would like to know SC chances for me and my family.
Applied for SC in Dec 2021 with combined family of 4 including me and wife and 2 children ( 1 Boy and 1 Girl).
Boy = 10 Years
Girl = 12 Years
Both .....



Posted in PR, Citizenship, Passes & Visas for Foreigners

After living overseas, came back to Singapore but struggled to adapt this one year

The pace of life was always known to be fast but struggling with normal work habits and expectations as well.

Other than work competitiveness, .....



Posted in Staying, Living in Singapore