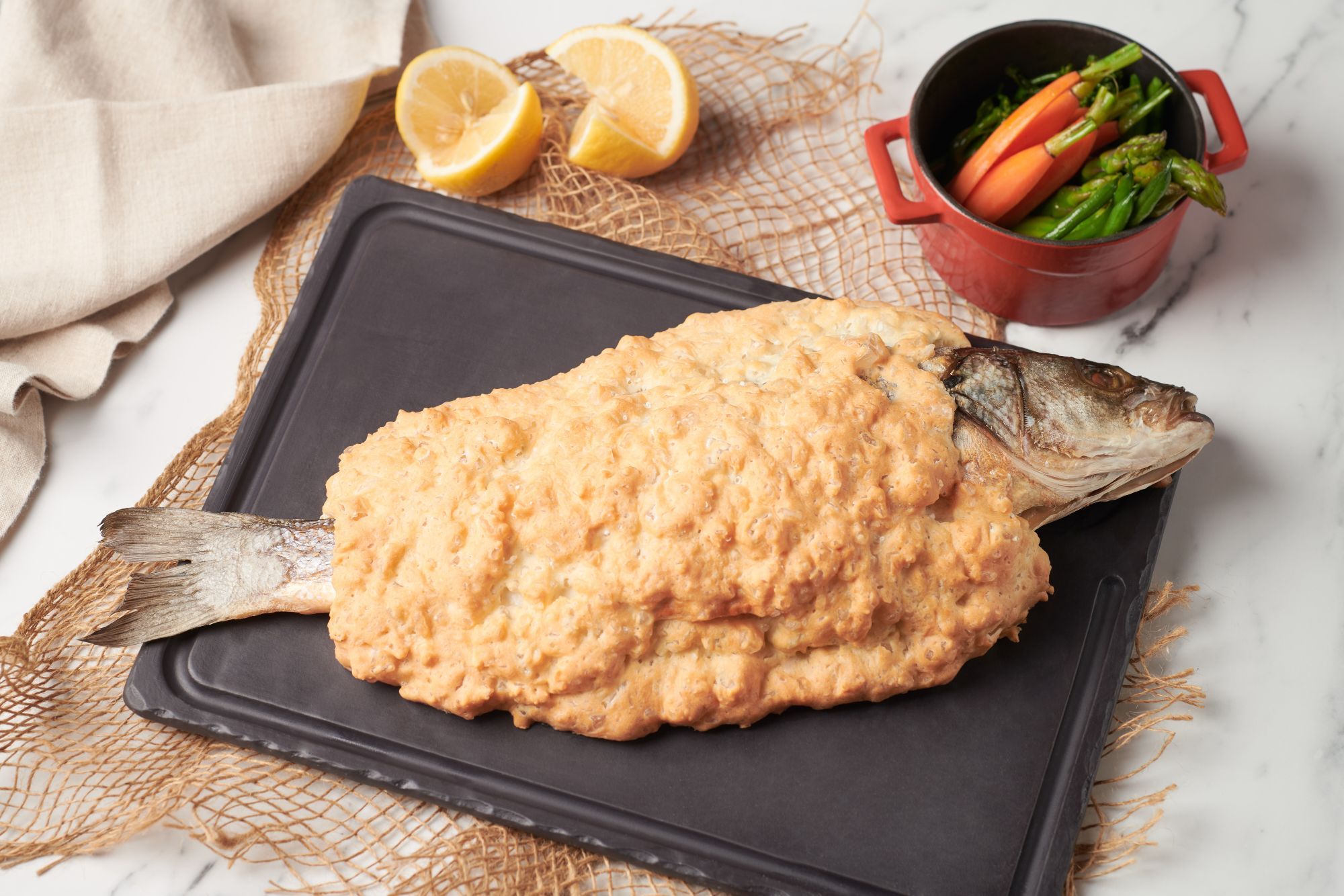 Brasserie Les Saveurs

42 / 64
The HungryGoWhere team is here to help you. Listed below are this eatery's available take-away and delivery options.

Delivery:
Brasserie Les Saveurs is offering delivery via the following options:
https://festive-stregissingapore.oddle.me/en_SG/

Take-away:
Brasserie Les Saveurs is offering take-away via the following options:
https://festive-stregissingapore.oddle.me/en_SG/
Walk inA member of Marriott Bonvoy, Brasserie Les Saveurs offers some of the best European cuisine serving a tantalising collection of dishes that are suitable for family gatherings, large groups, catching up with friends and colleagues. From Cauliflower and Caviar to Steaks its extensive menu is reflective of the restaurant's efforts to cater to every palate.This restaurant is located in The St. Regis Singapore along Tanglin Road. Illuminated by a splendid wall of windows overlooking a sparkling pool during the day, Brasserie Les Saveurs is transformed by night under the magical glitter of three enormous hand cut crystal chandeliers and chromatic ceiling art complemented by a symphony of water, light, and music by the glass facade.MUST TRY: Indulge in their mouth-watering dishes such as Oven-roasted Breast of Duck, Seafood Bouillabaisse, and Wet-aged Australian Wagyu Tajima.
Address:
29 Tanglin Road
Re: Service apartment for long term stay

There is one called Great World City Service Apartment. It is in the city center and is connected to mall, supermarket and Subway station. I stayed there when I came first to Singapore 7 years before.


I know several people .....



Posted in Relocating, Moving to Singapore

Hi All,
I moved to a landed property about 1.5 years ago. Three weeks after we moved in, the landlord sold the property. As we had a two-year lease, we were not concerned. The new landlord came to meet us and let us know that they would .....



Posted in Property Talk, Housing & Rental
Posted in Property Talk, Housing & Rental