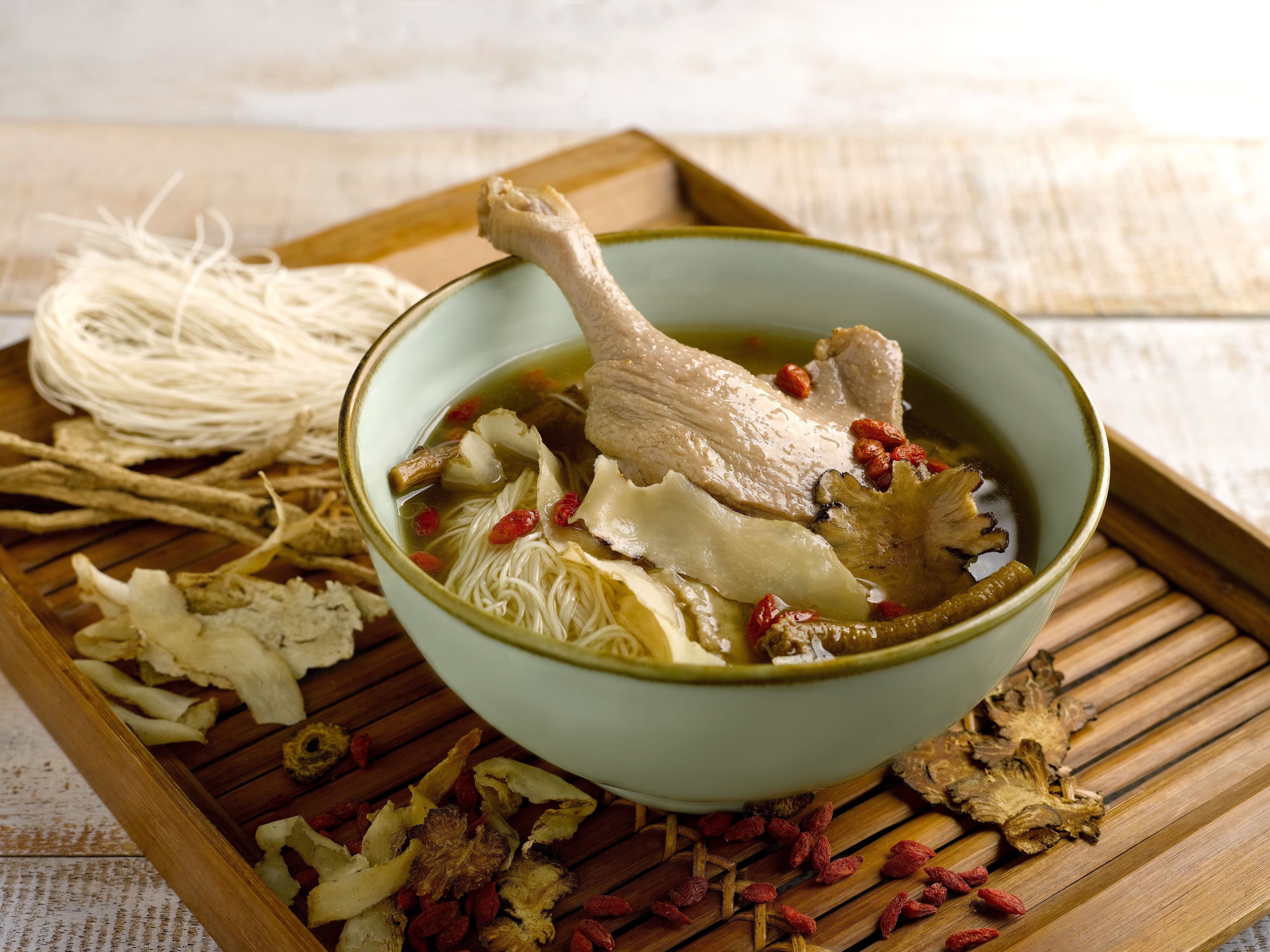 Kopi Tiam (Temporarily Closed)

6 / 9
Explore the multi-cultural flavours of Singapore at Kopi Tiam, undoubtedly the perfect place for locals and tourists. Savour specialities such as Chilli Crab and Hainanese Chicken Rice or all-time favourites like the Fish Head Curry and Laksa which continue to delight those craving for Singapore's signature dishes.
Address:
2 Stamford Road, Level 2 Swissotel The Stamford
Cuisine:
Asian, Local, Singaporean
Re: PR Approval Chance for 2023


One thing that has definitely changed in the last 14 years I have been here is the image of Global Indians has jumped by leaps and bounds. I remember back in 2009, there was only Vikram Pandit who was made CEO of Citibank and he didn't do .....



Posted in PR, Citizenship, Passes & Visas for Foreigners





What do you mean 4 lines? It is just a table, with each person added to the application in a separate row and the .....



Posted in PR, Citizenship, Passes & Visas for Foreigners
Re: Spending majority of year in Sing as a Retired Tourist?

TBH, I can't imagine spending the majority of the year in Sing as a retired tourist. What in the world would you do with your time? Unless you have family here or something?


How would it be any more boring here than any .....



Posted in Relocating, Moving to Singapore