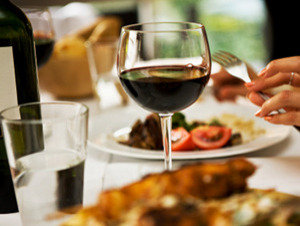 Silk Road of the Sea

1 / 5
Silk Road of the Sea located on Palawan Beach, Sentosa is inspired by Marco Polo's return trip from China.
Hours:

Mon - Thu: 11:00 - 15:00
Mon - Thu: 18:00 - 22:00
Fri - Sat, Sun &: 11:00 - 22:00
Eve of PH: 11:00 - 22:00
Address:
60 Palawan Beach Walk Sentosa
Re: Will Darlie toothpaste be next?
I remember when that blew up over here. In fact, if we search the archives here around 2016 or 17 I believe there was a thread on it as well.


Italy responded! https://www.youtube.com/watch?v=0bDqAkgAblI



Posted in Leisure Chat, Jokes, Rubbish
Re: My Nightmare Experience with a Property Agent
Hi Lisa,

They offered to return a total of $2683 back to me. This was from a deposit a 5600 so total deductions of just over 3000 sgd. In the end I accepted this offer as the only alternative would be to send a letter of demand and then proceed to the Small Claims Courts.

It's a shame the .....



Posted in Property Talk, Housing & Rental
Re: Will Darlie toothpaste be next?


I went to quite a few minstrel shows back in the day when I was still in high school. In fact, The Elks Club used to have a big deal out of their production in my .....



Posted in Leisure Chat, Jokes, Rubbish