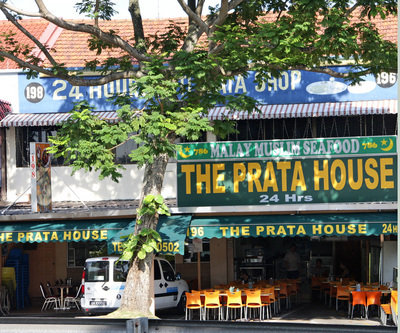 The Prata House

Most commercial fish and chips use Cod.



Posted in General Discussions



But nobody is desecrating marriage, there is no intent to tarnish the definition, .....



Posted in General Discussions
Reviving this thread to discuss something Masagos said in parliament today. The government has chosen not to enshrine the definition of marriage in the constitution, instead leaving that up to future generations. In my opinion, this suggests a quiet openness on the part of the PAP, it's clear that .....



Posted in General Discussions