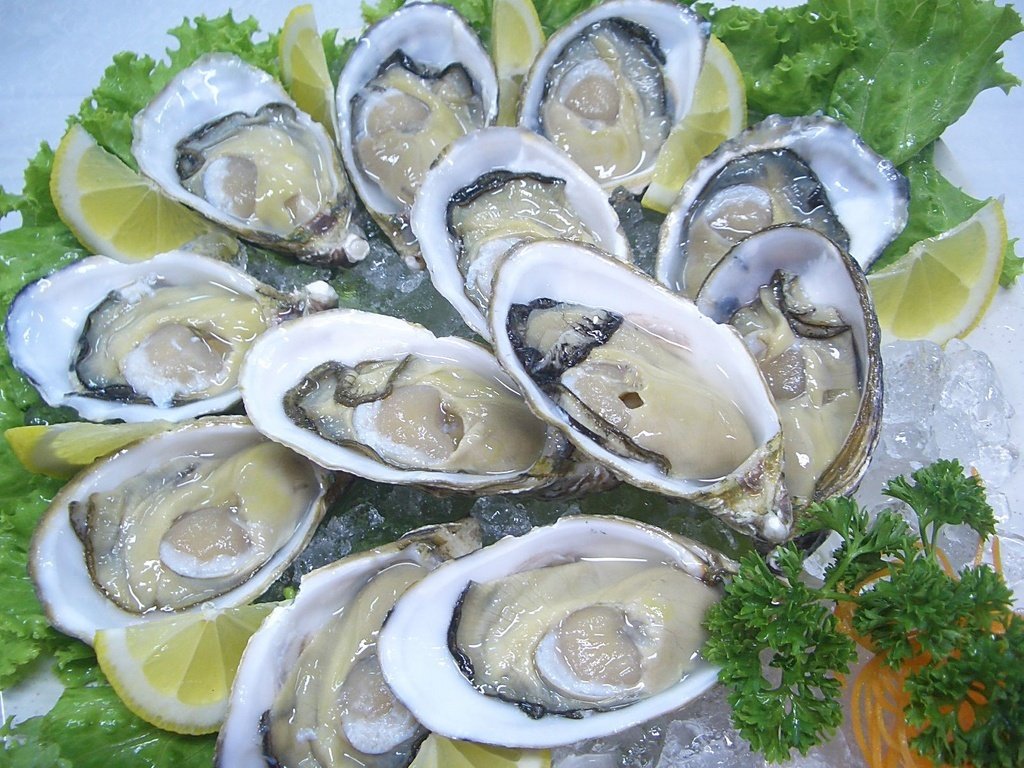 Ubin First Stop Restaurant

9 / 14
Ubin First Stop Restaurant was originally established in 1990 in Pulau Ubin, a tranquil island northeast of Singapore, a 10 minutes bumboat ride from the Changi jetty. With the grand opening of Ubin First Stop Restaurant (Changi) in June 2008, our customers can now enjoy the real "Taste of Pulau Ubin" in the heart of Changi Village, a recreation hotspot where many people come for the beaches, the sea and the sun.
Our Famous Sambal Chilli Crab, the authentic taste of Pulau Ubin. Live Sri Lankan Crabs stir fried with our very own special blend of home-made sambal recipe and spices. That's why it is so special!
Hours:

Mon - Thu: 11:30 - 14:00
Mon - Thu: 17:00 - 23:00
Fri - Sat, Sun &: 11:30 - 23:00
Address:
57 Lorong Bekukong
Cuisine:
Asian, Chinese, Local, Seafood, Singaporean
Re: PR Approval Probability 2021
Posted in PR, Citizenship, Passes & Visas for Foreigners

I completed a 2 hours long "community sharing session" aka CSS on the 20th. They are held in CCs all over the island - you are eligible to attend the events within your area. They divided us up into 6 groups of approximately 10 people, give or take a few (I didn't .....



Posted in PR, Citizenship, Passes & Visas for Foreigners
Re: Interpol red Notice for misappropriating $88k
If you read the article he really ran away from massive loan shark debts as much as anything. I wonder what he did for 15 years?



Posted in General Discussions