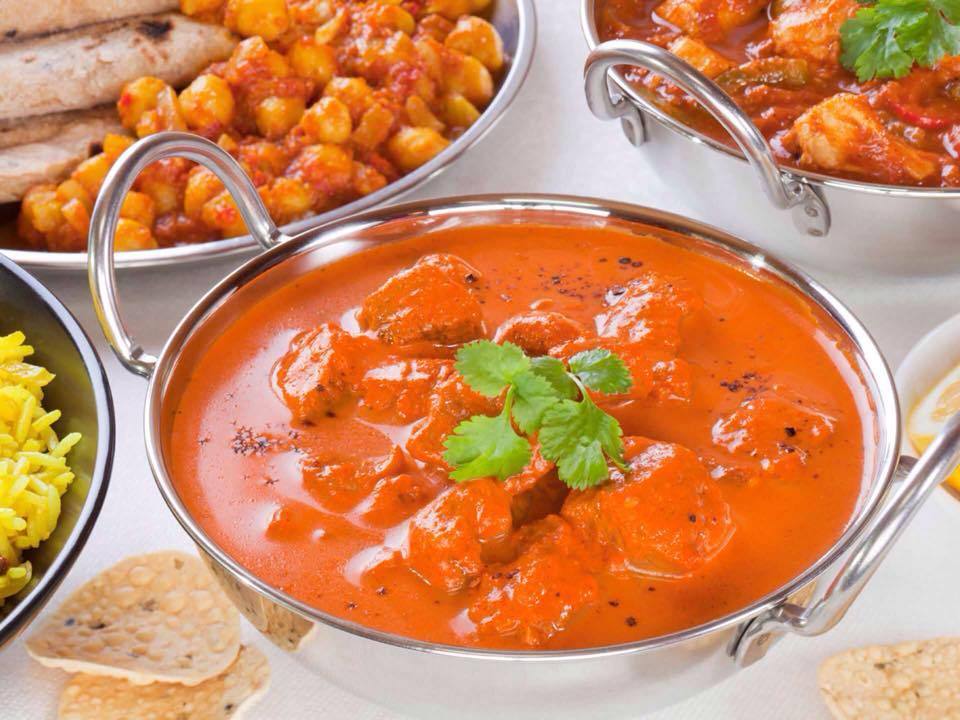 Daawat Tandoori Restaurant

Re: Couple that ran off with $32m
I don't see the logic of paying for something you don't see...if you don't see it to buy it, don't buy.



Posted in Latest News & Current Affairs
You can email at ICA_PR@ica.gov.sg



Posted in PR, Citizenship, Passes & Visas for Foreigners
Starbucks in educational institutions are also slightly cheaper than the stores outside. Just walk in and buy and you enjoy the price.

A pity the school canteens had to raise their prices twice this year. Once before the Ukraine war, and another after. 6 years ago I could have 6 pieces of yong .....



Posted in General Discussions