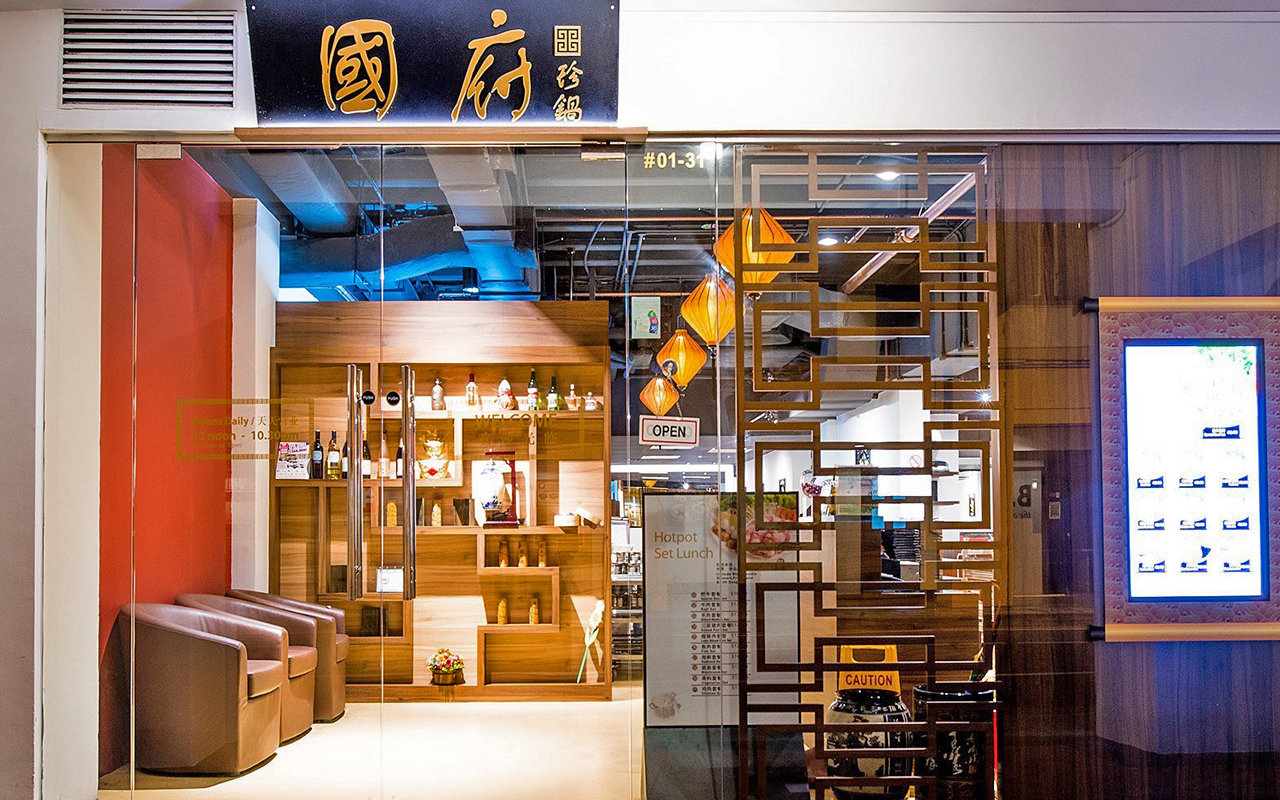 Guo Fu Steamboat
国府珍锅
50 / 58
Set on the first floor of China Square Central, Guo Fu is one of the best places in Singapore to enjoy authentic premium beef hotpot from Northeast China.Unlike other steamboat joints which encourage feasting in a group, Guo Fu is unique because of its individual hotpot concept that was introduced in 2005. This makes your dining experience more personal and sanitary.MUST TRIES: Diners will enjoy three hotpot dining options - Set Meal , A La Carte and A La Carte Buffet (most popular). With ten different types of soup base, over hundreds of fresh and high quality foods, and a wide range of in-house special dipping sauces for your selections.
Hours:

Daily: 11:30 - 23:30
Address:
20 Cross Street, #01-31/32/33 Cross Street Exchange
Whining mama doesn't get much sympathy in Dublin!

https://www.independent.ie/irish-news/i-was-refused-by-d4-restaurant-in-case-my-little-girl-disturbed-diners-30930651.html



Posted in General Discussions
Lisa, yes, taking Grab is doable and I have done that too. Works great if you are only going to be within JB. If you have to drive further, like we did to my in laws town, Seremban, then obviously Grab won't help.



Posted in Travel & Holidays



Lisa, that sounds interesting. Might have to try that but first I need to buy a steamer,, .....



Posted in Beauty, Health & Fitness