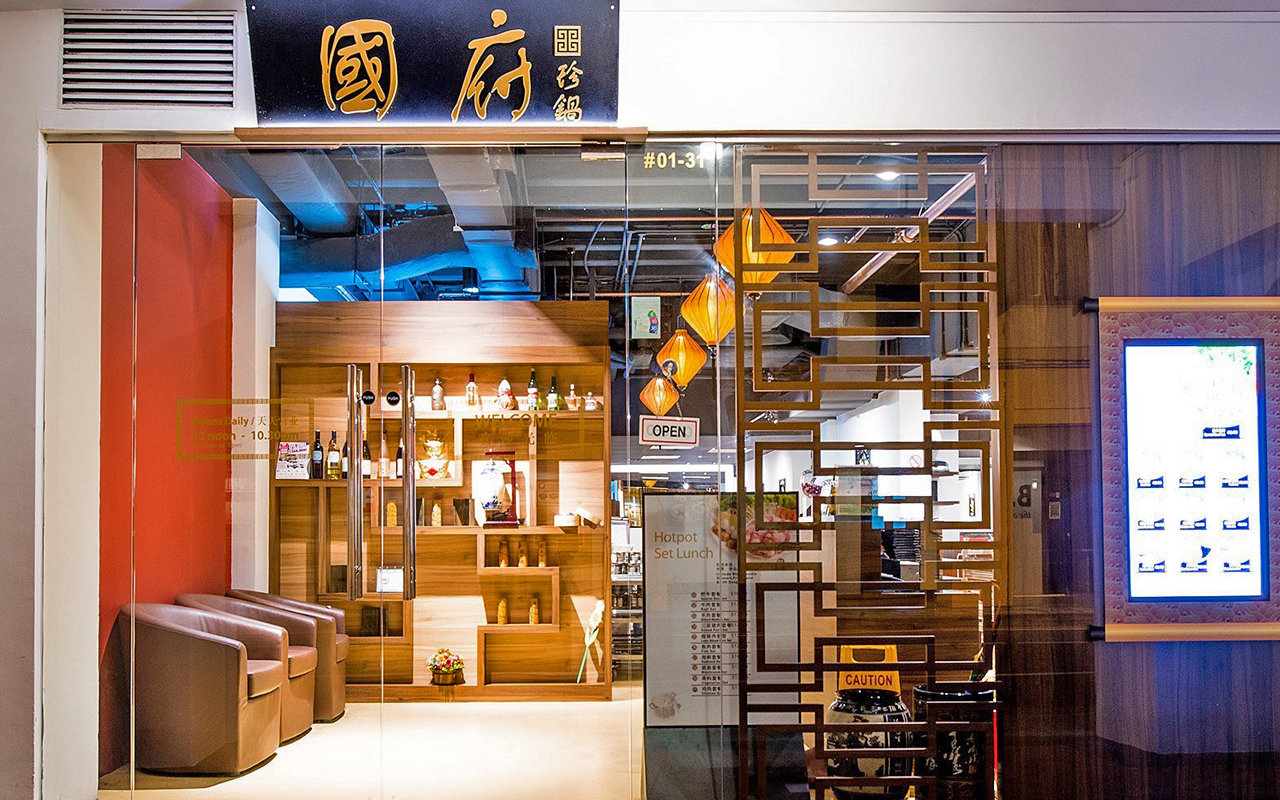 Guo Fu Steamboat
国府珍锅
50 / 58
Set on the first floor of China Square Central, Guo Fu is one of the best places in Singapore to enjoy authentic premium beef hotpot from Northeast China.Unlike other steamboat joints which encourage feasting in a group, Guo Fu is unique because of its individual hotpot concept that was introduced in 2005. This makes your dining experience more personal and sanitary.MUST TRIES: Diners will enjoy three hotpot dining options - Set Meal , A La Carte and A La Carte Buffet (most popular). With ten different types of soup base, over hundreds of fresh and high quality foods, and a wide range of in-house special dipping sauces for your selections.
Hours:

Daily: 11:30 - 23:30
Address:
20 Cross Street, #01-31/32/33 Cross Street Exchange
Re: How to actually move out of SG



Right, but since I'm not of age to withdraw it yet, wouldn't renouncing my PR allow me to access it .....



Posted in General Discussions
Re: Citizenship Approval Chances

The only money they can see is that which is held in government ministries (CPF which you don't have yet). Private banking is not available to them except in the case of a legal battle which in not in the purview of ICA. They .....



Posted in PR, Citizenship, Passes & Visas for Foreigners


In the past I believe it's had some weight though (correct me if I'm wrong), though now it's pretty much meaningless.


Oh, but why has the rules changed now? Is it .....