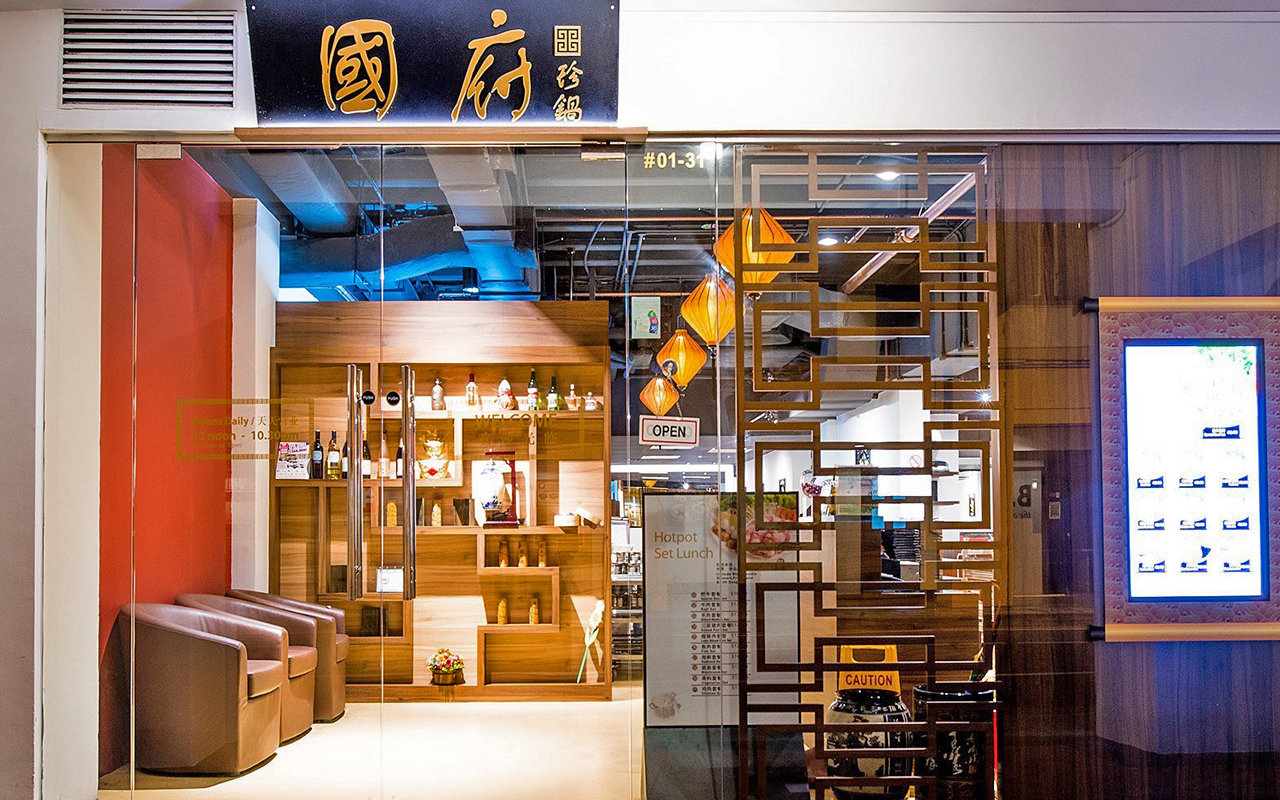 Guo Fu Steamboat
国府珍锅
50 / 58
Set on the first floor of China Square Central, Guo Fu is one of the best places in Singapore to enjoy authentic premium beef hotpot from Northeast China.Unlike other steamboat joints which encourage feasting in a group, Guo Fu is unique because of its individual hotpot concept that was introduced in 2005. This makes your dining experience more personal and sanitary.MUST TRIES: Diners will enjoy three hotpot dining options - Set Meal , A La Carte and A La Carte Buffet (most popular). With ten different types of soup base, over hundreds of fresh and high quality foods, and a wide range of in-house special dipping sauces for your selections.
Hours:

Daily: 11:30 - 23:30
Address:
20 Cross Street, #01-31/32/33 Cross Street Exchange
Re: Will Darlie toothpaste be next?
I remember when that blew up over here. In fact, if we search the archives here around 2016 or 17 I believe there was a thread on it as well.


Italy responded! https://www.youtube.com/watch?v=0bDqAkgAblI



Posted in Leisure Chat, Jokes, Rubbish
Re: My Nightmare Experience with a Property Agent
Hi Lisa,

They offered to return a total of $2683 back to me. This was from a deposit a 5600 so total deductions of just over 3000 sgd. In the end I accepted this offer as the only alternative would be to send a letter of demand and then proceed to the Small Claims Courts.

It's a shame the .....



Posted in Property Talk, Housing & Rental
Re: Will Darlie toothpaste be next?


I went to quite a few minstrel shows back in the day when I was still in high school. In fact, The Elks Club used to have a big deal out of their production in my .....



Posted in Leisure Chat, Jokes, Rubbish