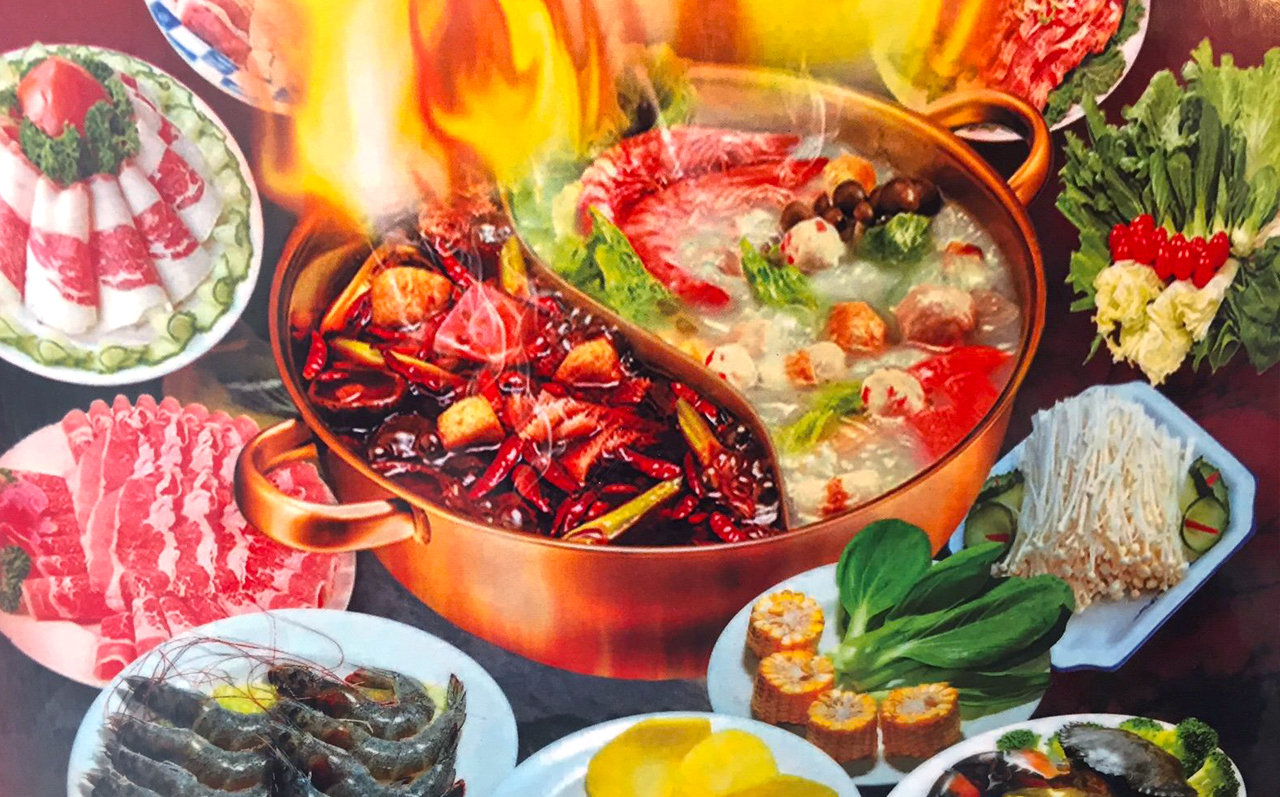 Ting Yuan Hotpot
廷园火锅
11 / 18
Ting Yuan Hotpot is a Chinese steamboat restaurant which serves 2 type of soups in a pot. The variety consists of spicy, tomato pork rib, chicken, herbal, tom yum, sour vegetable for their soup base. The soup is their selling point especially tomato rib soup, the pork ribs and tomato flavor taste good even before other ingredients is added in.
Located along Liang Seah Street, Ting Yuan Hotpot is just a few minutes away from Bugis MRT Station. It is a great place where families and friends can share and enjoy delectable dishes in a comfortable and relaxed setting.
MUST TRIES:Give yourself a treat and indulge in satisfaction with their best-tasting dishes!
Hours:

Daily: 11:30 - 15:00
Daily: 17:30 - 22:30
Address:
22 Liang Seah Street

How are they married and separated at the same time? Do you mean they're in the separation period before divorce? Because if so, I'm not quite sure that .....



Posted in General Discussions
Lol, dude, the least you can do is to change the content. Not just replacing the word men to women. :-k

Anyway, I have not met any women who cheated their partner yet, and what is IME women? I have never heard of that before. :-k

Cheers
You're either very young or .....



Posted in General Discussions
To all women

This is a sensitive topic to talk about and yet not a foreign topic. But I do want know why women cheat on their partner (bf, husband, companion), and yes, I am a male who write this topic. I asked because some women in my circle do that. Just to be clear, not all women .....



Posted in General Discussions