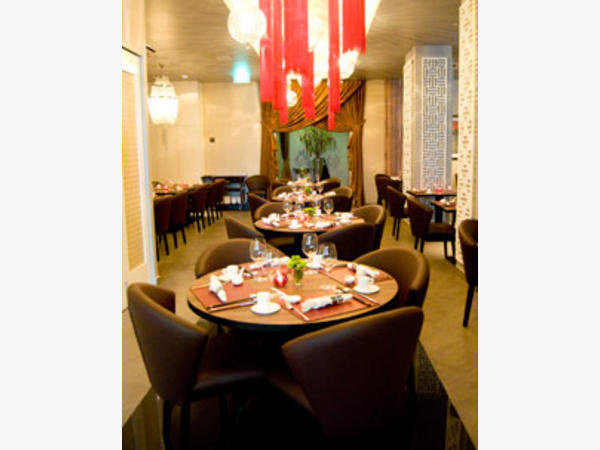 Pavillion Restaurant

1 / 2
Headed by Chef-owner Kelvin Lee and Chef De Cuisine Chan Hwan Kee, the chic Chinoiserie restaurant offers diners a menu of traditional, authentic Cantonese cuisine with contemporary twists.
Hours:

Daily: 11:00 - 14:30
Daily: 18:00 - 22:30
Address:
20 Craig Road, #01-02 Craig Place
Does anyone requires Gardening service? Like garden and lawn maintenance or even have a makeover for your garden.



Posted in Entertainment, Leisure & Sports
Xeomin and Botox, which one is better?
Xeomin vs. Botox or other other neuromodulators: How do they compare?
"Xeomin differs from its competitors in that it doesn't contain additives, so-called complexing proteins. The way it's manufactured removes accessory proteins from the active ingredient, botulinum toxin type A." people said .....



Posted in Beauty, Health & Fitness
^MD, there is one country that allows you to live indefinitely. The one that you are a citizen of. :)