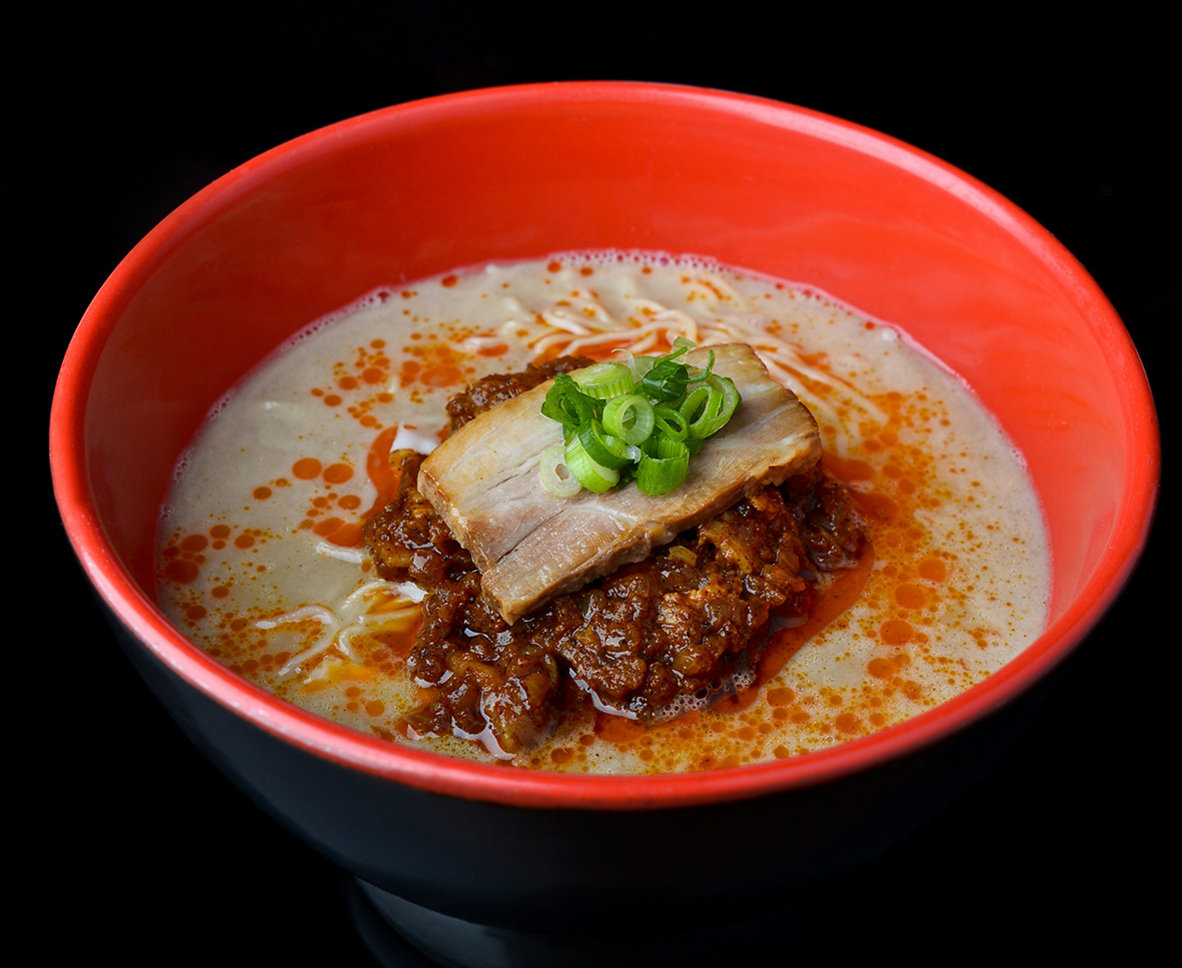 Ippudo SG

143 / 210
The HungryGoWhere team is here to help you. Listed below are this eatery's available take-away and delivery options.

Delivery:
Ippudo SG is offering delivery via the following options:
https://ippudo.oddle.me/en_SG
https://food.grab.com/sg/en/restaurant/ippudo-mandarin-gallery-delivery/SGDD11131

Take-away:
Ippudo SG is offering take-away via the following options:
Walk in

Ippudo SG offers some of the best Japanese cuisine in Singapore, serving a tantalising collection of dishes that are suitable for casual dining and group gatherings. From their delicious ramen and other savoury a la carte dishes, its extensive menu is reflective of the restaurant's efforts to cater to every palate.Located at Mandarin Gallery along Orchard Road, Ippudo SG is only a few minutes away from Somerset MRT station.Ippudo was founded in 1985 and continues to provide all families and friends a truly exquisite and delightful dining experience over a wonderful bowl of ramen filled with the freshest and most delicious ingredients.MUST TRIES: Indulge in the pleasure of their delicious dishes such as Shiromaru Motoaji, classic Hakata-style ramen. They also have Akamaru Shinaji, if you want a refined, modern Hakata-style ramen. Enjoy the piquant flavours of their Karaka-men which is simply addictive. A must-try for people who enjoy a lighter and more delicate taste is the Chuka soba. There are plenty of other options for ramen. And aside from that, they also offer Gyoza, Pork Bun, Goma Q, Pepperon Edamame, and more.
Hours:

Mon - Sat: 11:00 - 23:00
Sun: 11:00 - 22:00
Address:
333A Orchard Road, #04-02/03/04 Mandarin Gallery
Re: Dependent Pass vs. Student Pass



It depends which route of visual arts, painting/sculpting or filmmaking/photography? For the latter, those skills can be .....



Posted in PR, Citizenship, Passes & Visas for Foreigners
Re: Any Phuket recommendations?

Would love to see some trip itineraries if anyone has some... Planning a 3 week honeymoon there and don't really know where to start!


For a honeymoon, I definitely recommend the Rayavadee near Krabi. We did our pre-honeymoon .....



Posted in General Discussions
Re: Ignoring ICA on citizenship



Out of curiosity, if you had not fulfilled the residency requirements, what would've happened to her?


Stateless.
Right, but what .....



Posted in Strictly Speaking